Easter Egg Hunt at Evermay Estate April 13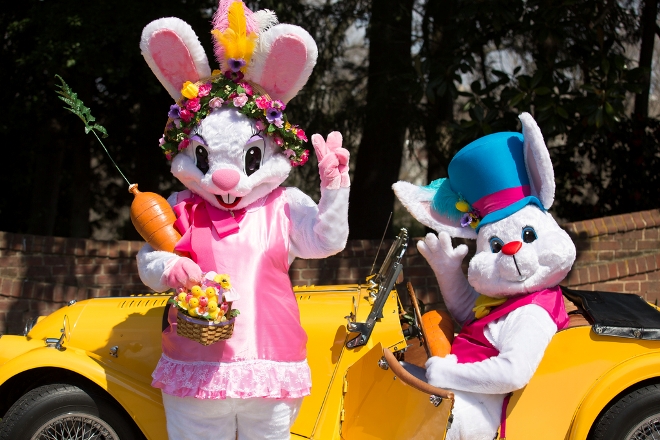 On Sunday, April 13, the S&R Foundation invites you to join its annual Easter Egg Hunt and Exhibition.
From 1:00 to 4:00 pm., the gardens at the historic Evermay Estate will be open for an afternoon of festive fun, including crafts, an egg hunt and a visit from some Easter friends.
Also included is a special theatrical and musical concert of Peter and the Wolf, done in partnership with Imagination Stage. The gardens at Evermay are the perfect place for your family to welcome spring!
Click here to purchase tickets and for additional information on S&R Foundation's upcoming events.
Evermany Estate is located at 3128 P Street.