Earth, Wind & Fire to appear at Duke Ellington School benefit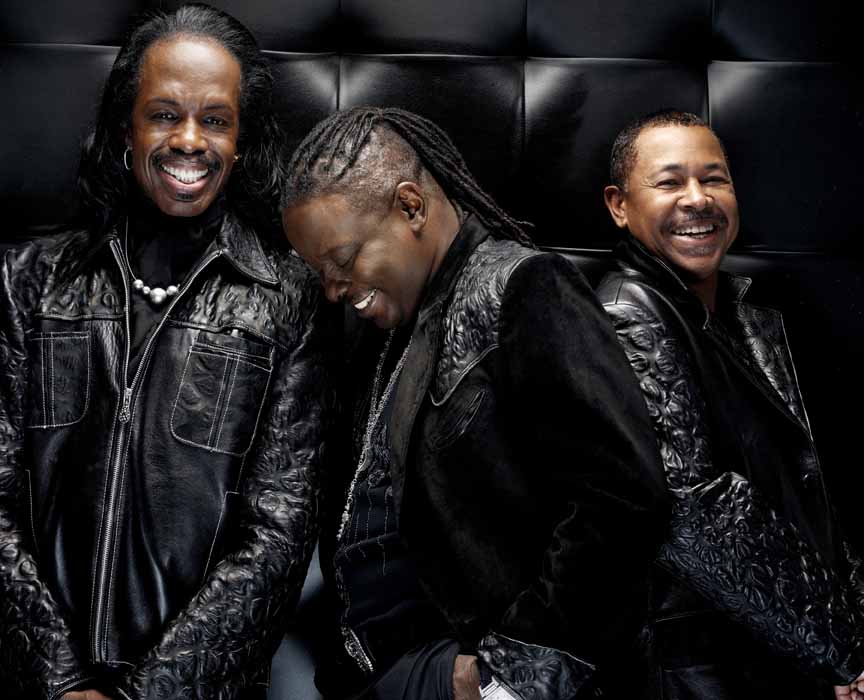 The Duke Ellington School of the Arts will host a 40th Anniversary Concert Celebration of Earth Wind & Fire to benefit the school Thursday, Feb. 24, 2011 at 7:30 p.m. at the Kennedy Center.
The legendary band Earth, Wind, & Fire is one of the most important, innovative, and commercially invincible contemporary Pop / R&B music forces of the 20th century. The group has had a remarkable and celebrated career spanning over four decades. Their signature sound is not easily categorized and since its inception has been profoundly influential, musically, socially and spiritually.
This presentation is the next installment in the Performance Series of Legends that has featured David Chappelle, Denyce Graves, and Stevie Wonder. "These artists' willingness to give back their time, resources, and inspiration through this Performance Series provides Duke Ellington students valuable exposure and customized artistic direction. Their contributions have provided a source of revenue that allows us to continue its mission of providing excellence in arts education to deserving students who wouldn't otherwise have this opportunity," states Rory Pullens, Head of School and CEO of the Duke Ellington School of the Arts.
The Duke Ellington School of the Arts was founded in 1974 and is the only D.C. high school that provides pre-professional arts training and college preparation to more than 500 talented area students. With a mission to "nurture and inspire passion for arts and learning in talented students who might not otherwise have an opportunity to develop their artistic skills," the Duke Ellington School of the Arts over the past thirty-five years has continued to maintain a 98% graduation rate with 95% of its seniors being accepted into colleges, universities and conservatories.
VIP tickets are immediately available for pre-sale for $250 at the office of the Ellington Fund. Benefit sponsorship packages are available from $1000 to $50,000. Contact the Ellington Fund at 202.333.2555 or info@ellingtonarts.org for both. General ticket sales will be available starting on Friday, Jan. 21 at the Kennedy Center Box Office or at www.kennedy-center.org from $50 to $250. Please visit www.ellingtonschool.org for further details.