Dupont Kalorama Museum Walk June 2-3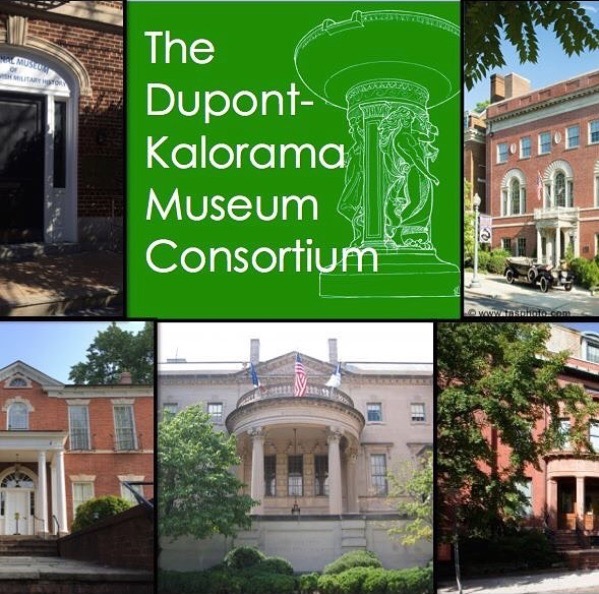 Stretch your legs and your mind during the 35th Annual Dupont Kalorama Museum Walk June 2 and 3, 2018.
Five diverse museums will open their doors free of charge for this weekend long celebration in one of Washington, D.C.'s most beautiful neighborhoods. Discover Anderson House, Dumbarton House, National Museum of American Jewish Military History, The Phillips Collection, and the President Woodrow Wilson House free of charge.
Special events at Dumbarton House include an artist talk with Curtis Woody on his exhibit A Sketch of Slavery in the District of Columbia, on Saturday from 1:00 – 2:00 pm and the kick-off of the annual Sunday Serenity Yoga at 10:00 am in the North Garden.
*/