Dupont Kalorama Museum Walk June 1 & 2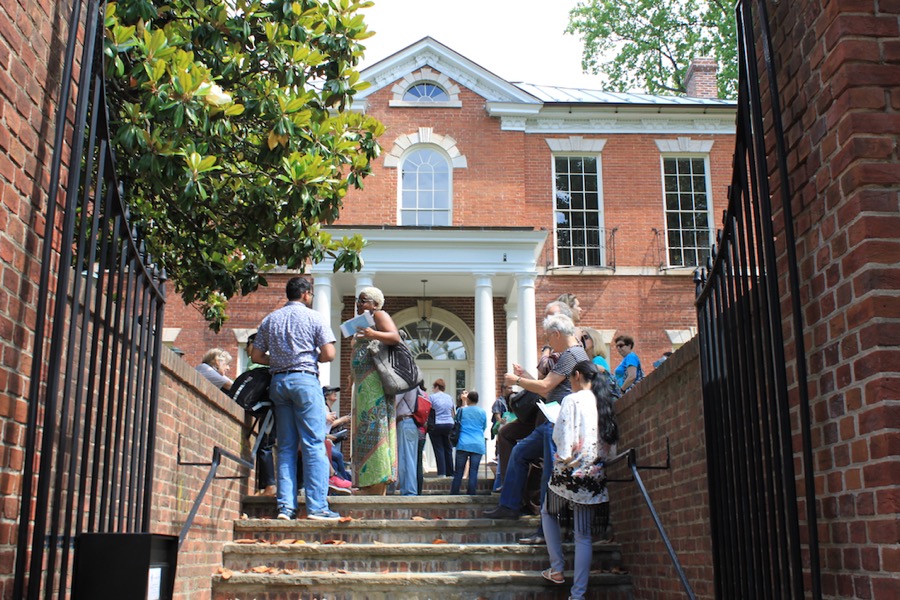 Join your friends and neighbors for the the 36th Annual Dupont Kalorama Museum Walk on June 1 and 2, 2019.
Five diverse museums will open their doors free of charge for this weekend long celebration in one of Washington, D.C.'s most beautiful neighborhoods. Discover Anderson House, Dumbarton House, National Museum of American Jewish Military History, The Phillips Collection, and the President Woodrow Wilson House free of charge.
*/
Learn more here about this year's walk weekend.