Duo Debuts in Georgetown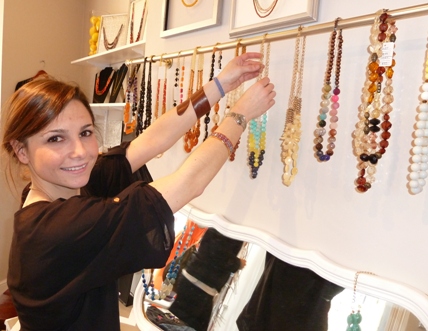 "It's always been my dream to open a shop together," says Kyle Barber about Duo, the second floor boutique on Book Hill launched earlier this month with her sister Elizabeth Sutphin.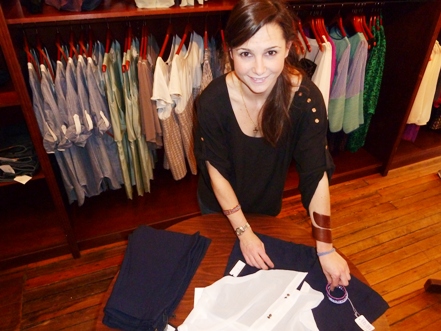 For jewelry designer Kyle, having a permanent location was a natural next step after "people were buying my jewelry off the street." All the pieces are one-of-a-kind, often made from vintage pieces and found beads.
Duo also carries a broad range of clothing styles and lines. Kyle is the "bohemian," while Elizabeth more "preppy."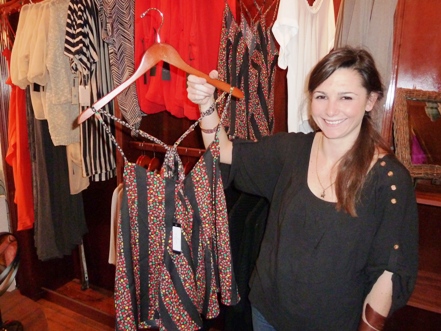 Well known lines like Amanda Uprichard, Cluny and Addison Story blend easily with Lucca Couture and Dolce Vita.
Black Orchid are the sisters' favorite jeans, and the only brand they sell because "they're not absurdly expensive, stretch and stay fitted."
Duo is a 1624 Wisconsin Avenue. Tel: 571.212.4180