Dumbarton House's Brick Recipe Under Study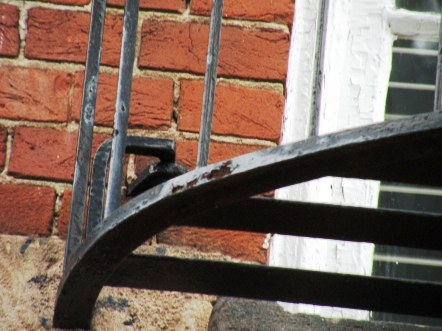 A $4,312.50 grant from The National Trust for Historic Preservation's Dorothea de Schweinitz Fund for the District of Columbia has been awarded to Dumbarton House to support the study of mortar samples from the historic site.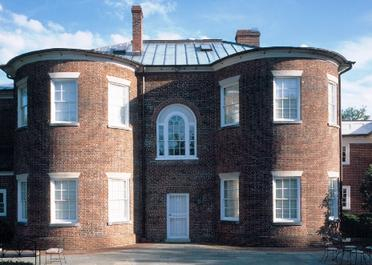 The research supported by the grant will allow the staff to identify the mortar recipes used to build the house, which has undergone multiple phases of construction since it was built in the late 1700's: including: the house's 1915 move from its original location on what is today Q Street and construction of the wings, the restoration of the 1930s, and the contemporary east wing ballroom and terraces additions built in 1991.
Identifying the mortar recipes for each phase will be essential to the preservation of the house's historic brick façades.
"We are honored to have received this generous grant from The Trust to support preservation of an architectural gem with which Miss de Schweinitz was certainly familiar -- it is a tribute to the legacy of her earliest support of the preservation of Georgetown," says Karen L. Daly, Executive Director of Dumbarton House.
For more information, contact Dumbarton House.