Calendar
|
April 2, 2023
|
Dumbarton House Wedding Expo
Interested in getting married at Dumbarton House?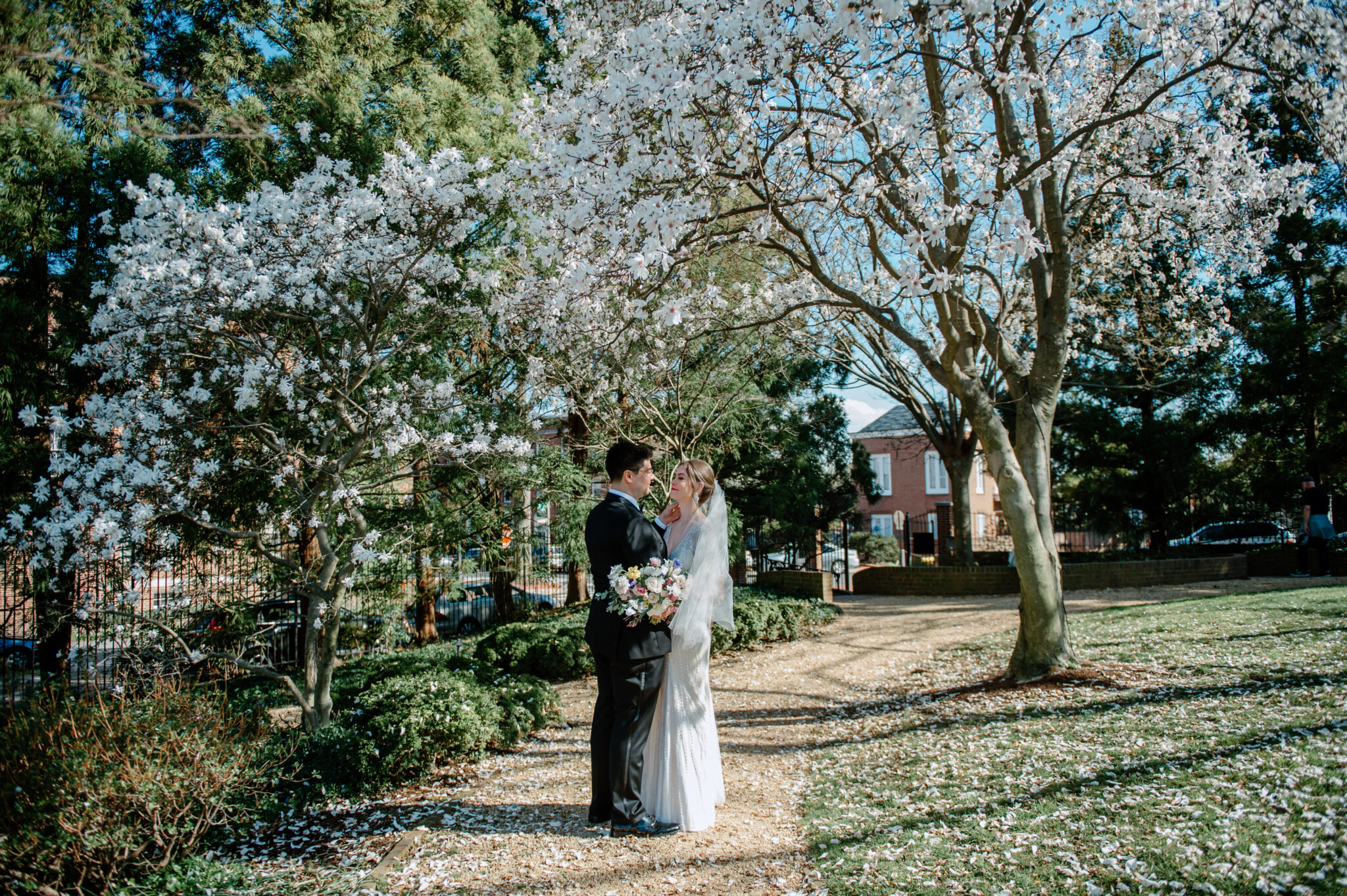 Login on April 6th at 6:30 pm to hear how to make your big day historic. At this two-hour program, learn about the history of weddings at our historic house museum and how you can too. Get tickets here.
They'll review the process of booking and hosting your event, and explain the special policies we have in place to protect our national treasure and provide the best experience for you and your guests. And you'll hear from a few of their vendors to learn about their services.
Bookings for 2024 will open following the program. Bookable dates are available on a first come, first served basis. Couples who attend the expo will get first pick of dates on April 7th at 9:00 am.
Remaining dates will be opened to the public on April 10th at 9am. Contact Joseph Hlavac at events@dumbartonhouse.org to secure your date.
Optional Tasting with RSVP Catering: Get a step up on your wedding planning. RSVP Catering has a limited number of special-made tasting boxes available for purchase.