Dumbarton House Hosts Georgetown Public Safety Meeting June 25th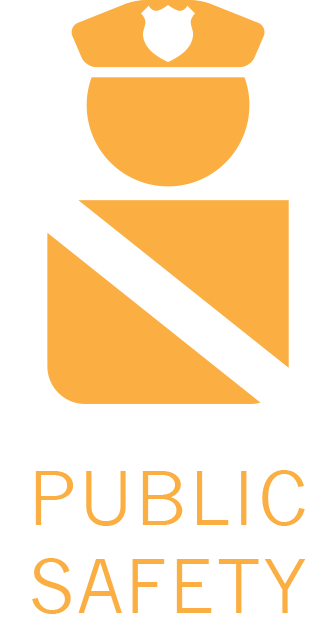 There will be a public safety meeting at Dumbarton House on June 25th starting at 7:00 pm.
This is an opportunity to address recent crimes and neighborhood safety concerns with Dr. Monica Roaché, ANC Commissioner 2E07, members of local Police, ANC 2E Commissioners, Citizens Association of Georgetown (CAG) Public Safety Program, CAG Guards and Georgetown Business Association (GBA.
Due to heightened interest in security cameras for homes a representative from M.C. Dean Inc. will offer advice on options available.
The Dumbarton House has graciously offered to host the meeting with sponsorship from the CAG, the GBA, and ANC2E.
Questions can be addressed to 2E07@anc.dc.gov.
Dumbarton Hous eis located at 2715 Q Street in Georgetown.