Dumbarton House Hosts Free Tuesday Chamber Concerts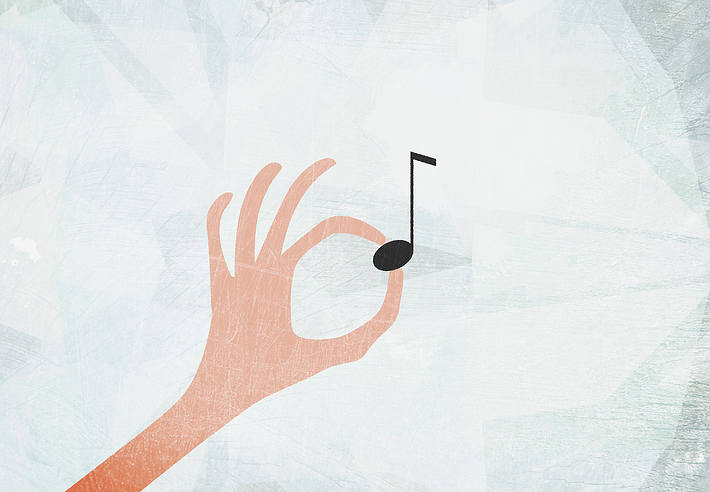 Dumbarton House is hosting free Tuesday Chamber Concerts starting Tuesday, September 29 from 7:30 pm to 8:30 pm.
The September 29th program:
• Elizabethan and Italian lute songs. Deborah Thurlow, soprano; Charles Mokotoff, lute. • BACH, JOHANN SEBASTIAN: Partita No. 3 in E Major, BWV. 1006. Destiny Ann Mermagen, violin. • FUCHS, GEORG FRIEDRICH: Duo Op. 36. Nancy Genovese, clarinet; Margaret Dikel (guest), horn. • FESCA, FRIEDRICH ERNST: Flute Quartet in D Major. Susan Hayes, flute; David Brown, violin; Caroline Brethauer, viola; Sarah Hover, cello.
No tickets necessary.
For more information, visit Dumbarton House.
Dumbarton House is located at 2715 Q Street in Georgetown