Dumbarton at Dusk Happy Hour June 20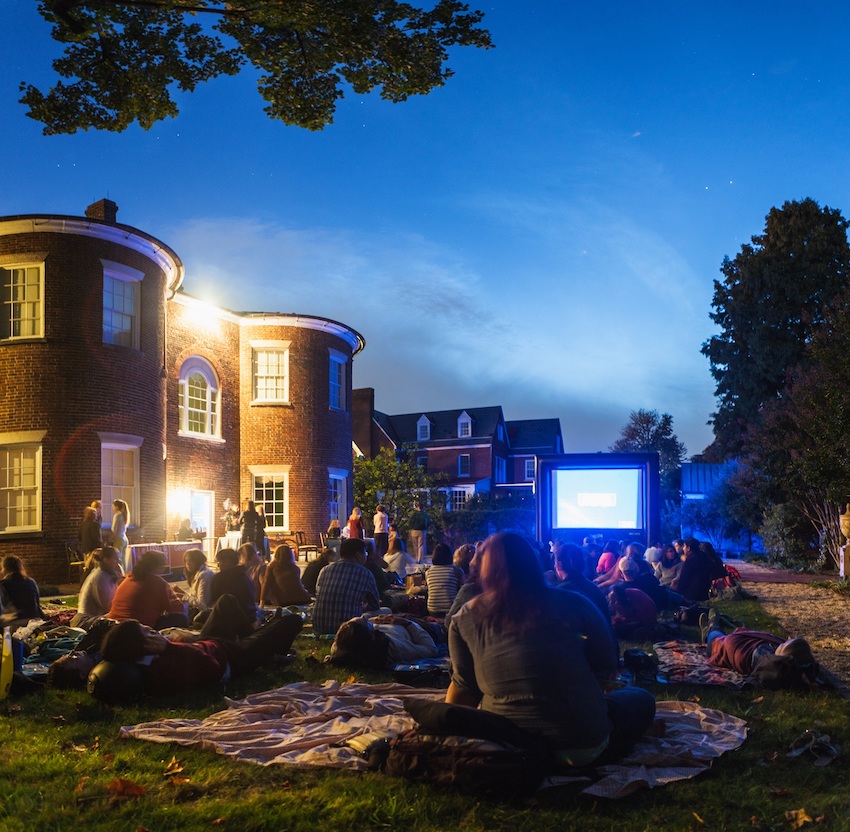 Dumbarton House is hosting a happy hour with an historical look at the birth of DC on June 20, 2019 from 5:30 to 8:00 pm.
This month's Dumbarton House Museum's Dumbarton at Dusk features a "Room Where it Happens" theme that focuses on the anniversary of the meeting between Alexander Hamilton, Thomas Jefferson, and James Madison that put the US Capitol where it is today.
The Museum will have an exhibit about the creation of Washington, DC open for guests to view and a postcard writing station so attendees can make their voice heard in "the room where it happens."
Also, the celebration will have a DC-themed coloring postcard writing, music by Tommy Rueckert, cash bar, free food sponsored by Geppetto Catering, and local politicians speaking about what it's like to be in "the room where it happens."
Dumbarton at Dusk is free. Pre-registration is encouraged.
Dumbarton House is located at 2715 Q Street in Georgetown.
*/