Dumbarton at Dusk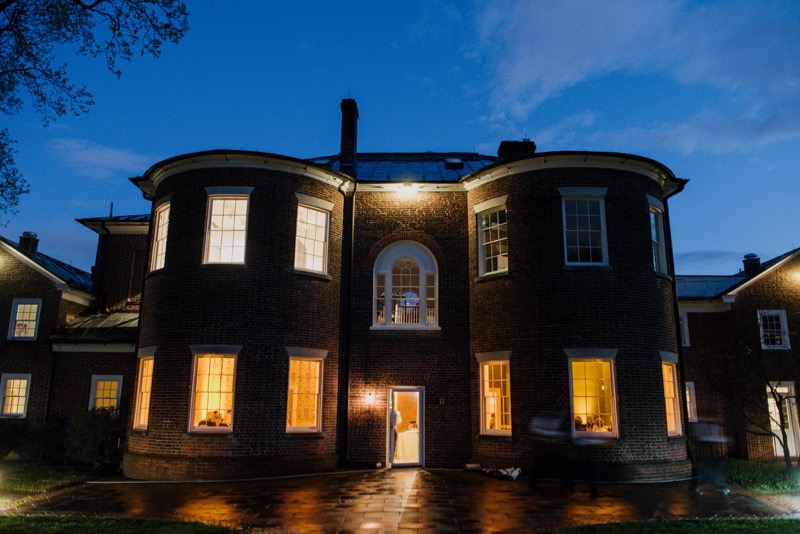 Stop by Dumbarton House the third Thursday of every month. Tour the museum after hours and experience the grounds in a different light.
Dumbarton House was constructed in 1798-99, a private resdence until The National Society of The Colonial Dames of America (NSCDA) purchased it for its headquarters in 1928 and gave it the name it has today.
Displaying a fine collection of period decorative arts (furniture, silver, ceramics, etc.), it gives visitors a sense of domestice life in early 1800s Georgetown
Each Dumbarton at Dusk will include a cash bar, food, music, and pop-up history activities to enhance Dumbarton House's collections.
*/
Free event but Follow this link to reserve your ticket.
Dumbarton House is located at 2715 Q Street in Georgetown.
*/