Dumbarton Concerts Presents The Raven Consort Feb. 9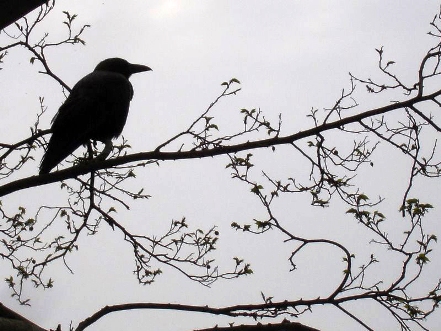 On Saturday, February 9, 2013 at 8:00 pm, the newly formed Raven Consort will present the world premiere of Nicholas White's setting of Edgar Allen Poe's The Raven. The program will open with Pergolesi's sublime Stabat Mater. Also on the program are From Earth to Heaven and Immensity Cloistered also by Nicholas White.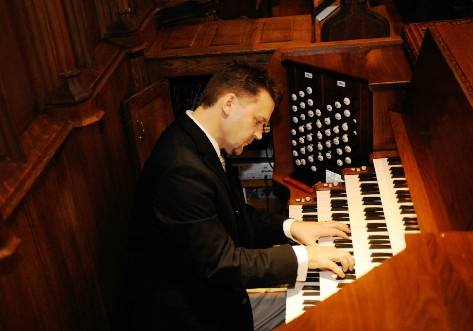 Commissioned by Dumbarton Concerts' Chairman Emeritus Angelo Cicolani, The Raven is a cantata in eight movements for vocal quartet accompanied by string quartet and piano.
The work will be conducted from the piano by composer Nicholas White. "The issue of introducing variety in the musical material had puzzled me from the start," White explained.
"How does one set such a long poem that dwells on sadness, despair, longing and gloom throughout its eighteen verses. It was not long before I was thinking along the lines of a very presentational, theatrically inspired piece, most definitely divided into several movements." And thus this cantata in eight movements was born."
Dumbarton Concerts, now in its 35th season, is dedicated to assembling the most talented ensembles from around the world to create a concert season of the highest quality.
For tickets, contact Dumbarton Concerts or call 202.965.2000
Dumbarton Church is located at 3133 Dumbarton Street.