Culture
|
January 16, 2022
|
Dumbarton Arts and Education
A Georgetown organization dedicated to improving the lives of children.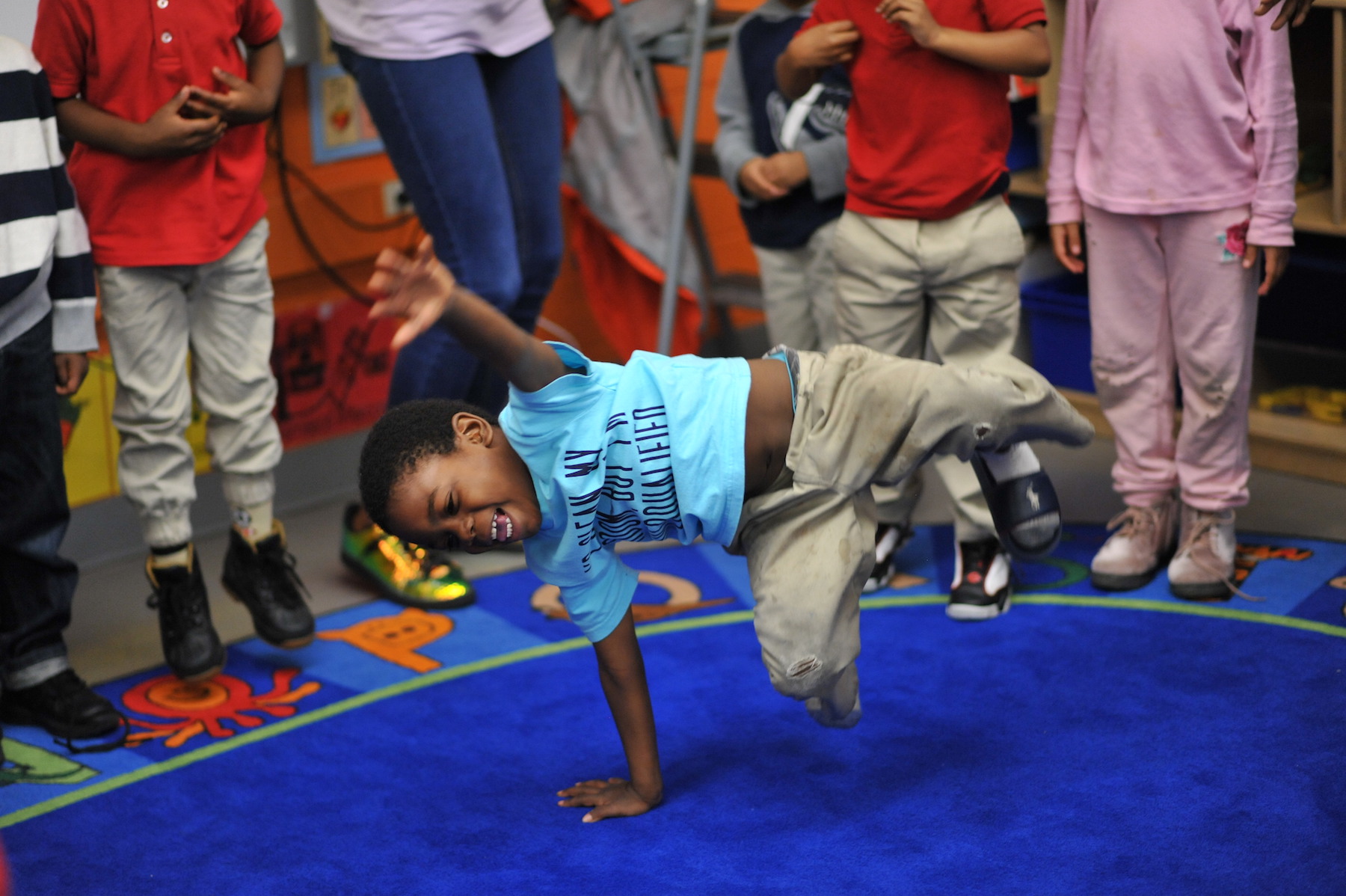 Dumbarton Arts and Education is an amazing organization. Their concert series has been ongoing for 44 seasons, founded by Connie Zimmer. Keeping it in the family, the organization's current Executive Director is Ingrid Zimmer, her daughter.  
Ingrid has dedicated her career to advocating for arts in education for DC's most disadvantaged students. On the vanguard of learning through the arts she trained at the Wolf Trap Institute for Early Learning. Ingrid started as a teaching artist at 'Inspired Child' in 1994; the education branch of the organization then called Inner city, Inner child.  After over 20 years of commitment to Inspired Child's innovative programs, she continues to oversee and develop arts rich literacy programming empowering early childhood teachers to become inspired educators who prepare their students to become motivated and successful learners. Recognized as a thought leader in arts integration, Ingrid also presents workshops at Harvard's Graduate School of Education Project Zero conferences.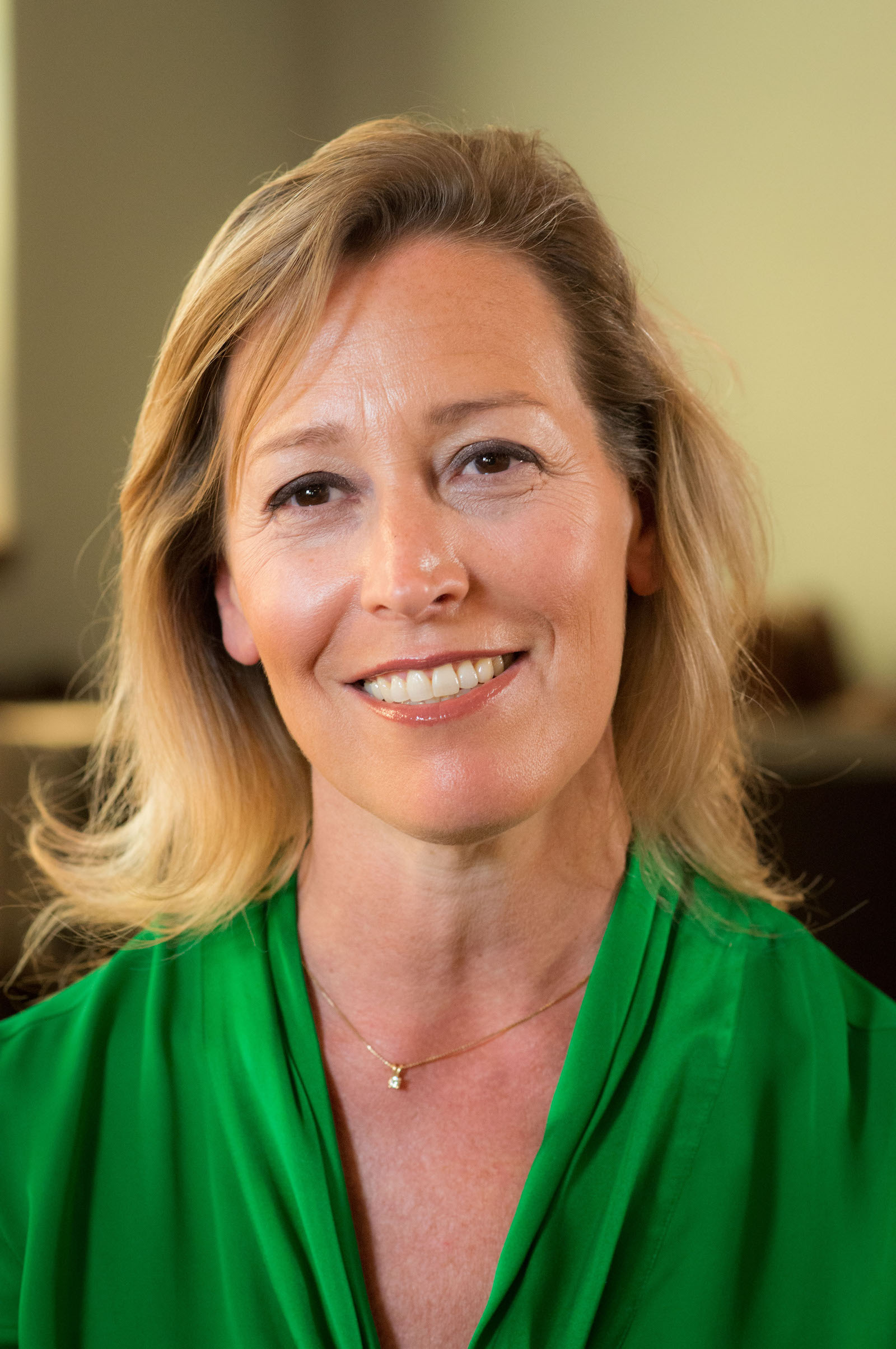 Ingrid led the dance program at the National Cathedral School and St. Albans School for 10 years. She graduated from Pomona College with a degree in Dance/Theater and moved to Europe where she performed, toured, and studied under the auspices of Pina Bausch, the creator of Tanztheater in Germany. Ingrid has appeared on stages in Mexico, Greece, and China, as well as in prestigious national venues such as Jacob's Pillow, the Kennedy Center, and the 92nd St. Y in NYC.   
I asked Ingrid about the organization and she told me, "Dumbarton Arts and Education is an organization dedicated to improving people's lives through the transformative power of the arts with our two programs Dumbarton Concerts and Inspired Child. Dumbarton Concerts presents world renowned classical and jazz musicians in an intimate, candle-lit setting at Dumbarton Church in Georgetown.  Inspired Child inspires a life-long love of learning and books with innovative arts-based education programs for children living in DC's most economically disadvantaged neighborhoods. For over 40 years, the combined power of our two programs use art to bring communities together across the city."
Image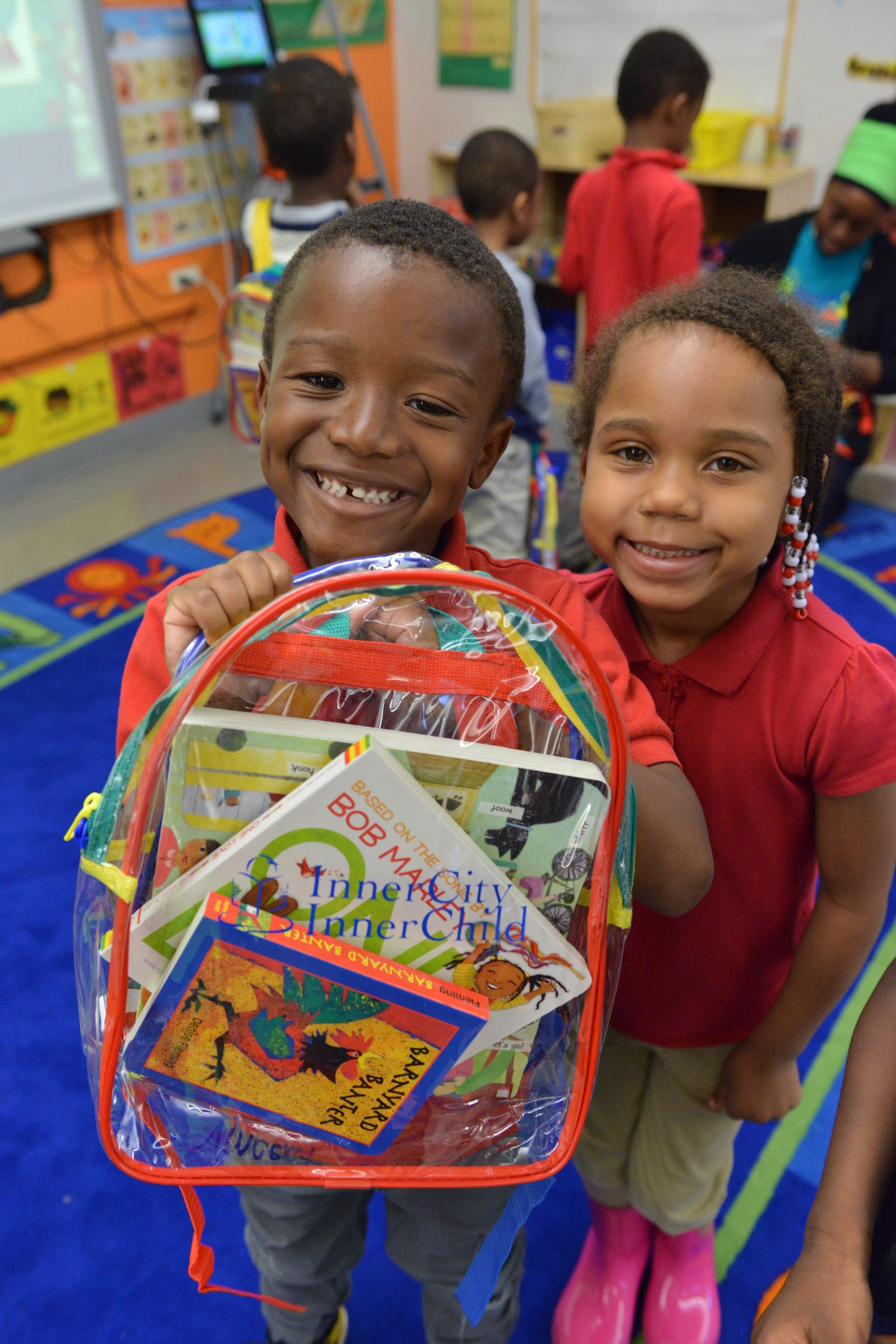 The Inspired Child program works with children from birth to five and anyone who knows brain research can attest; those are the most important years in the development of the brain. 
Since the beginning of the pandemic Dumbarton has offered virtual programming which actually allowed them to increase their impact in many ways. They were able to reach more children through virtual workshops, and served more families through programming they could bring directly into their living rooms.
Their teacher training program grew and they trained 1,534 educators which was a 133% increase from the year before. Clearly what was more difficult was the part of their program that delivers books directly to children's homes. They look forward to growing all aspects of the program in 2022 and into the future. 
The FY21 budget for the organization was about $700,000 and they operate with four staff in addition to Ingrid. They manage all their programs with a host of dedicated volunteers including fifteen professional performing artists who work with children and go into classrooms, (or teach virtually) and others who help with the concert series.
The paid staff includes Shelley Brown, Managing/Artistic Director; Patricia Ruane, Director of Development; Caitlin Wick, Director of Concert Programming; and Jessica Philips-Silver, Senior Advisor. You can read about some of the amazing performing artists who give of their time online. 
One of the programs the community might know more about is their incredible concert series. Like everything else it was streamed this past year during the pandemic. But the plan is to be back live this spring with five inspiring concerts featuring exceptionally innovative artists and a diverse array of composers, genres, and instrumentations. Dumbarton is committed to community safety and well-being and they will follow all CDC and DC guidelines regarding social distancing, vaccine and mask protocols for as long as they remain in place. All live concerts will be presented without intermission, with a duration of 75 minutes.
As you can imagine organizations like Dumbarton Arts and Education are always in need of donations and volunteers. Inspired Child can use books, and even diapers which they deliver to children's homes. 
Volunteer opportunities and a link to make a donation can be found on their website Dumbarton Arts and Education. There you will also find the link to information on upcoming concerts and how to order tickets. 
I urge everyone to take a look and get involved with this wonderful Georgetown based organization.