Dreams Can Come True in 3 Seconds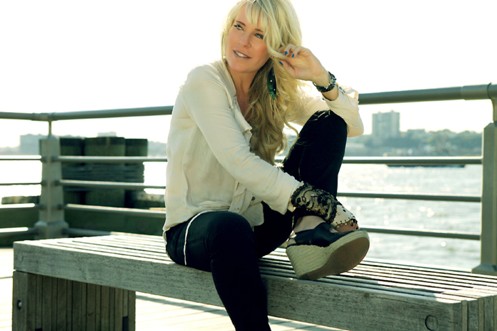 "I began this adventure to create music that will make you cry, smile, dance in the kitchen and think about life a little differently," says Georgetowner Kim Cameron.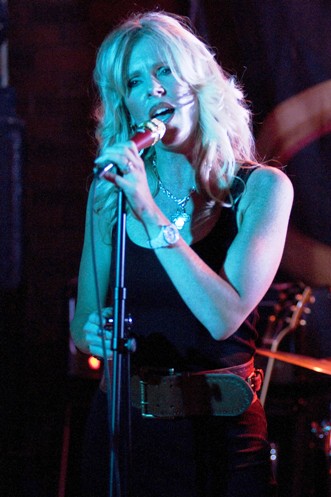 It's been a whirlwind since this former journalist, TV and radio news writer left a successful 20-year corporate career to start writing songs, and form her own production company, Side FX.
Four CDs in four years, one National Anthem performance for 68,000 Redskins fans, three songs picked by American Airlines, a 21 state tour, 2.6 million YouTube viewers, the only Indie artist to chart five songs on a single album, and 1.1 million hits for one song, "3 Seconds."
Since returning to her childhood love of music, this southern California blonde beauty has been playing to sell-out crowds from Georgetown (Blues Alley) to Los Angeles, and this November in St. Barths.
And singing at military bases and veterans' hospitals is a natural for a clarinet-playing little girl who marched in a band, performed in school musicals, sang in the choir, and was a back-up singer for a cover band.
With a voice that's clear and strong and smooth but tough to label (40% pop, 30% rock, 20% jazz and a little bit country), her lyrics are 100% Kim Cameron. And oh yes, the lady can dance.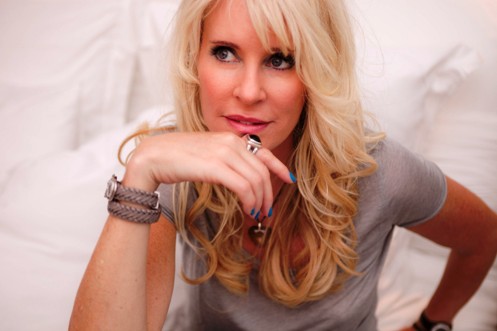 Catch the official launch of Spin Me Ever After at Blues Alley, October 25thwith singing sensation Kim Cameron and her Side FX (Dance) Band.