Dr. Tina Alster Expands To Chevy Chase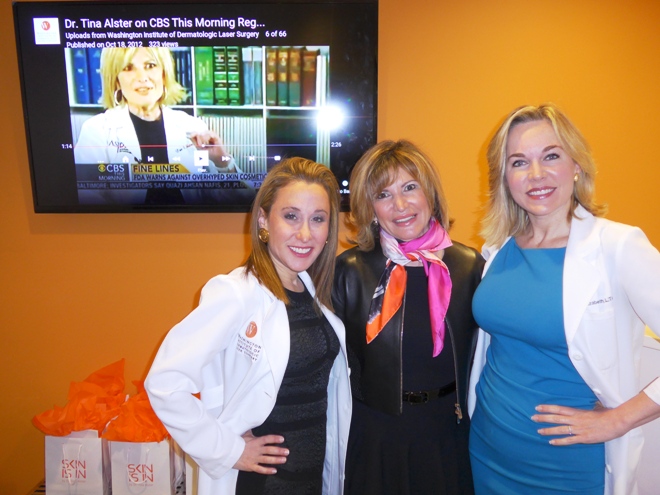 "We were bumping elbows and running out of space," says Dr. Tina Alster about the K Street offices of the Washington Institute of Dermatologic Surgery (WIDLS). With an ever-expanding client base, this world-renowned dermatologist decided it was time to expand, and last month opened W Chevy Chase.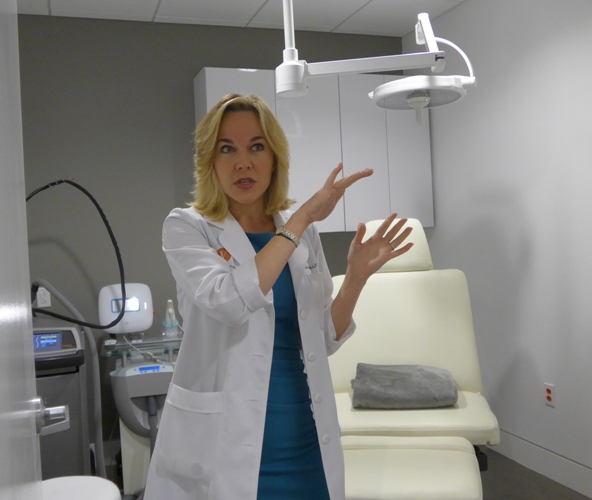 "For years, people have been coming downtown, maybe twice a year. With our new convenient location with garage parking in a multi-use building, our clients can bundle their medical appointments, combining them with a little retail therapy (Saks Fifth Avenue and Neiman Marcus are a few blocks away)."
The new facility, spearheaded by Dr. Alster's colleagues, Dr. Elizabeth Tanzi and Dr. Rebecca Kazin offers virtually the same services as K Street – from Voluma (facial volumizing) and CoolSculpting (eliminating body fat without surgery) to Ultherapy (ultrasound tightening) and hair restoration.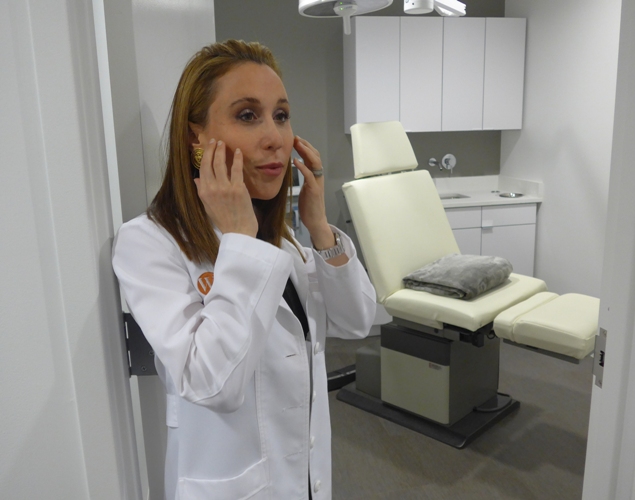 "Close to the liposuction results without the cutting," is how Dr. Tanzi describes the process of CoolSculpting. "Very few practices offer treatments with the clinical research that we do," she explains. Well known for scar treatments, Dr. Kazin enthusiastically describes the life-changing effects of removing a burn or a disfiguring injury. "We always try to put ourselves in the place of our patients."
"Youthful faces are upside down triangles," says Dr. Kazin. Restoring the balance without distortion, achieved by empahsizing maintenance and combining small treatments is now that much easier with W Chevy Chase.
The Washington Institute of Dermatologic Laser Surgery (W Chevy Chase) is located at 5550 Friendship Blvd, Chevy Chase, MD. Tel: 240.394.8385