Dr. Tina Alster to Address American Academy of Dermatology in Miami
This week, Dr. Tina Alster will be lecturing on the latest skin treatments at the 71st Annual Meeting of the American Academy of Dermatology in Miami. Directing the Fractional Laser and Light-Based Technologies course on Friday, March 1st, Dr. Alster will also be delivering three other lectures on laser resurfacing and cosmetic devices over the course of the weekend.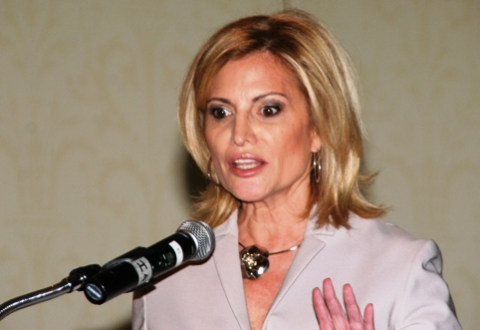 There will be 2,000 dermatalogists from around the world in attendance.
Since 1990, Dr. Tina Alster, founding director of the Washington Institute of Dermatologic Laser Surgery (WIDLS), has represented the leading edge in laser technology.
The Institute was the first private practice in the nation exclusively dedicated to advanced laser skin treatments and, once again, is on the cutting edge with the recent launch of the first cosmetic dermatology center exclusively for men.
See the services and introductory specials offered at WIDLS and W Men.
WIDLS is located at 1430 K Street, 2nd Floor. Tel: 202.628.8855