Dr. T Wants to Share the Love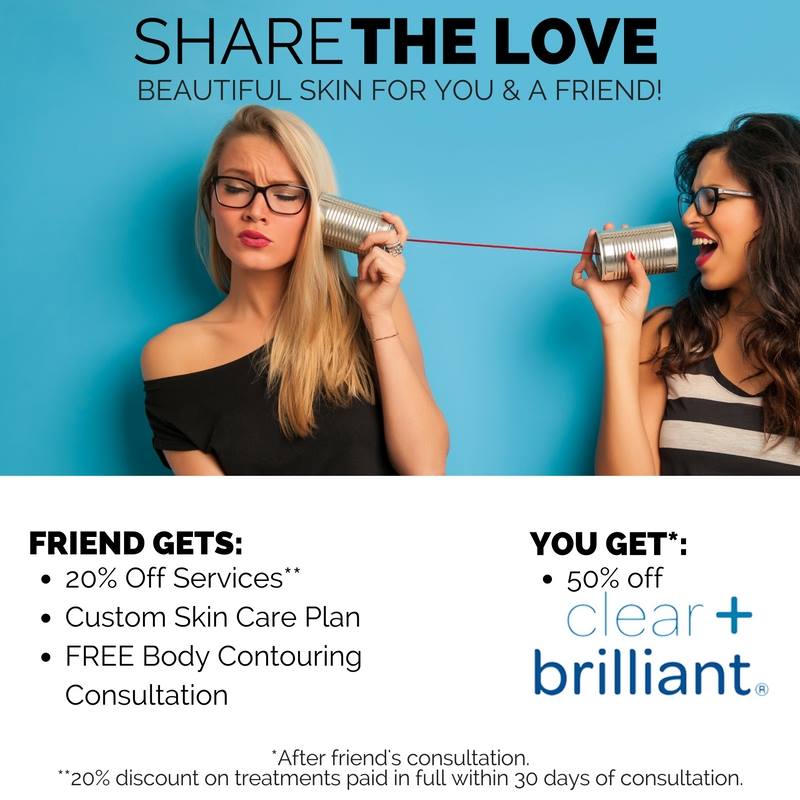 It's been a busy time for internationally recognized laser and cosmetic dermatology specialist Dr. Tina Alster and her team at the Washington Institute of Dermatologic Laser Surgery (WIDLS). Last week, Dr. Alster and Dr. Rebecca Kazin were featured presenters on laser devices and new advances in microneedling techniques at the annual meeting of the American Society for Dermatologic Surgery (ASDS) in New Orleans. And here in Chevy Chase, Dr. Brenda Pellicane shared the latest in skin care at Saks Fifth Avenue.
Congrats on making Washingtonian's #TopDoctor yet again. Soon 'The Laser Queen' will be the recipient of the prestigous Presidential Award from the American Academy of Dermatology. And all about beauty from head to toe, Dr. T recently invited Coveteur inside her stunning Georgetown home for a peek at her fabulous closet.
Now, for the holidays, there's something special for you!
Here's how:
1. You share this post on your Facebook profile
2. Your friend shares your name with us when scheduling a new patient consultation with our doctors.
3. They share:
- 50% discount on Clear + Brilliant with you*
- 20% discount on ANY treatments with your friend**
*After friend's consultation.
**20% discount on treatments paid in full within 30 days of consultation.