Dr. T Hosts Dior Fashion Benefit for The Sturge-Weber Foundation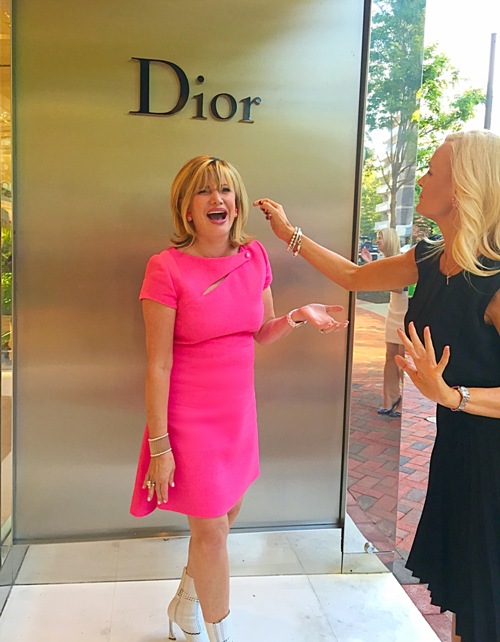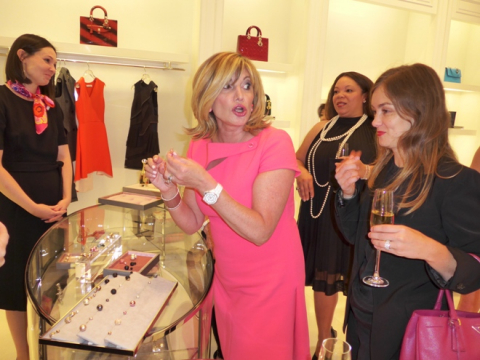 Pretty in Dior Pink, Dr. Tina Alster (Dr. T) invited over a hundred of her chicest friends to the Dior boutique in Chevy Chase Wednesday evening for a wonderful cause and fabulous fall fashion.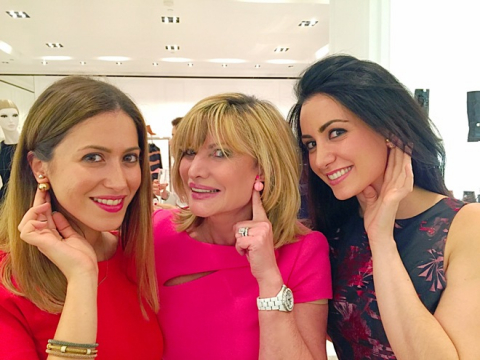 Treating patients gratis for many years, the "queen of lasers," has helped improve the lives of people with port-wine stain birthmarks and Sturge-Weber syndrome. A portion of the evening's Dior sales (and throughout the week) is being donated to the Sturge-Weber Foundation.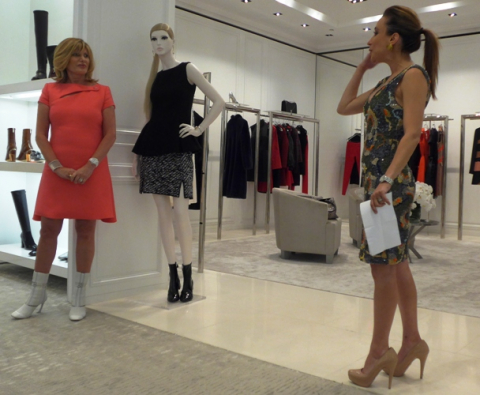 Champagne flowed freely as guests enjoyed a preview of Dior's Fall-Winter Dior collection. The iconic tribal earrings were the hit of the evening with Tina's friends and colleagues modeling all versions of the jewel-embellished double pearls.
With W Chevy Chase, the newest office of the Washington Institute of Dermatologic and Laser Surgery open just around the corner, Dr.T took the opportunity to introduce its director, Dr. Rebecca Kazin.
Dr. Kazin expressed gratitude to her mentor and encouraged guests to visit the state-of-art-facility offering the same services as K Street – from Voluma (facial volumizing) and CoolSculpting (eliminating body fat without surgery) to Ultherapy (ultrasound tightening) and hair restoration.
After thanking her Dior hosts including boutique manager Trina Sams-Manning, Dr. T engaged her friends in a little retail therapy.