Dr. T Goes to Saks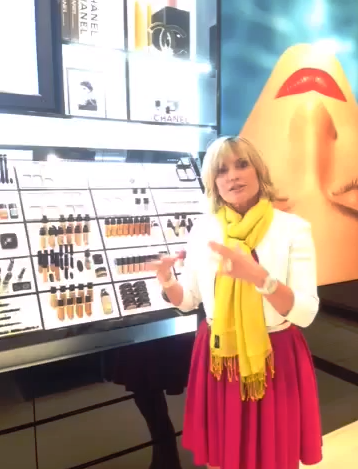 Week three in my video series takes me to Saks Fifth Avenue to share some of my favorite luxury beauty products. I'll introduce you to the make up, skin care and fragrances I love to use every day.
In previous weeks, I've shown you How To Pack Everything You Need For Business Trips In Carry On Luggage and What Beauty Products I Keep In My Make Up and Toiletry Bag.
Here's the link to My Favorite Luxury Beauty Products at Saks.
Image

Here's the link to my favorite beauty products at Saks video.