Down Dog brings power yoga to pro tennis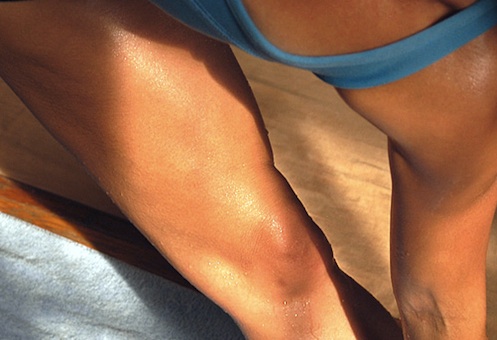 Georgetown's Down Dog Yoga, in partnership with lululemon athletica, will be hosting two free yoga sessions at the first annual Citi Open, Mid-Atlantic Women's Tennis Championships, in College Park this Saturday.
Down Dog Yoga, founded by Georgetowners Patty and Scott Ivey, was voted the Best of D.C. in 2009 and teaches heated, power vinyasa flow at three locations. Beth Nichols-Howarth, a teacher at Down Dog since 2004, will lead the yoga sessions, accompanied by several assistants from Down Dog Yoga.
Two free community classes for adults and children over eight will be held on Saturday, July 23 at noon and 1:00 pm. Mats will be provided for each session by lululemon athletica, Georgetown.
Those wishing to participate in the yoga sessions should contact Down Dog Yoga at 202-965-9642. These free tickets will allow participants into the yoga session as well as some of the tennis matches of the day.
For more information about the Citi Open, visit http://www.facebook.com/MAWTC. For more information on Down Dog Yoga, visit www.downdogyoga.com.