Culture
|
November 13, 2023
|
Dorothea Lange: Seeing People
Photographs revealing the character and resilience of her subjects at the National Gallery of Art.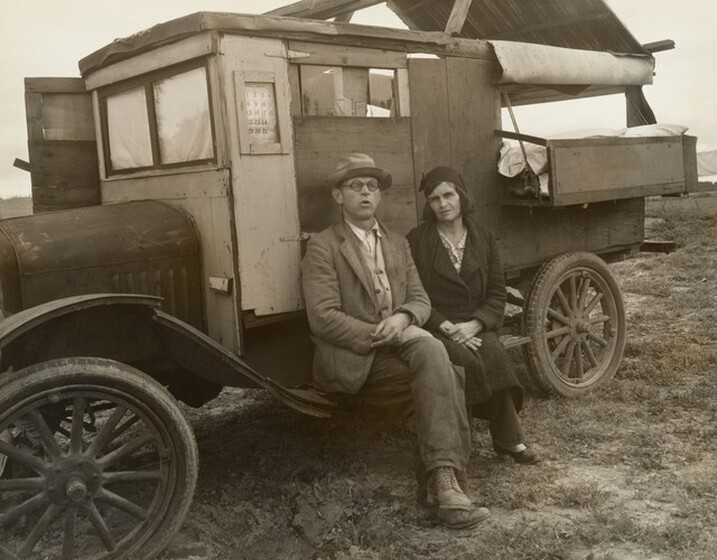 Through March 31, 2024 visit the National Gallery of Art (West Building, Ground Floor) to see Dorothea Lange's photography.
During her long, prolific, and groundbreaking career, the American photographer Dorothea Lange made some of the most iconic portraits of the 20th century.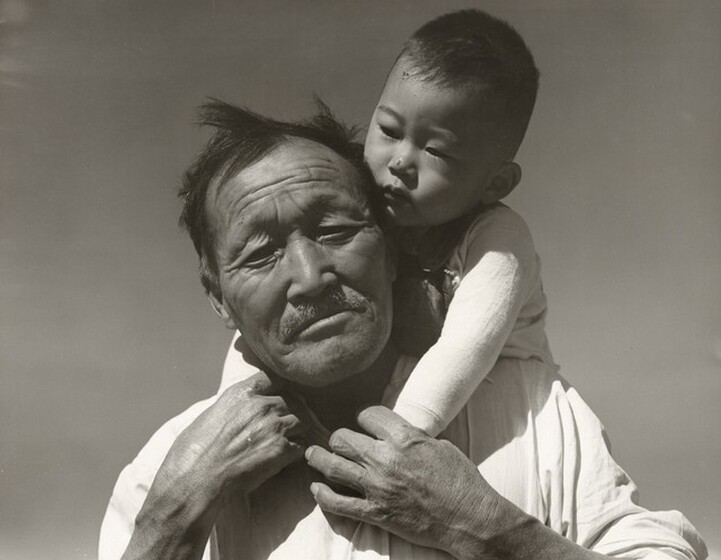 Dorothea Lange: Seeing People reframes Lange's work through the lens of portraiture, highlighting her unique ability to discover and reveal the character and resilience of those she photographed.
Featuring some 100 photographs, the exhibition addresses her innovative approaches to picturing people, emphasizing her work on social issues including economic disparity, migration, poverty, and racism.
Lange also used her work to document injustice. She believed that photography could drive social change.