Don't Miss: 'Outliers and American Vanguard Art'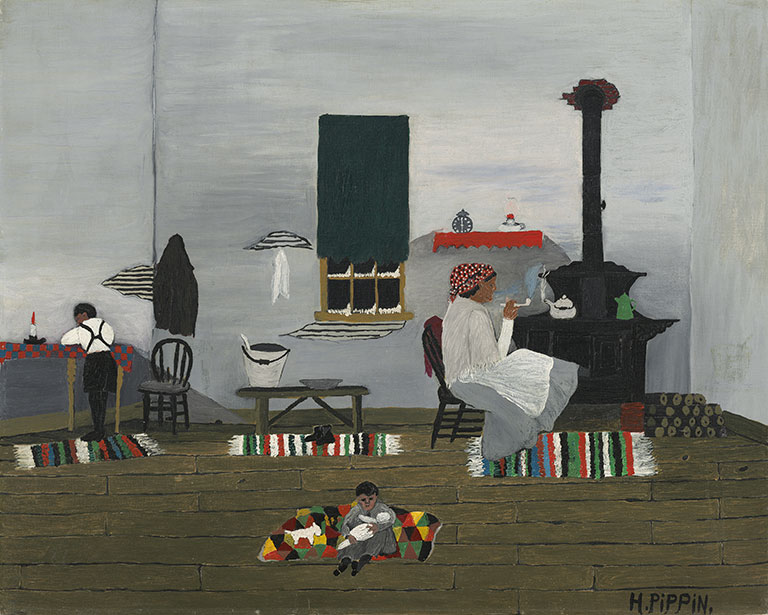 Outliers and Amercian Vanguard Art, an exhibition of self-taught artists—variously termed folk, primitive, visionary, naïve, and outsider—have played a significant role in the history of modernism, yet their contributions have been largely disregarded or forgotten is on view in The National Gallery of Art's East Building through May 13, 2018.
Again and again in the United States during the past century, vanguard artists found affinities and inspiration in the work of their untutored, marginalized peers and became staunch advocates, embracing them as fellow artists. Though this encouraged museums to bring their work to broad public view, institutions that complied usually did so without contesting the divide between those at the center (including the vanguard) and those on its periphery (including the autodidact).
*/
Outliers and American Vanguard Art focuses on three periods over the last century when the intersection of self-taught artists with the mainstream has been at its most fertile. It is the first major exhibition to explore how those key moments, which coincided with periods of American social, political, and cultural upheaval, challenged or erased traditional hierarchies and probed prevailing assumptions about creativity, artistic practice, and the role of the artist in contemporary culture. Bringing together some 250 works in a range of media, the exhibition includes more than 80 schooled and unschooled artists and argues for a more diverse and inclusive representation in cultural institutions and cultural history.