Don't Miss Georgetown's 'Live Jazz On The Lawn' Every Thursday In September!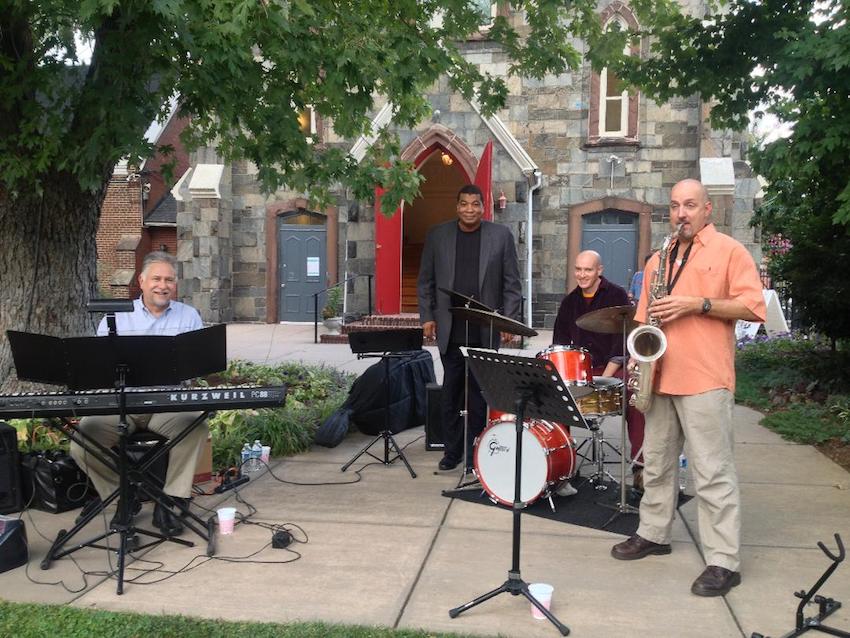 Treat yourself and someone you love to "JAZZ ON THE LAWN: LIVE!" in the heart of Georgetown every Thursday evening in September.
One of the most anticipated and endearing annual Georgetown traditions is immersing yourself in sublime jazz, blues, gospel and spirituals among the breezy, beautiful and romantic gardens of historic Grace Church every September.
It's not always easy to tear yourself away from an "urgent" work project ... or to take a detour while stressed and exhausted on your way home from the office, but your mind and body - and anyone you may want to please, impress (or woo) - will thank you!
Bring a blanket, a picnic supper, or purchase from an on-site concession hosted by local restaurants for a very special al fresco dining experience. And prepare to be transported ...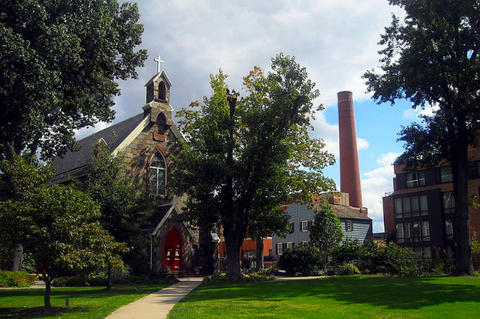 * Grounds open at 5:30 pm * Music starts from 6:00 to 7:30 pm
The September 2019 Lineup:
♪ September 5: The Washington National Cathedral Band – Jazz, Blues, Gospel, Spirituals♪ September 12: Project Natale – Lou Natale, drums; Joe Natale, bass; Carl Cornwell, Tenor; Bob Butta, keyboards: featuring original compositions by Lou and Joe♪ September 19: Blues Alley Youth Orchestra – select combo
♪ September 26: Marshall Keys, sax & Herman Burney, bass - Jazz of All Kinds
Suggested Donation: $10
Parking: 2-hour FREE parking at the Cinema Garage on K St, just East of the Wisconsin Ave intersection with a validation ticket from Grace.
For More Information contact Rector@GraceDC.org, call 202.333.7100, or visit GraceDC.org
*/
Grace Church is located at 1041 Wisconsin Avenue in Georgetown.