Don't Miss The Georgetown House Tour April 26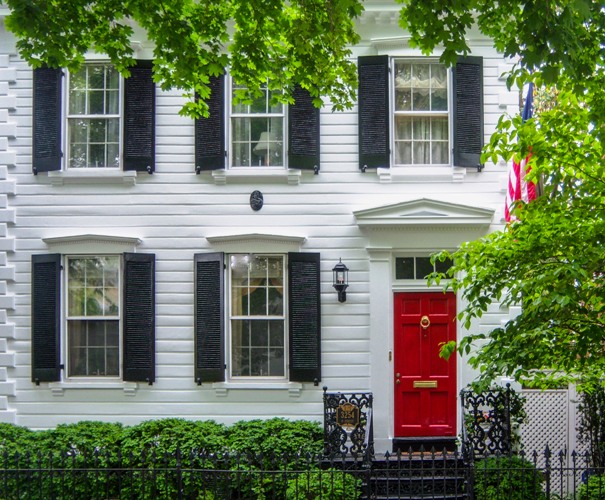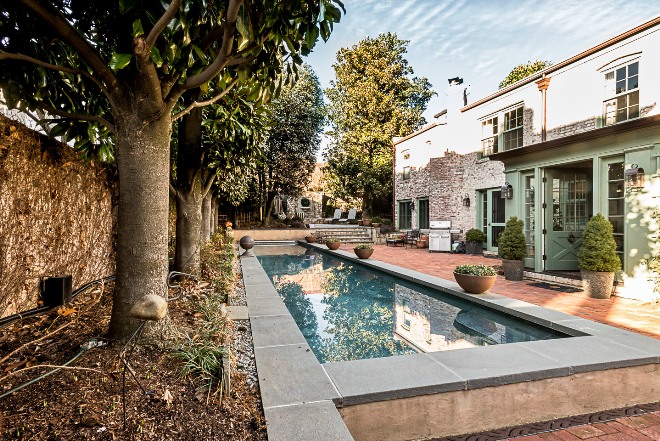 The Georgetown House Tour, celebrating its 83rd year, is Saturday, April 26th from 11:00 am to 5:00 pm.
The cost per person is $50 until April 24th, and $55 thereafter (including the day of the tour). Visit Georgetown House Tour to purchase tickets. Tickets may also be purchased the day of the tour at St. John's Georgetown, located at 3240 O Street, NW, Washington DC 20007.
Tickets will not be sold at the homes on the tour.
The tour will also include the not-to-be-missed Parish Tea in Blake Hall at the historic St. John's. In long-standing tradition, this lovely tea features homemade tea sandwiches and sweets. Ticketholders may walk in at any time between 2:00 and 5:00 pm to delight in what the house tour volunteers are serving.
Proceeds from this event will benefit the outreach programs of St. John's Church.