'Don't Dance With Crazies'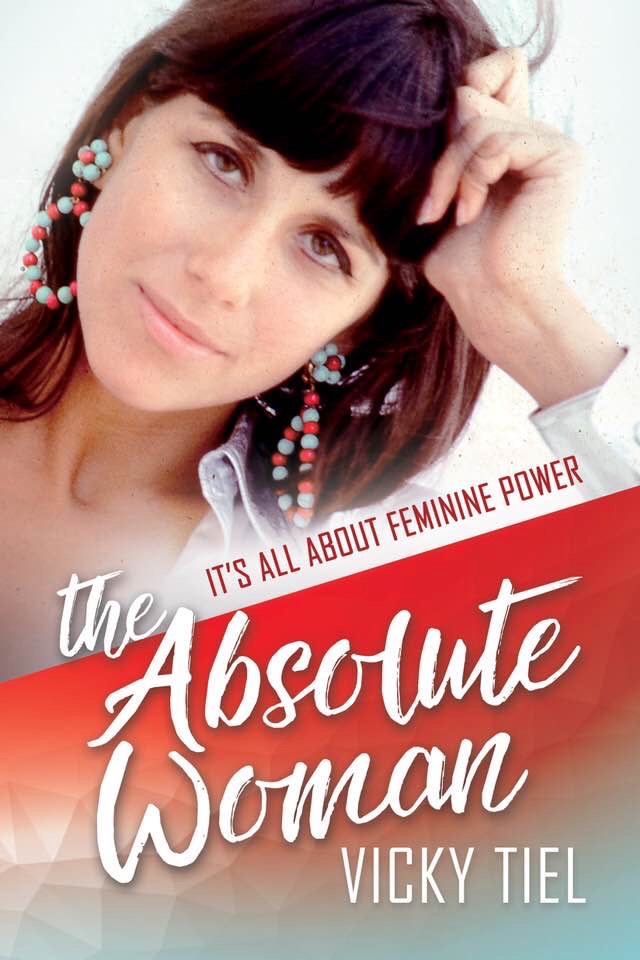 "Still waters run deep, especially on the banks of the Potomac River in Washington DC, the most sexually-frustrated uptight town in the United States, that produced the most sexually avant-garde children of the 60's: Warren Beatty, Shirley MacLaine, Goldie Hawn, Jim Morrison, and myself."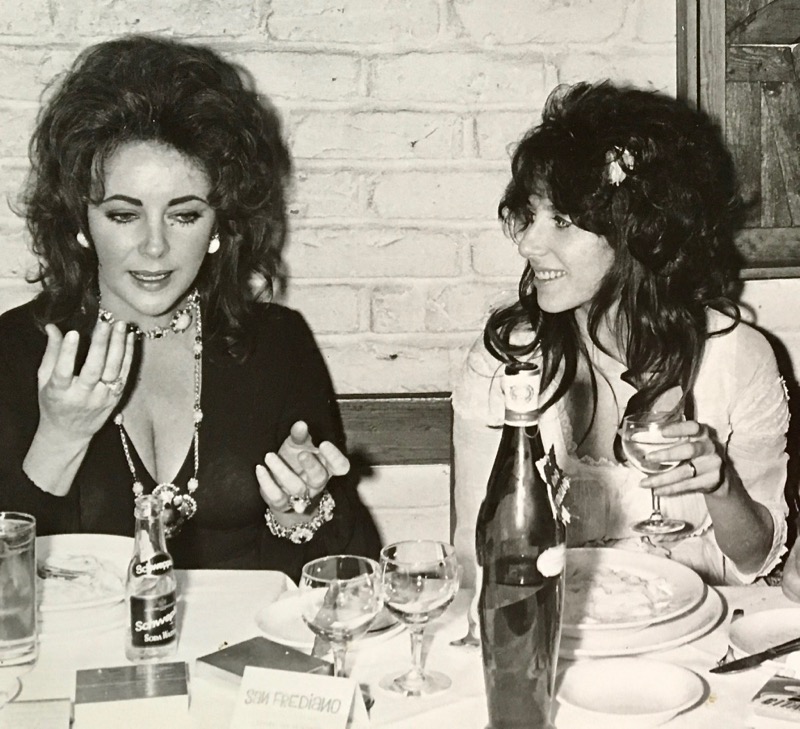 Designer-turned author Vicky Tiel was at Cafe Milano Monday to talk about her latest book, The Absolute Woman: It's All About Feminine Power.
When this Chevy Chase, Maryland native left for college in 1961, she moved to Greenwich Village where her first job was passing the hat for her boyfriend Steve DeNaut, a folksinger at the Cafe Wah? who nicknamed her 'Peaches LaTour.' "Singers waiting to be discovered in those days weren't paid a salary," explains Tiel. She also passed the hat for a shy unknown named Bobby Zimmerman. Later in his career, Bob Dylan thanked the 'pass the hat girl' for helping him survive those lean early years.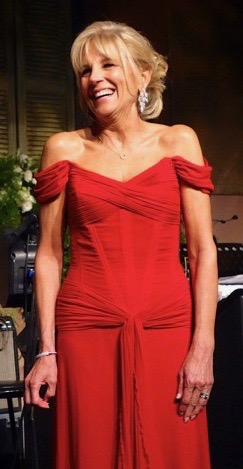 Half a century later, Tiel is still in the business of lending support, "All I want to do is help women .... until the next book when I want to help men," she says with a grin.
Absolute Women is equal parts romp through the swinging sixties, a dizzying cross-Atlantic ride with 'it girl' and fashion designer to the stars, and a how-to-book on finding love and success.
Designing clothes and making her own money since she was 12, Tiel landed in Paris after graduating from Parsons School of Design, promptly met Elizabeth Taylor, and married her make-up artist. Friends for life with Taylor and married for 20 some years to Ron Berkeley (until she found out he cheated on her). Part of the Taylor-Burton entourage, Tiel partied around the globe and grew her fashion empire through the 70's.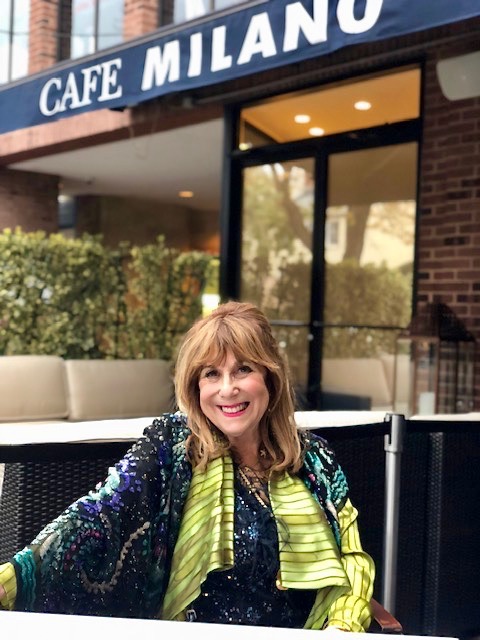 Her sexy hot pants and miniskirts were used by Woody Allen in his first movie, What's New, Pussycat? and her red dress for Julia Roberts in Pretty Woman has been reproduced, sold (at Neiman-Marcus continually for 35 years) and worn by celebrities ever since.
Mentor Coco Chanel inspired her to develop a perfume. When the retail market migrated to the web, Tiel pivoted from haute couture to Home Shopping Network, selling her perfumes (20 to date), lingerie, sheets and books since 2011.
Gifted with confidence ('born that way' paraphrasing Lady Gaga), the author is eager in her 'Life, Part Two,' to share her secrets for a happy life. From healthy eating ("If God didn't make it, don't eat it.") to staying away from negative people ("Don't dance with crazies.") to making your own money and always buying your own shoes.
Happily married for 31 years to Mike Hamilton, a fisherman 13 years her junior, Tiel spends her time between Paris and the couple's 40-acre riverfront farm in Florida. "Marry the man who really, really loves you," she says.
*/