Donna McGee Now at Foundry Gallery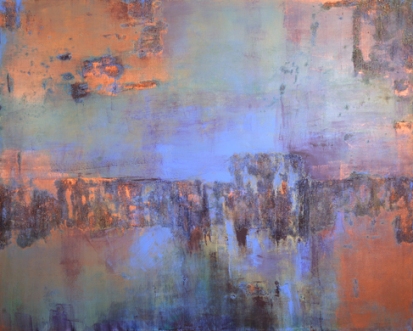 Local artist Donna K. McGee will color the white walls of the Foundry Gallery with pieces from her ROOM FOR BLUE Collection beginning Wednesday, October 31st (opening reception on Friday, November 2nd 6:00 pm to 8:00 pm) and on display until December 2nd.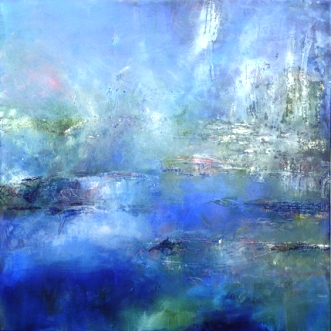 In this collection, ROOM FOR BLUE, Donna K. McGee explores the use of the color blue using acrylic on canvas and pumice for texture. Exploring the relationship of water and nature in her work since the Gulf Oil Spills in 2010, the artist treats viewers to the wonder and richness of color, "It is this moderation, both in term of color and composition that prolongs the viewers attention," says McGee.
Her intellectual yet profoundly emotive approach to painting comes from her experience teaching children art. Since her first solo show at the National Institutes of Health in 2000, McGee has built quite a following with numerous local shows.
The Foundry Gallery is located at 1314 18th Street NW, 1st Floor (near Dupont Circle). For more information please visit The Foundry Gallery.
For more information about the show, or to schedule an interview, please contact ArtSee.