Don Quixote's Grape Trail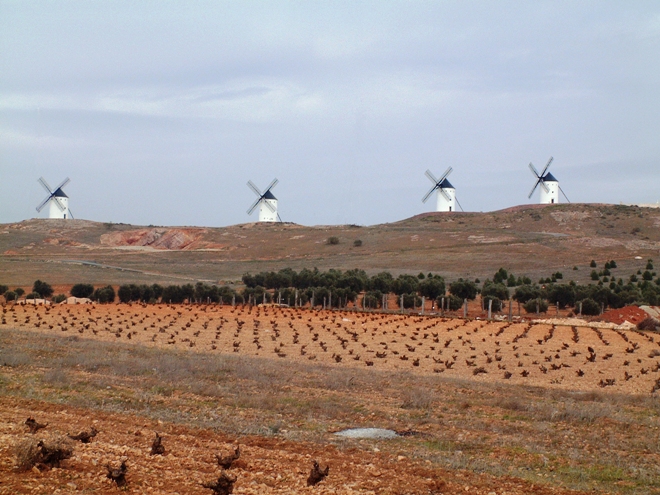 While I usually focus on great American vineyards, the wine trade is, after all global, and like many of you, that fits well within my personal interests, too. As they say, the world is your oyster! So, I thought that I would share some thoughts and insights into a region that produces 6% of the global grape supply, and happens to be the biggest single wine region in the world – Castilla-La Mancha, Spain. To give a little perspective, this one region in Spain has about the same amount of vineyard acres as all of the USA combined.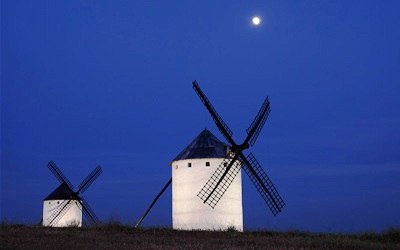 Castilla - La Mancha is perhaps best known as home to the famous Don Quixote character immortalized by Cervantes. Thankfully many of the historic, stately white windmills of this region, (that Don Quixote battled believing them to be dangerous monsters), still exist today. Residents and wine adventure travelers alike enjoy these picturesque, regional landmarks that evoke vivid memories of the past.
Image
Recently, I was invited to participate in a seminar and tasting at the 2014 Castilla-La Mancha US Wine Tour here in DC. The DC stop for the local wine trade was led by Georgetown University alum, world renowned wine expert and co-editor of the award winning book "The Business of Wine," Geralyn Brostrom.
You may be surprised to hear that DC is often included on a very short list of the more strategically important US wine markets for those exporting to the country, I mean, given the relative population size DC has as compared to the other cities targeted like New York, Chicago, San Francisco and Miami. The only smaller strategic market across the USA for wine trade events now seems to be Las Vegas. That city has dramatically changed from being very average wine town, to now having the highest concentration of Master Sommeliers in the world.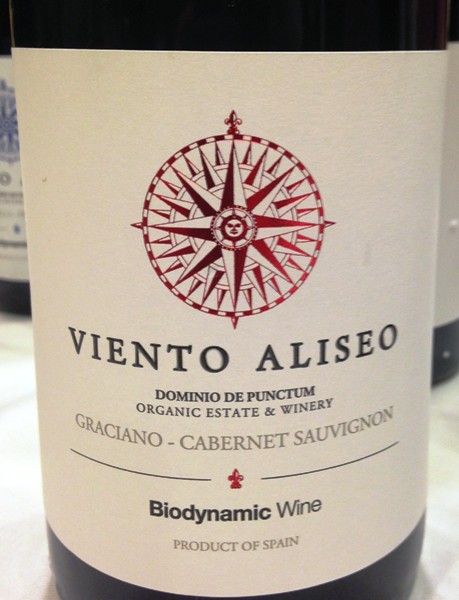 Spanish wines, generally speaking, and those from Castilla-La Mancha in particular, offer some of the great values for quality wines that you will find anywhere in the world. There are currently nine separate Denominacion de Origen or DO's in this wine region (Appellations of Origin) of the like in the USA we have no true equivalent. This is something our non-profit, The American Grand Cru Society ®, is focused on changing!
Like the old world in general, there are many Spanish wine varietals that are not too familiar to most Baby Boomers and Gen X-ers in DC. Thankfully, this is starting to change, driven by the range of interest among younger and typically more adventurous DC wine consumers.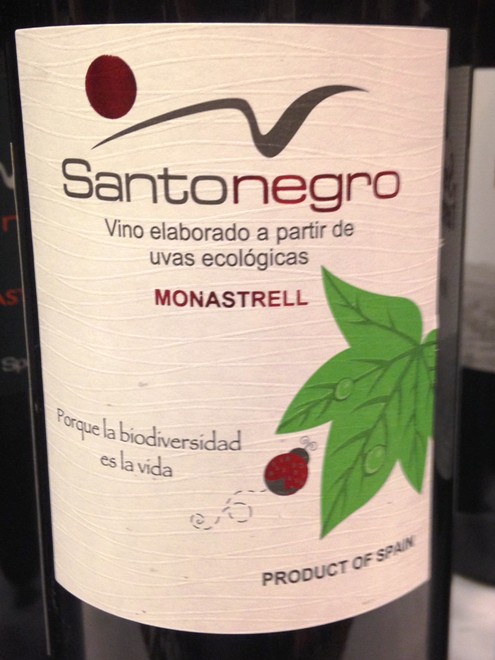 I'll share some insight to a great and representative producer (meaning anything they make are good to great) as well as a bargain priced red Tempranillo available at the Whole Foods locally right now!
At this tasting event, unfortunately all too many of the wines being offered to our market from Spain are the same familiar French varietals, although sometimes blended with more traditional Spanish ones. (Yes, Spain does have a long relationship with the French wine trade so that legacy is long-standing). More interestingly, however, are the native Spanish varietals that can be equally amazing like Tempranillo, Monastrell, Graciano for reds or Airen, Malvasia, Verdeho for example as whites. (The value proposition of quality to price can reward you greatly if you do allow yourself to pursue wines made from these other great varietals!)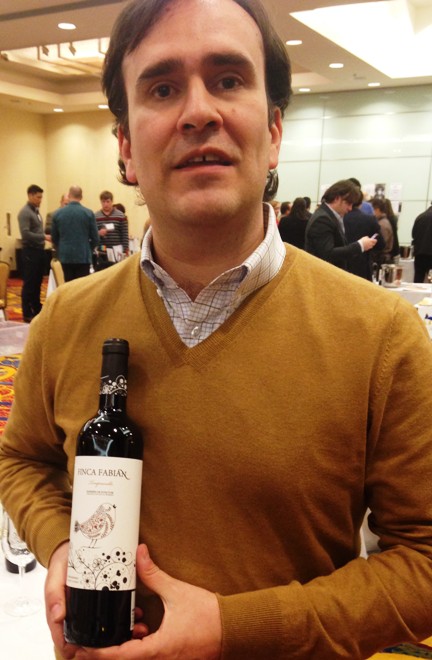 Also, there is an impressive and growing presence of certified organic and even Demeter certified bio-dynamic wines coming from this region in Spain. In fact, there are now over 118,000 acres of organic and biodynamic vineyards in the Castilla-La Mancha wine region today. I would bet that this impressive and growing commitment, combined with great price points, and excellent wines, will help position this region of Spain as a major success story exporting to the DC market, in general, and the US market overall for many years to come.
Favorite producer worth asking for at your favorite DC wine retailer: Dominio De Punctum
Wines are all made from either certified organic or Demeter certified bio-dynamic estate vineyards.
These were amazing and could recommend about anything you can find from this producer. Some of their labels include Viento Aliseo and Finca Fabian.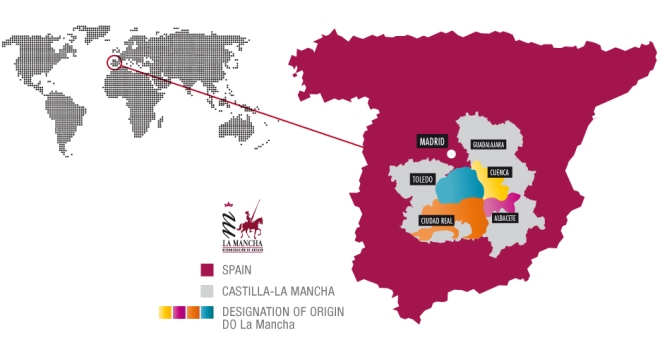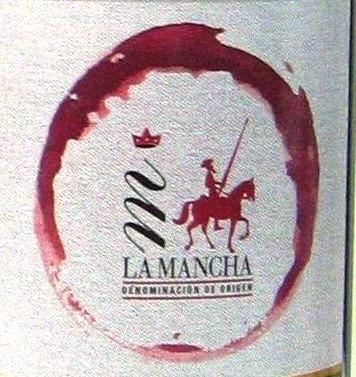 Best local bargain find was a Vino De La Tierra De Castilla 2012 Tempranillo called PALLAS, available at Whole Foods. (Although each store has its own buyer, any store can place and order. I found this offer at the P Street Store for only $6.99 a bottle!)
To your great health and happiness~