Culture
|
August 17, 2022
|
Dolley Day at Dumbarton House
The British are coming ...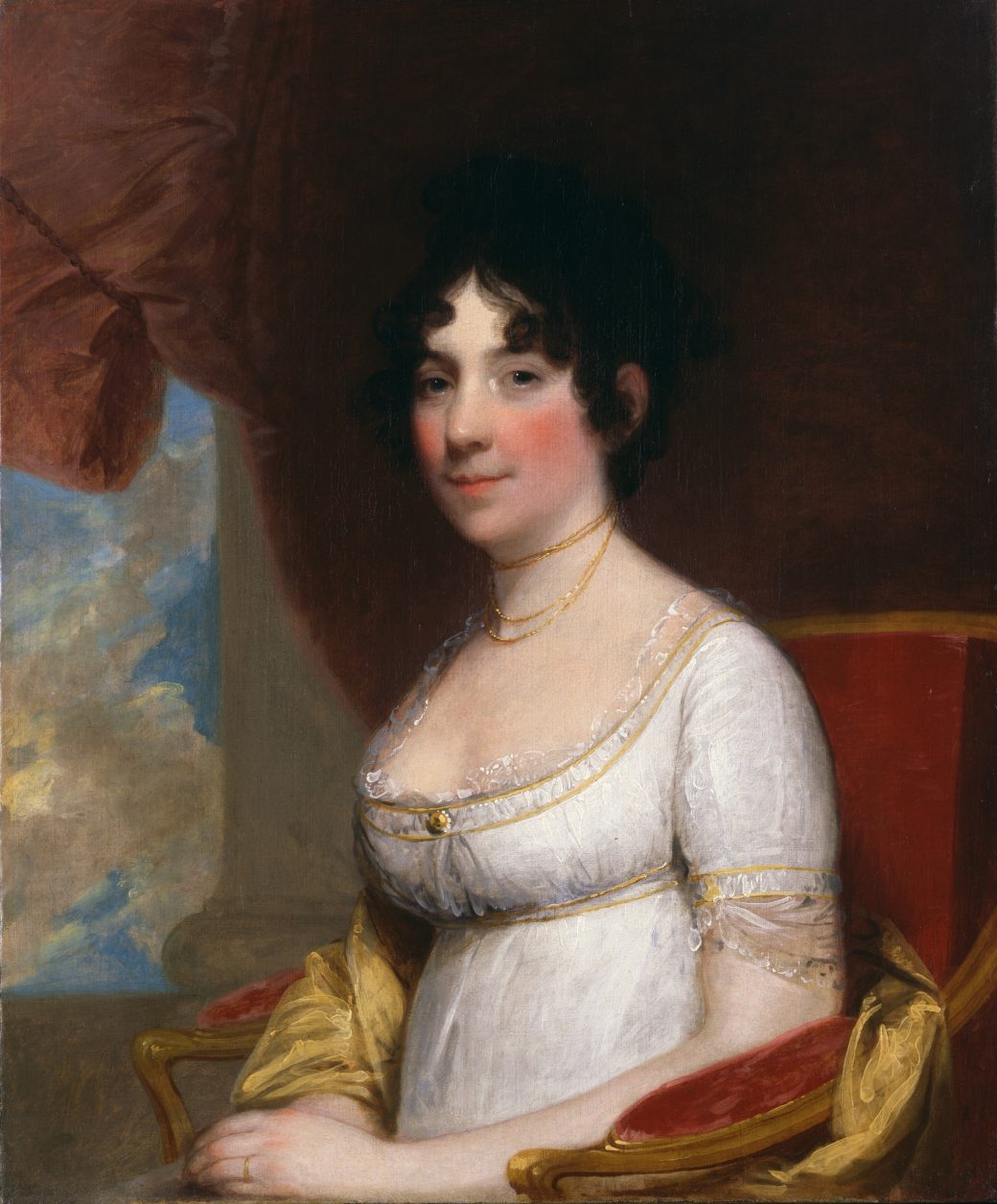 Come to Dumbarton House on August 20, 2022 from 10:00 am till 3:00 pm and celebrate the anniversary of Dolley Madison's flight from the White House to Dumbarton House in 1814.
During the War of 1812, the British burned the White House and Capitol buildings. After directing enslaved individuals to save precious documents and paintings from the White House, Dolley fled the fire and the British. She stopped with good friend Charles Carroll in Georgetown (at Dumbarton House) before continuing to safety in Virginia.
Play some of Dolley Madison's favorite games. There will be yard games and ice cream (one of Dolley's favorite foods) available to add to the fun. 
The museum will be open for FREE self-guided tours with a special handout about Dolley.
Dumbarton House is located at 2715 Q Street in Georgetown.