Does Meal Timing Influence Weight Loss?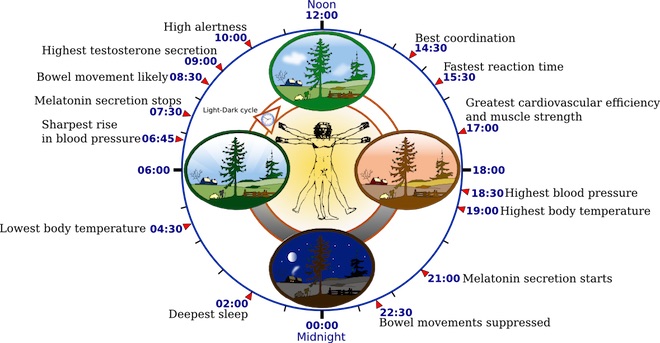 I've written a lot about how factors beyond calories - such as meal size, balance, and timing - affect your ability to lose weight and improve your health. A new study in The American Journal of Clinical Nutrition confirms what I've observed during the 20-plus years of my personalized nutrition counseling practice. And that is, having your larger meal at dinner or at lunch can make the difference between losing and not losing weight, even if the same food - and the same calories - are eaten.
This clinical trial - the gold standard type of study, because it controls all conditions so it can determine a cause and effect - took 80 randomly assigned healthy overweight or obese women and fed one group a larger meal at lunch and a smaller meal at dinner for twelve weeks. The second group was given the opposite condition: a smaller meal at dinner and a larger meal at lunch.
The groups experienced significantly different results. While both groups lost weight, the small dinner group lost more weight. They also achieved a lower fasting insulin and improved insulin resistance, a precurser to diabetes. Your insulin level is important for your health. Higher insulin levels correlate with a higher rate of heart attack and colon cancer - and possibly other cancers - as it is considered a "growth factor," which increases cellular proliferation in the body.
"Light at night" has been my mantra since I first started working with clients, though it was poo poo'd by so many of my colleagues and doctors through the years. Well, science is finally starting to catch up with my recomendations!