Do you know where Ella-Rue is?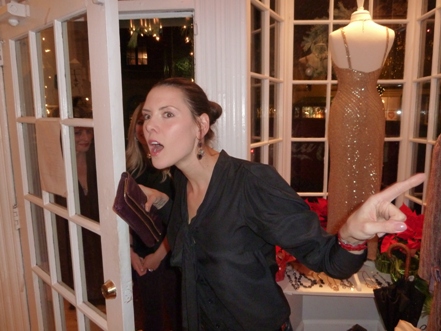 As if on cue, three chic black-clad young women peek into Ella-Rue as the first anniversary party is well underway.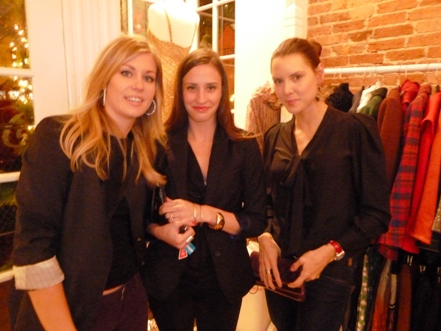 A bit apprehensively, the first one inquires, "Do you know where Ella-Rue is?" Krista Johnson rushes over to hug Karie Erskine as her friends, MacKenzie Keeley and Carmen Brouwer enter the store with delight, and the steady downpour is quickly forgotten.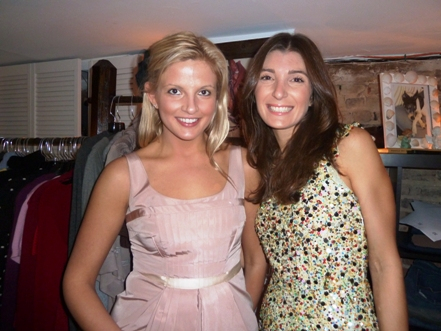 Twice the size and brightly lit, with refinished oak floors and exposed brick, the new Ella-Rue is only a few feet of trolley tracks away from the old spot on P Street. "We might as well have moved to California," says Krista. "It's just as much work crossing the street."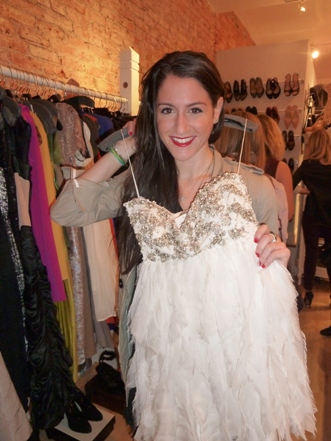 If you've been in Ella-Rue, you'll recognize the Prada and Marni, and Badgley Mischka, the vintage Chanel and the Christian Louboutin heels. There's also plenty of new "tags still on" Nanette Lepore, Milly and Tory Burch.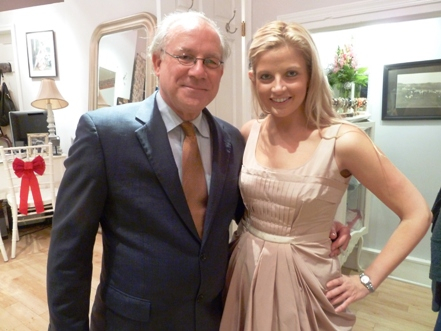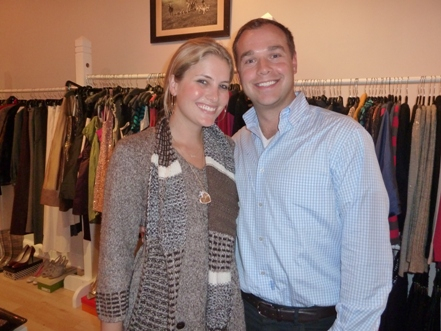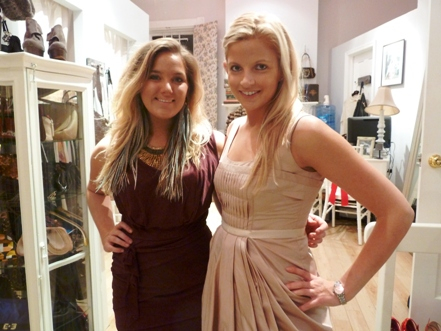 With a downstairs "dungeon" chock full of designer jeans and jewelry, the browsing feels like getting lost in a huge Parisian closet.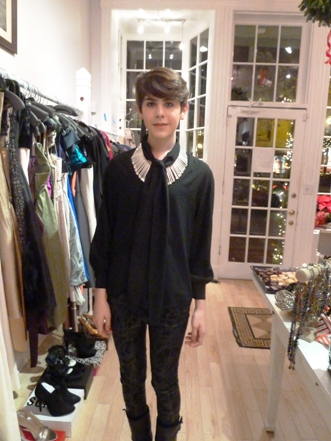 Pinch yourself, the fashion dream is all real. But first, a toast to Krista and Liana and Lolly and Cameron!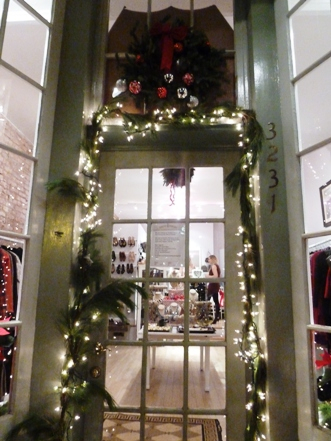 Ella-Rue is at 3231 P Street. Tel: 202.333.1598