Do It Now! New Years Resolutions Really Work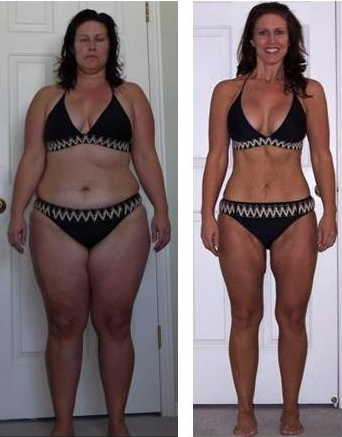 The GOOD news: According to the author of a study published in the Journal of Clinical Psychology, "You are ten times more likely to change by making a New Year's resolution." The study showed that 50 percent of people who seized the New Year as an opportunity for change met their goals.
The BAD news: It's not that simple. There are some basic steps you need to follow to turn a wish for change into reality. Here's what the study shows will work:
7 Steps to Making Your New Year's Resolution Stick
1. Set Your Positive Long Term Goal. Have an exciting vision of yourself having achieved your goal. See yourself – how you look and feel - crossing a goal line, as professional athletes do; envision how great you'll look in those upcoming wedding photos; see your doctor congratulating you for your success
2. Develop a Specific Action Plan for the Year. "In one year I will achieve a 50-pound weight loss." Develop a sense of urgency about your goal by pondering the negative consequences of not making your goal, "How would it feel to be the same weight next year?"
3. Break up your Goal into Bite-Size Pieces. It's more gratifying to achieve your goals every day or every week. For instance, instead of thinking about your year's goal, say, "I will lose 1 pound per week," or "daily I will eat fruit and/or veggie snacks." Again, remind yourself of the consequences of your actions, "Should I stay in bed another 1/2 hour or get up to exercise? Do I want to feel good today or crummy today?"
4. Reward yourself for your Successes. The latest research finds financial rewards can be very successful. But daily pats on the back are important, too.
5. Don't Make a Backup Plan, as you are less likely to work toward your main goal and may more readily accept failure
6. Develop Genuine Confidence. It's a potent predictor of who succeeds.
7. Expect Occasional Slips. Studies of successful weight losers show they experience similar stressors and slips as relapsers, they just react differently to them: They pick themselves up, dust themselves off and start all over again.
The battle of the bulge is won at the margins. Sweeping dietary overhauls are impractical and don't work over time. Shrewd, small, concrete, positive changes which can be easily incorporated into your daily routine lead to success