District government supports community Georgetown University plan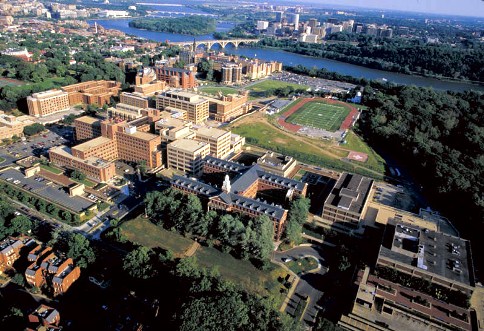 The District Office of Planning, representing the Gray Administration in zoning and land-use matters, has come down strongly on the side of the community in the debate over Georgetown University 's 10-year campus expansion plan, particularly on the question of limiting the number of students living off-campus.
While asking for approval of the GU plan by the DC Zoning Commission, OP points to the "adverse impact and objectionable conditions due to the number of students" living off-campus and recommends solving this problem by housing "100% of the TUS" (traditional undergraduate student) on campus by the fall of 2016. OP also recommends that this requirement be put into practice by "incrementally reducing the TUS enrollment…until the TUS enrollment equals the university-provided housing."
The OP recommendation reflects the united position of the both the citizens associations and Advisory Neighborhood Associations in Georgetown , Burleith and Foxhall. They were joined by Ward 2 Councilmember Jack Evans as well as Ward 3 Councilmember Mary Cheh.
"This is a strong, thoughtful, well-documented report," said Ron Lewis, chair of Georgetown ANC 2E. "It follows the strong lead taken by Council members Jack Evans and Mary Cheh in recognizing the objectionable impacts of the current situation and in proposing effective measures to restore a liveable and stable community."