District Doughnut Reopens in Georgetown
DC doughfessionals dedicated to a better doughnut.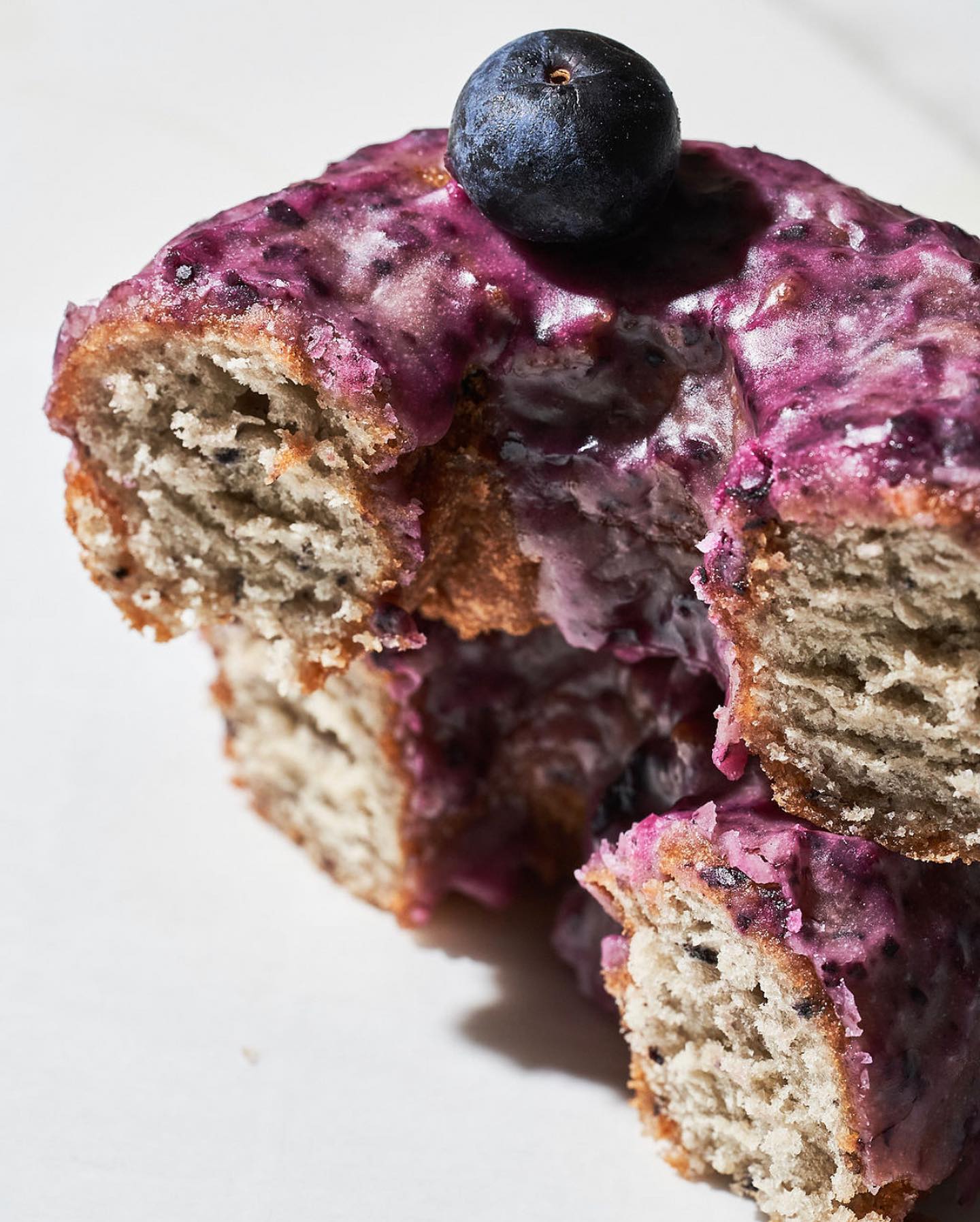 Formerly in Cady's Alley, District Doughnut has reopened at 3333 M Street in Georgetown.
This from-scratch fast-casual gourmet doughnut company started nearly 10 years ago by two friends with a doughnut dream.
The mastermind behind their doughnut designs, Executive Chef Christine, is a French-trained pastry chef who has been dedicated to crafting the perfect doughnut from the very beginning.
From the scratch-made vanilla bean yeast dough to each of their pastry creams, jams, glazes, and ganaches, she uses only the finest ingredients Callebaut® and Valrhona® Chocolates, Dulce de Leche imported from Spain, Nutella®, real fruits, milk, eggs, and cream. In her words: "you deserve a better doughnut."
The mission at District Doughnut is simple: to carry on the legacy of our founders by spreading the love of doughnuts throughout DC.
They serve gluten free doughnuts on #GlutenFreeFriday.