Style
|
October 30, 2022
|
Diptyque Now Open in Georgetown
The stars and the night sky inspire the Parisian fragrance maison's limited-edition scented creations, perfect to celebrate the holiday season.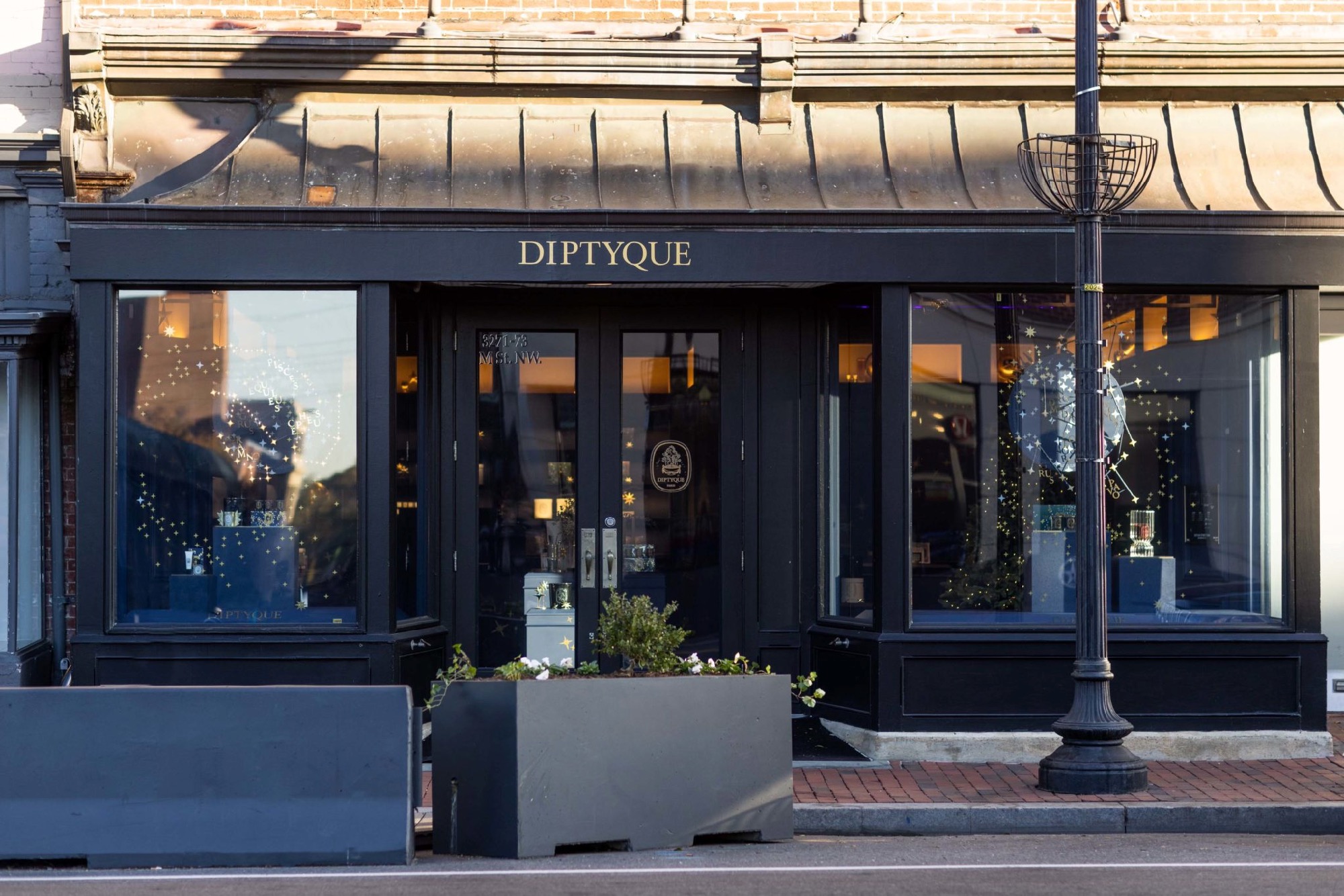 Diptyque, the luxury French fragrance brand has opened in Georgetown 3273 M Street.
Its original boutique is still located at 34 Boulevard Saint-Germain in Paris. The name comes from Ancient Greek (δίπτυχος) meaning a two-panel image.
The company produces eau de parfum, eau de toilette, scented candles, scented, and perfume oil diffusers.
New items include the Holiday Collection, Advent Calendar and seasonal candle, Citrouille with notes of pumpkin, spice, and chestnut.