Culture
|
August 17, 2023
|
Digging Deep
Summer Saturdays at Tudor Place.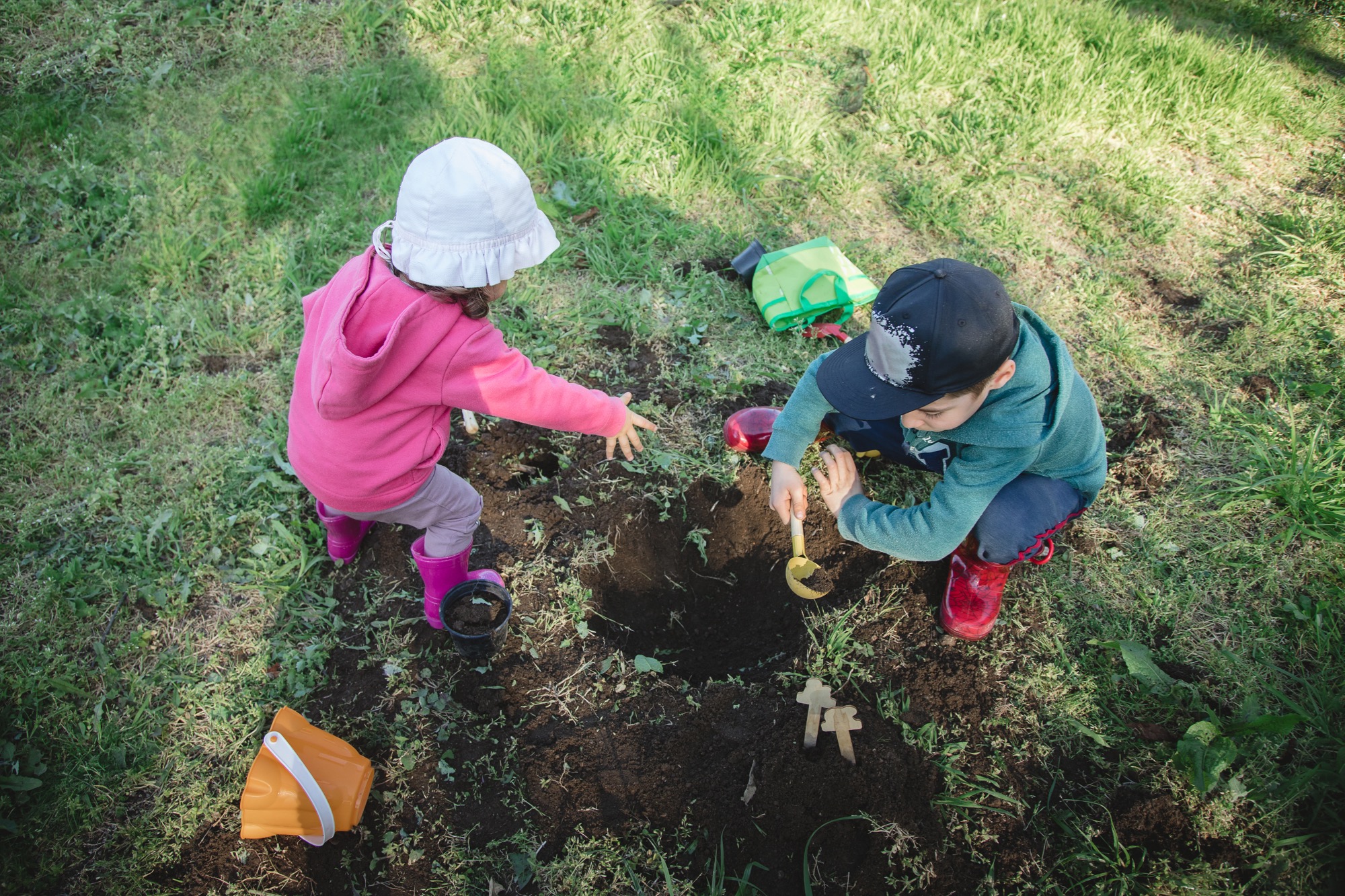 How do we learn about the past? One way is by digging it up. Learn about what archaeological digs have uncovered about Tudor Place before participating in one on Saturday, August 19, 2023 from 10:30 to 11:30 am. Register here.
You might discover some treasure to take home.
Summer Saturdays is best enjoyed by young learners ages four to eight and their adults. 
This is not a drop-off program.
Child Member: $8 | Child Non-member: $10 | Accompanying Adult: $5