DIGEST DESIGN XVII: Toma Blok
French ceramicist designs for Diptyque.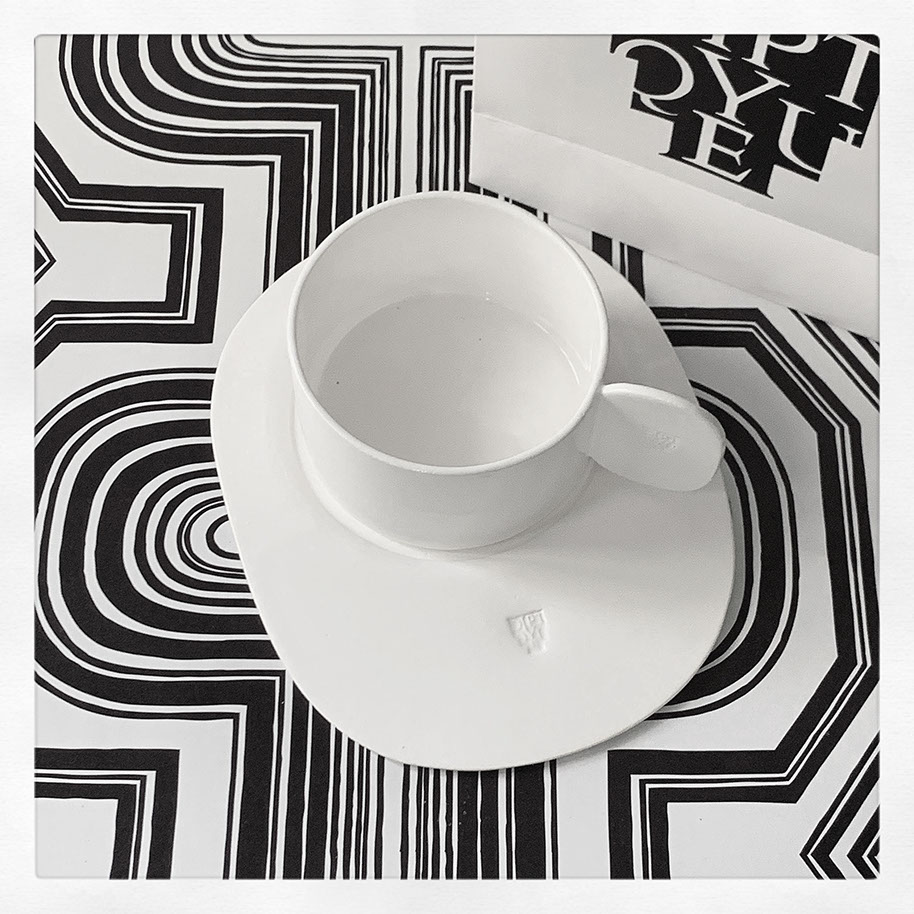 It started innocently enough. Diptyque had not yet reopened in Georgetown so I was online ordering a replacement for Baies, the lovely blackcurrant scented candle I had recently been gifted.
The excitement of arriving before the doors open for a Bergdorf Goodman shoe sale does not compare. I spotted a ceramic coffee cup with tray I had never seen before. From a designer I did not know. 
And he's French, bien sur.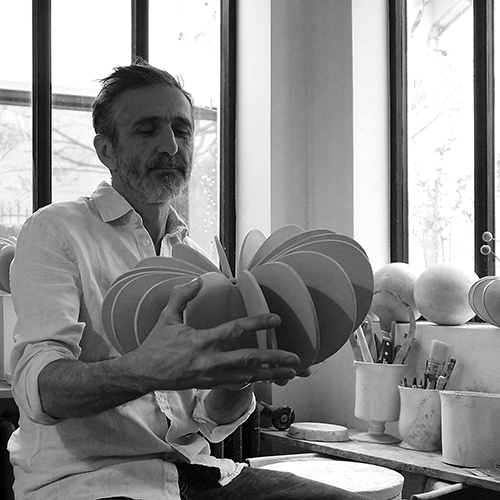 Ceramicist Toma Blok had been commissioned by the legendary French parfumerie to design several pieces for their home decor line. "With his innate sense for the refined, Toma Blok revisits the oval, transforming it into lids for candles, cups for tea and coffee and soap dishes."
I was intrigued. 
Turns out, this graphic designer and artistic director discovered the world of ceramics and working with clay after an encounter with an artisan in Burgundy. "Absolutely fascinated by the material, by the very first objects created by man wielding 'The Art of Fire' (before the Age of Iron or Glass), and by the diversity of the techniques used in this art form, Blok decided to make ceramics his favorite mode of expression."
In his Nogent-sur-Marne studio, the artist produces and hand assembles each limited series piece "inspired by the graphic perfection offered by natural elements such as crystals, mushrooms or corals. Between sky, earth and sea, the creations of Toma Blok, both sculptures and soliflores, call for the contemplation of this absolute beauty that is nature."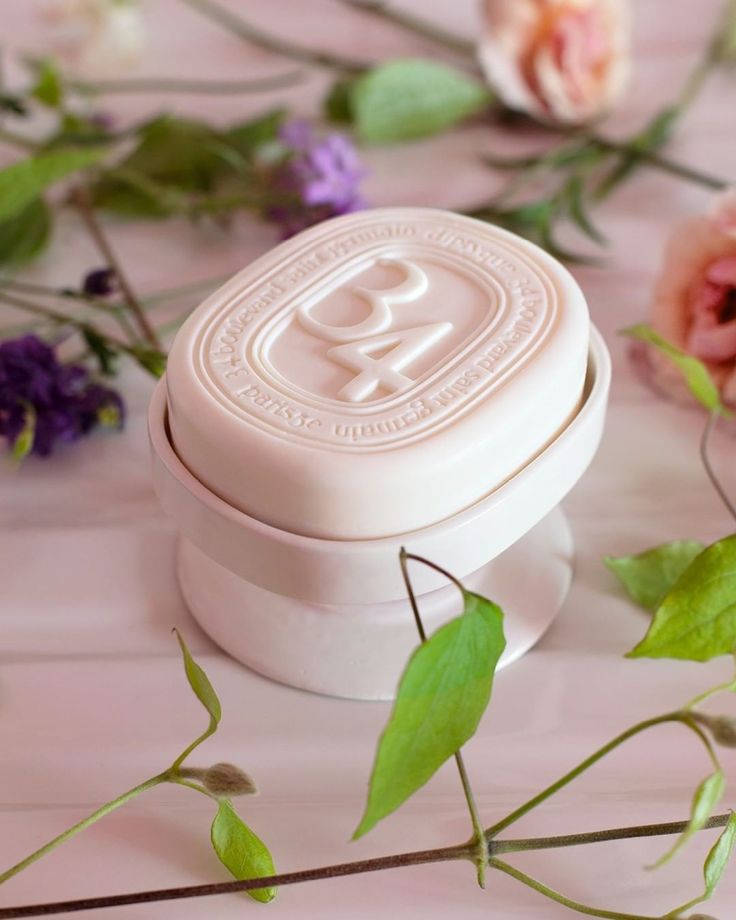 Blok currently exhibits in Paris at Curieuse Galerie and now his Diptyque line is available in Georgetown.