Style
|
September 6, 2023
|
DIGEST DESIGN XVII: Theodores by Cantoni
My favorite furniture store has a new owner.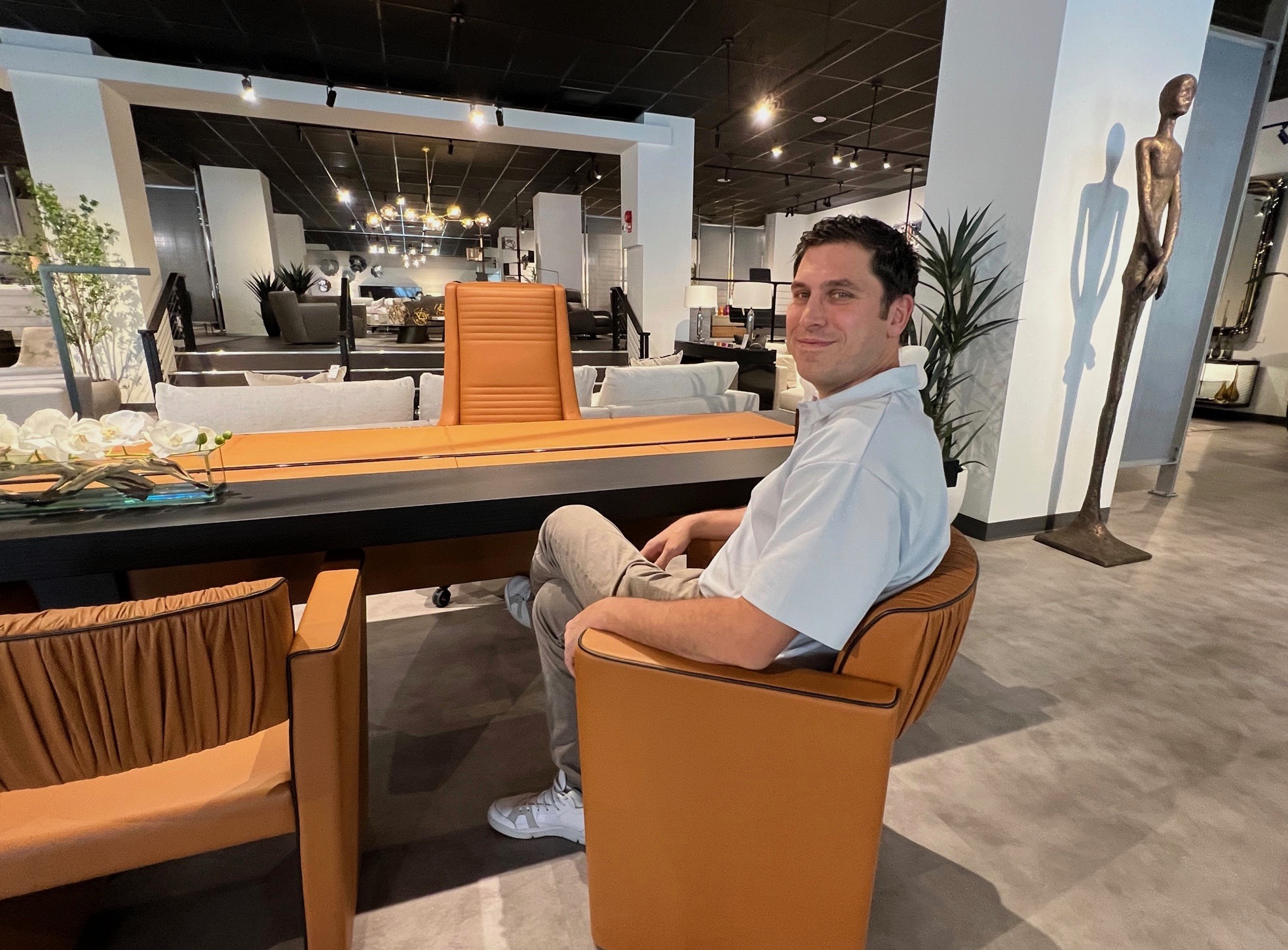 For more than three decades, whenever I needed inspiration and the perfect design solution, I'd call Janice Kanter. Almost every piece of furniture this bona fide minimalist has ever bought (and still loves) is from Theodores. A few of my favorites are two Daytona charcoal buffalo nubuck sofas by Alivar, eight white leather Gamma dining chairs by Pianca, an Italian marble console, and a hand wrought metal queen-sized bed made in one piece that has been, with great difficulty, moved with me three times. 
Family-owned for 50 years, Theodores now has a new family owner, Dallas-based Cantoni Group. Cantoni's Founder and CEO, Michael Wilkov has known Janice and Theodores for almost as long as I have.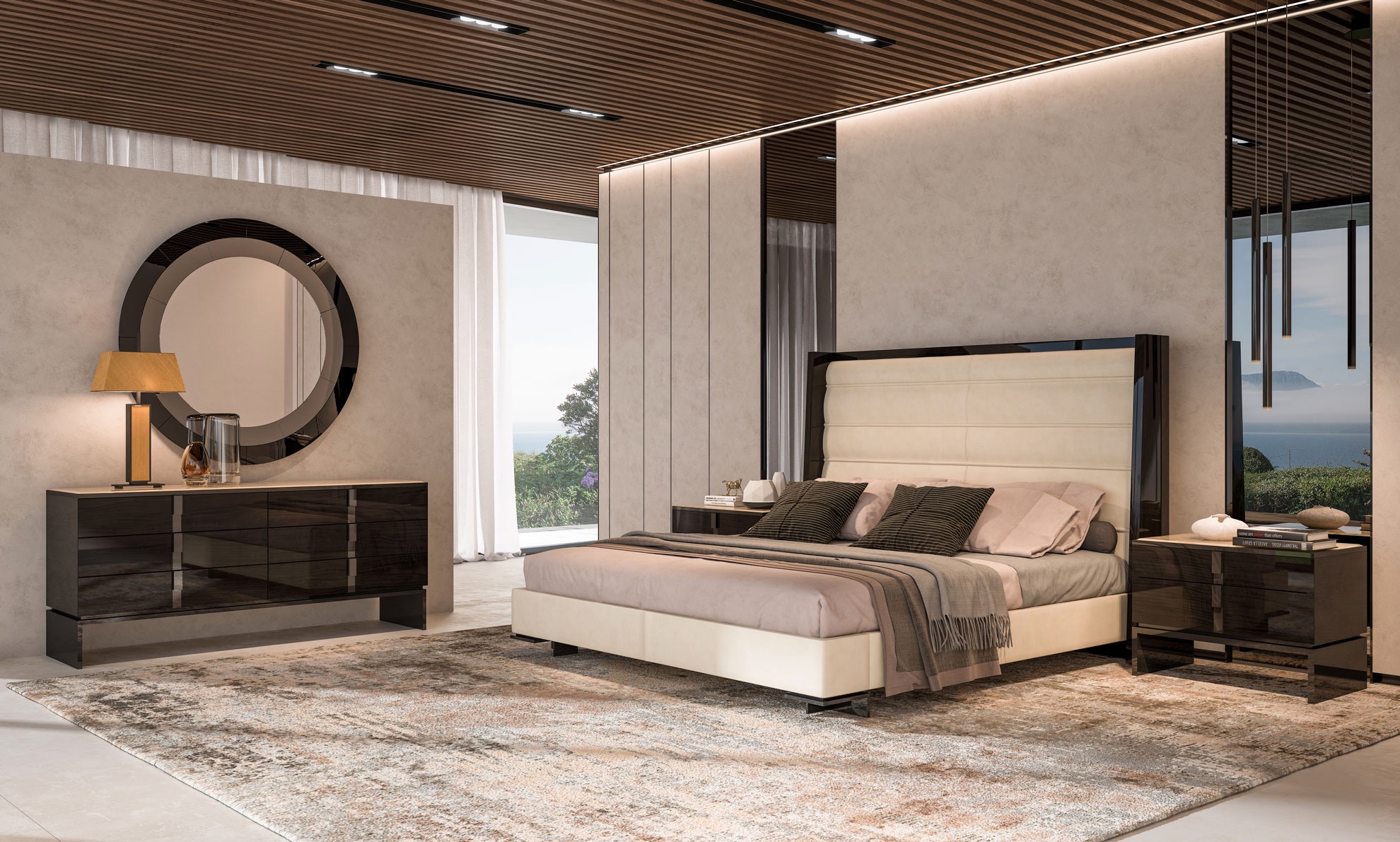 I had the pleasure of meeting their VP of National Sales, Luca Mazzolani, earlier this week for a walk though their new showroom. I was delighted. All my favorite Italian brands are still here plus a few new ones and an exclusive Cantoni Collection. Because Cantoni has a large Dallas warehouse, 60% of their inventory is available for quick delivery.
Best to stop in and see for yourself.
Mention The Georgetown Dish and receive a 32% discount. Offer cannot be combined with other sale prices or promotional offers. Other exclusions may apply. Contact store for details.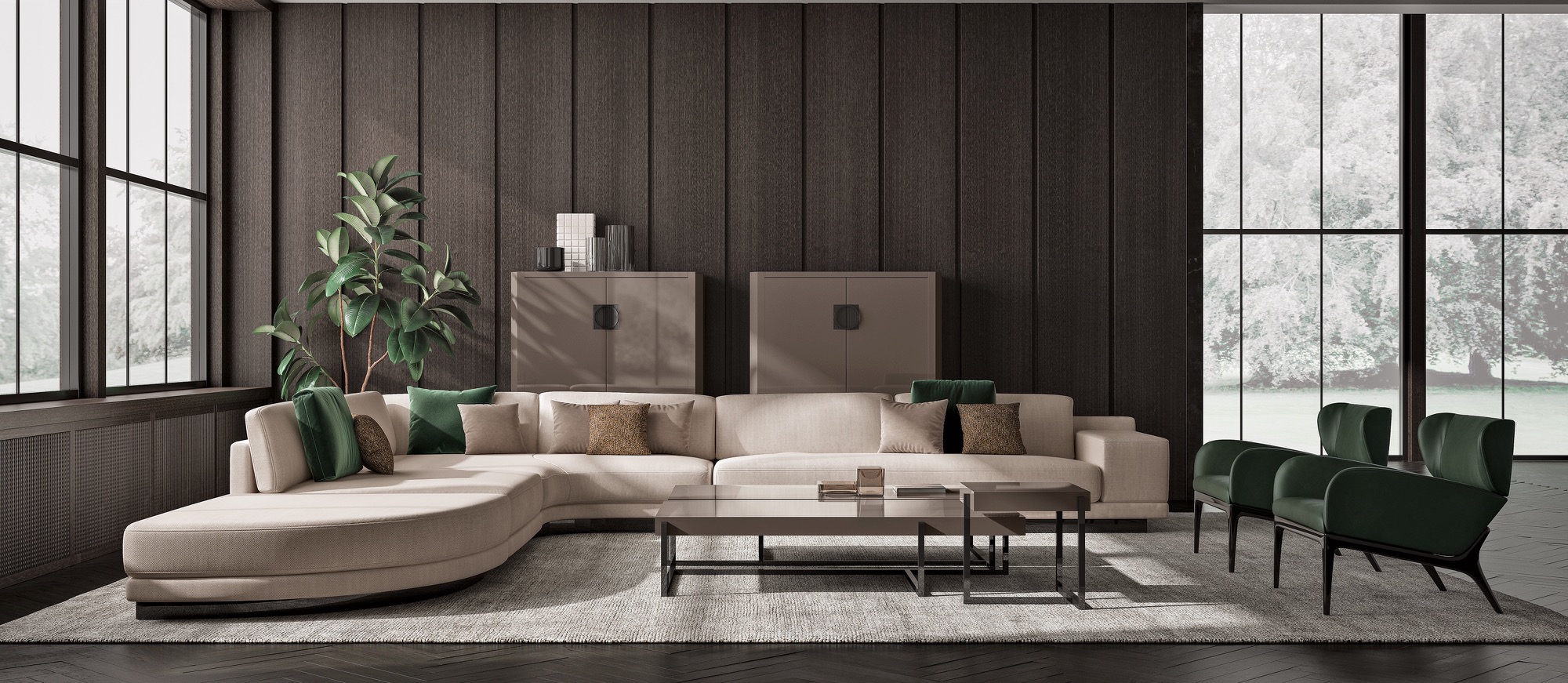 Here's a link if you'd like to be on their mailing list.
Theodores by Cantoni is located at 2233 Wisconsin Avenue NW.