DIGEST DESIGN XVI: Architects' Walk Through Georgetown
A guided tour of some of Georgetown's most historic homes.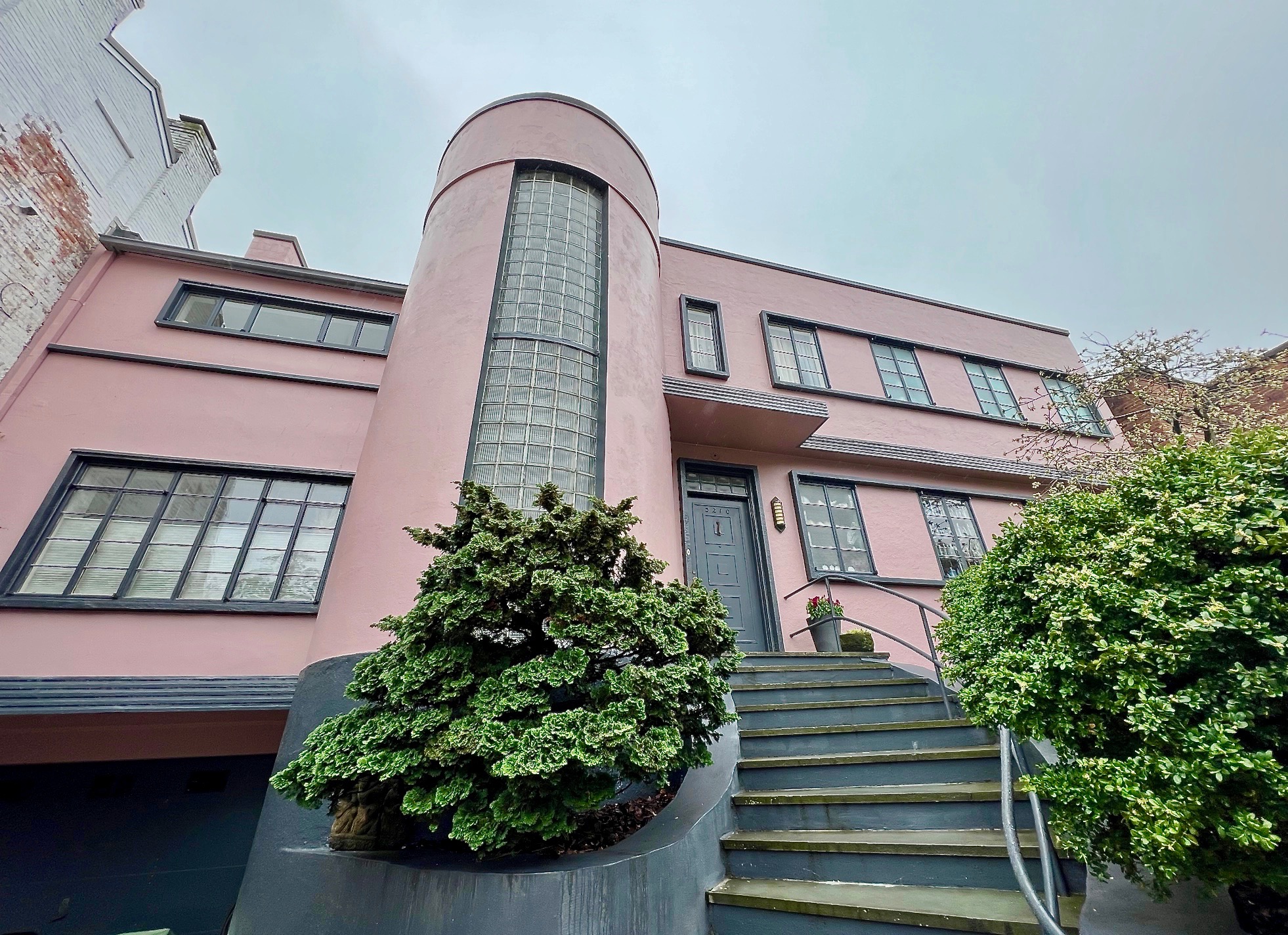 As part of their ongoing initiatives celebrating the neighborhood's rich history, the Citizens Association of Georgetown held a walking tour of six extraordinary residences presented by distinguished local architects.
I've walked these streets for half a century and every single time discover something new and enchanting. Saturday's tour was the latest inspiring reminder of the uniqueness of Georgetown. 
Special thanks to co-chairs Jennifer Romm, Ellen Eisenberg and to 2900 M for sponsoring this enlightening event.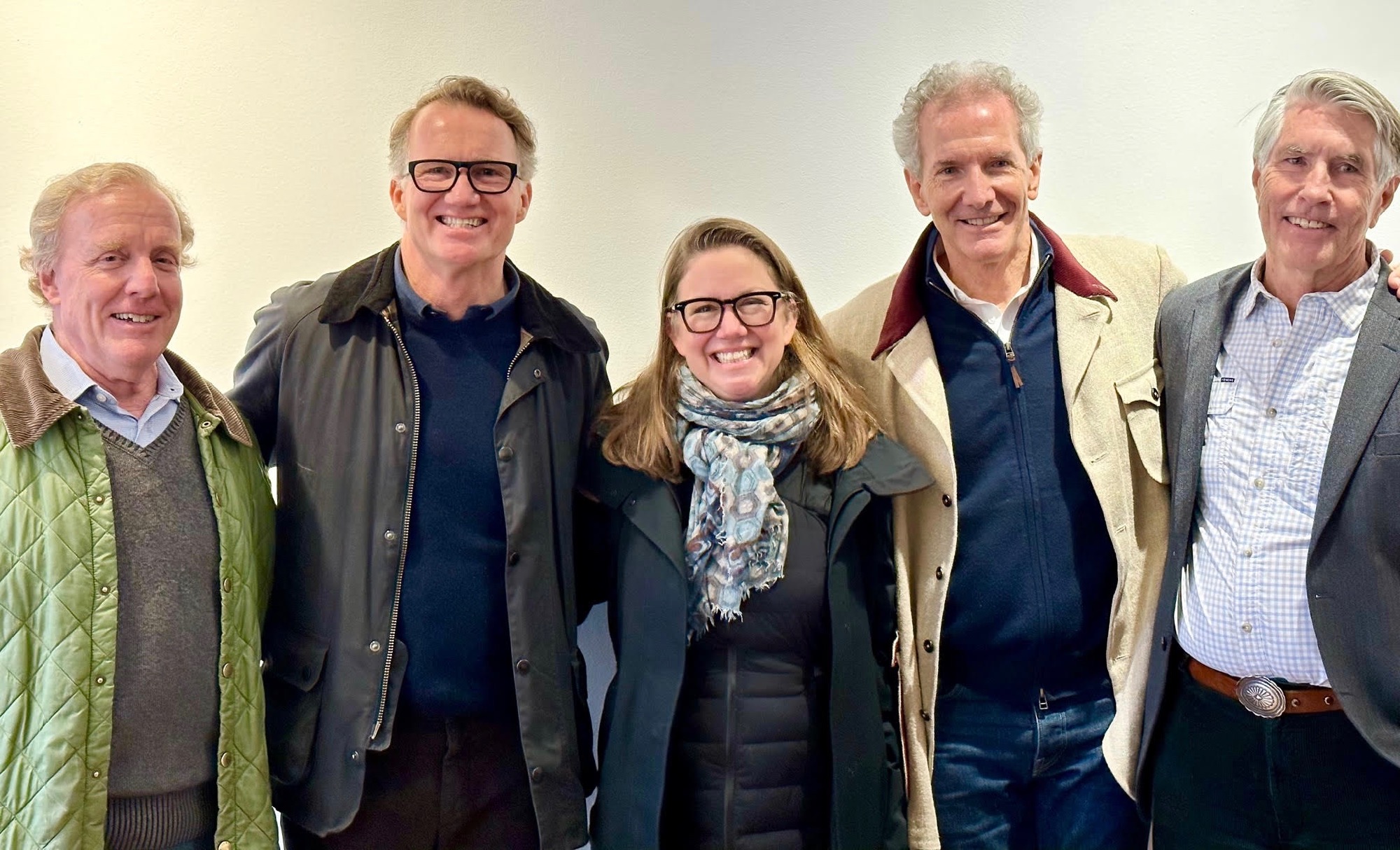 3210 Reservoir Road NW
Presented by Outerbridge Horsey
One of the few art deco houses in DC, and one of four nearby flat top houses, the Hawes House was designed by Theodore Dominic in 1938 for Alexander Boyd Hawes and Elizabeth Armstrong Hawes. The facade was originally yellow and painted pink by its current owner Nora Pouillon, retired chef and founder of Restaurant Nora, the first certified organic restaurant in the US. An addition was added above the garage as well as a swimming pool.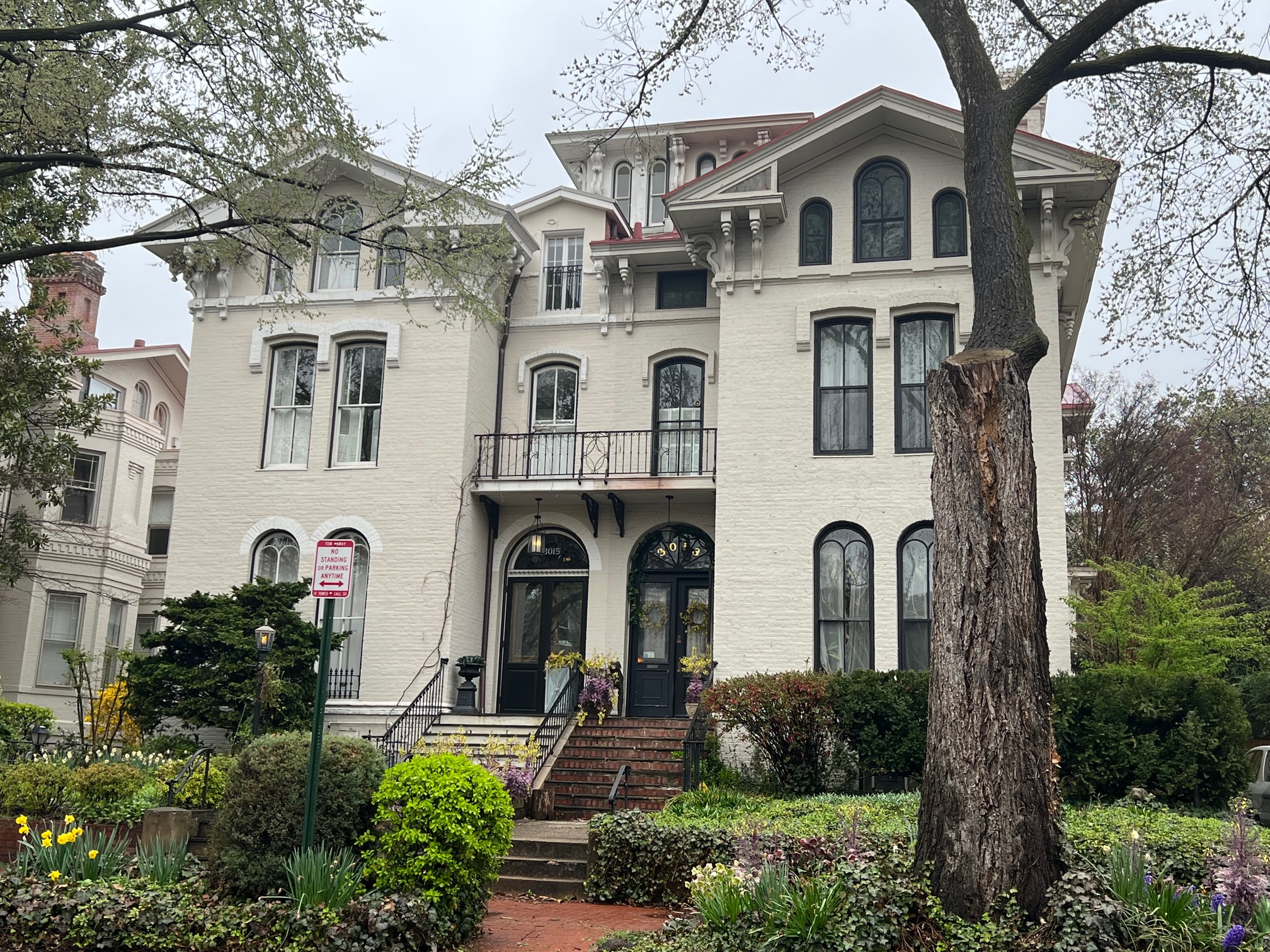 3013/3015 Q Street NW
Presented by Leigh Stringer 
Part of "Cooke's Row," one of four double villas built in 1868 for the 12 children of Henry Cooke. Each daughter got her own house. Friend to President Grant, Cooke was appointed first territorial governor of DC and for awhile lived around the corner at the next house on the tour, 1537 30th Street.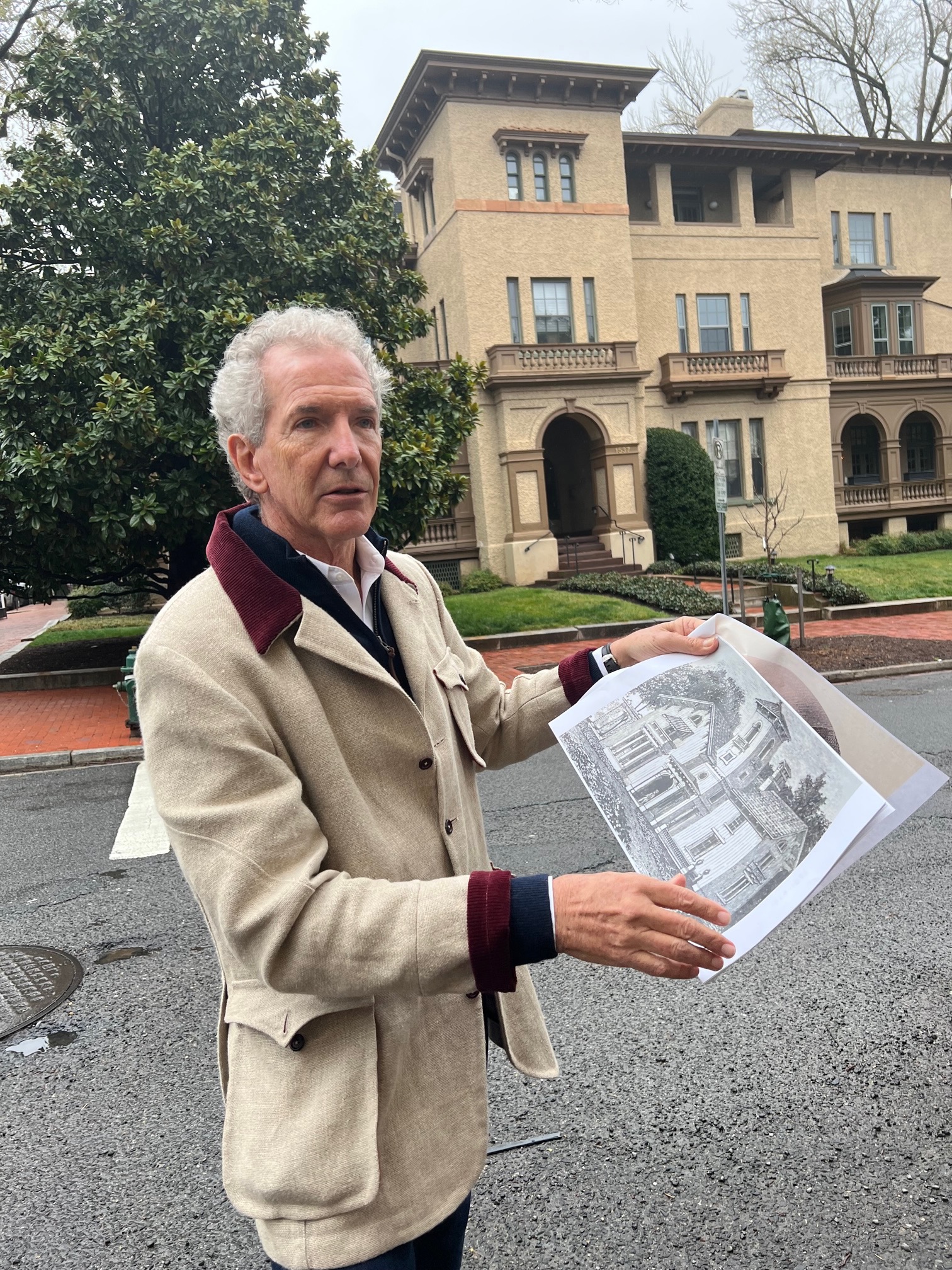 1537 30th Street NW
Presented by Anthony S. Barnes
Built in 1850 by Andrew Jackson Downing and Calvert Vaux for the Dodge brothers, successful local traders and shippers, this large corner building was later turned into apartments but has retained much of its Victorian Italianate style. Calvert Vaux, along with Frederick Law Olmsted designed New York City's Central Park.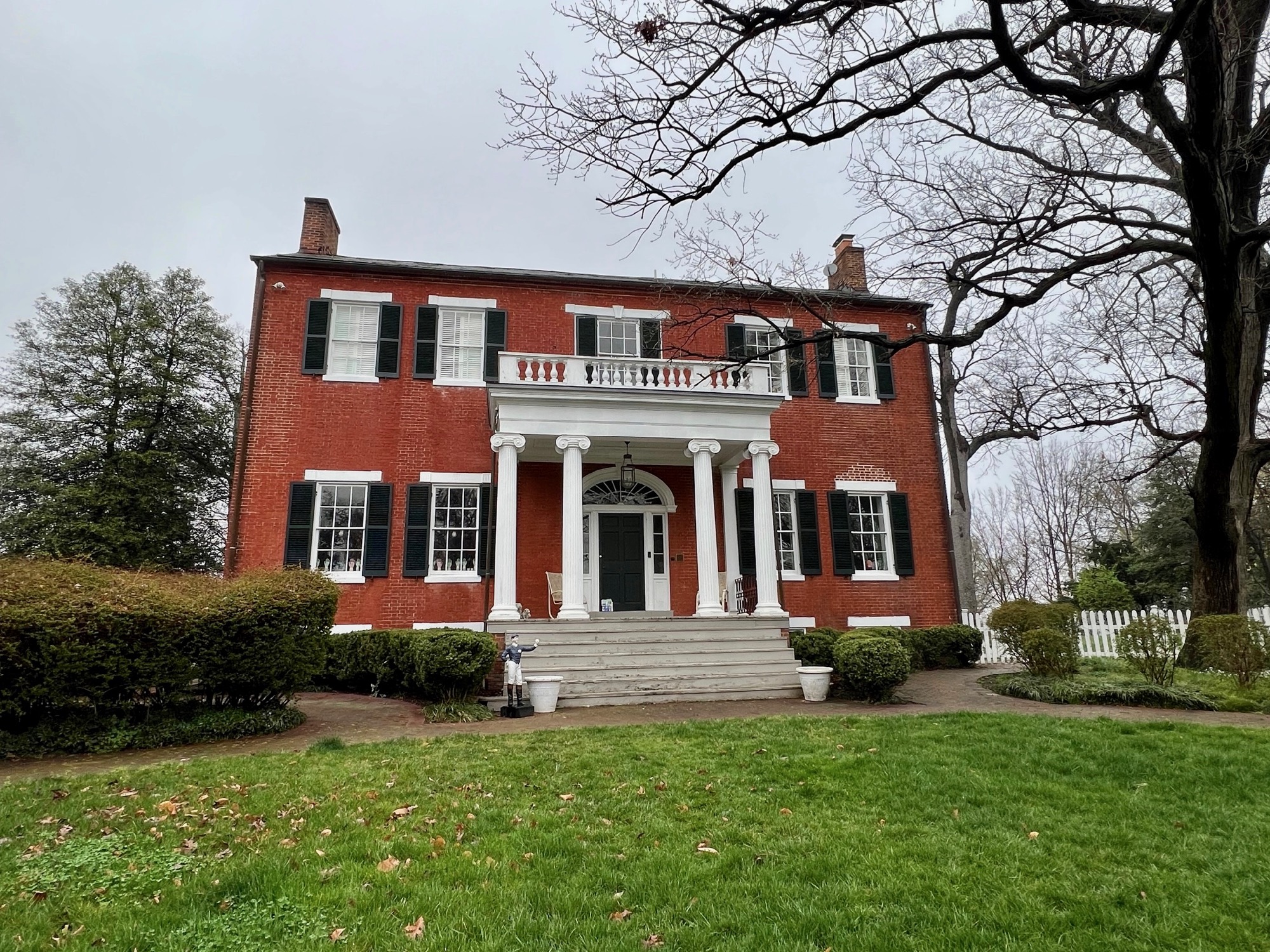 1633 29th Street NW
Presented by Robert Bell
Known as Mackall Square, this 1820 Federal style home with stunning views of the city, was originally a 1700 hunting cabin. This "telescope house," built from back to front, was the first place in DC to be called a square. An earlier resident was Herman Hollerith, inventor of the punch card tabulator and owner of the company that became IBM.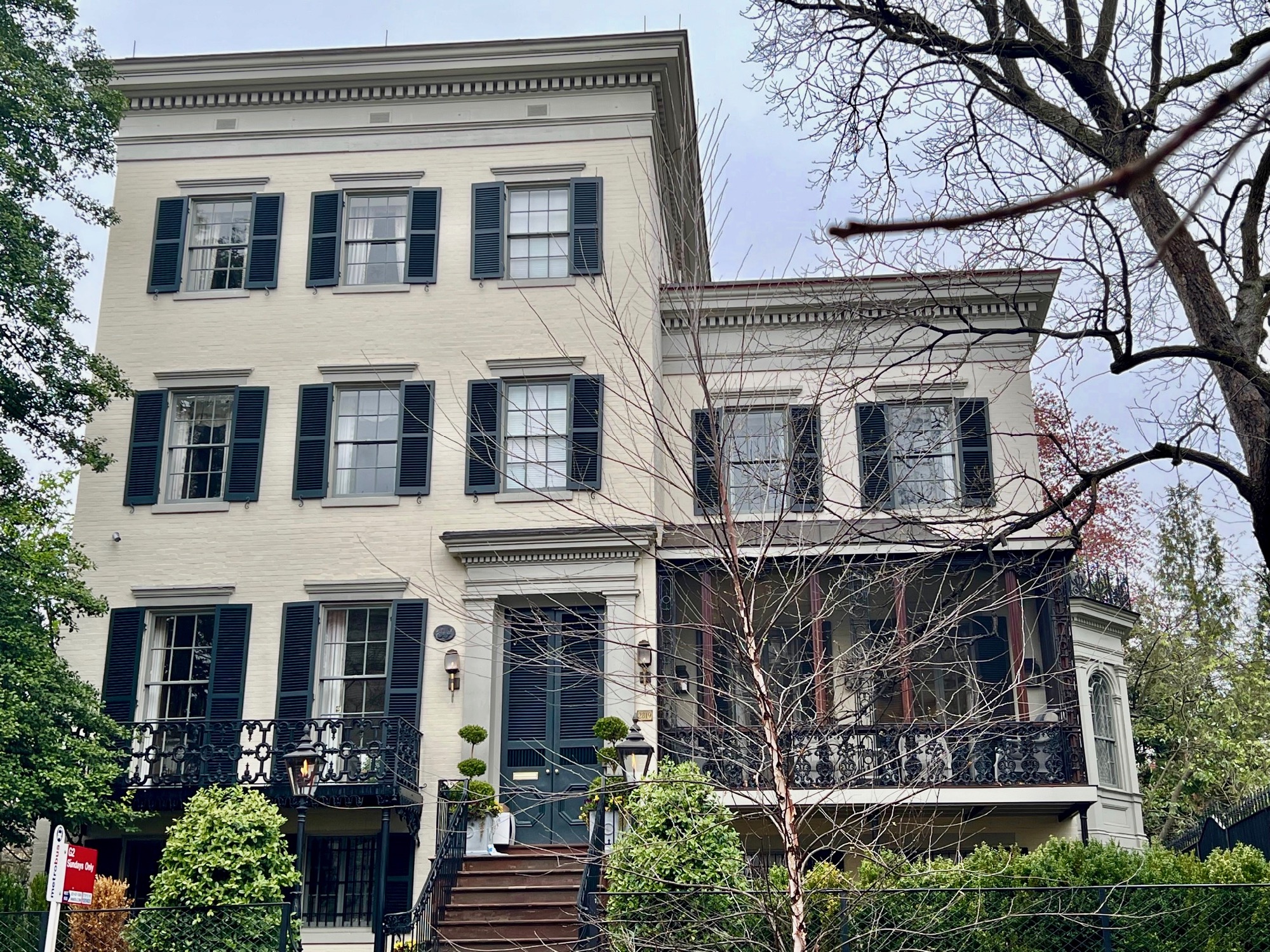 2819 P Street NW
Presented by Dale Obermyer
Built in Greek Revival/Federal style in 1830, the Dodge Mansion was first home to Alexander Hamilton Dodge, son of Francis Dodge who made additions in the Italianate style. The current tech entrepreneur owner's extensive improvements include 'smart' features and a rooftop swimming pool.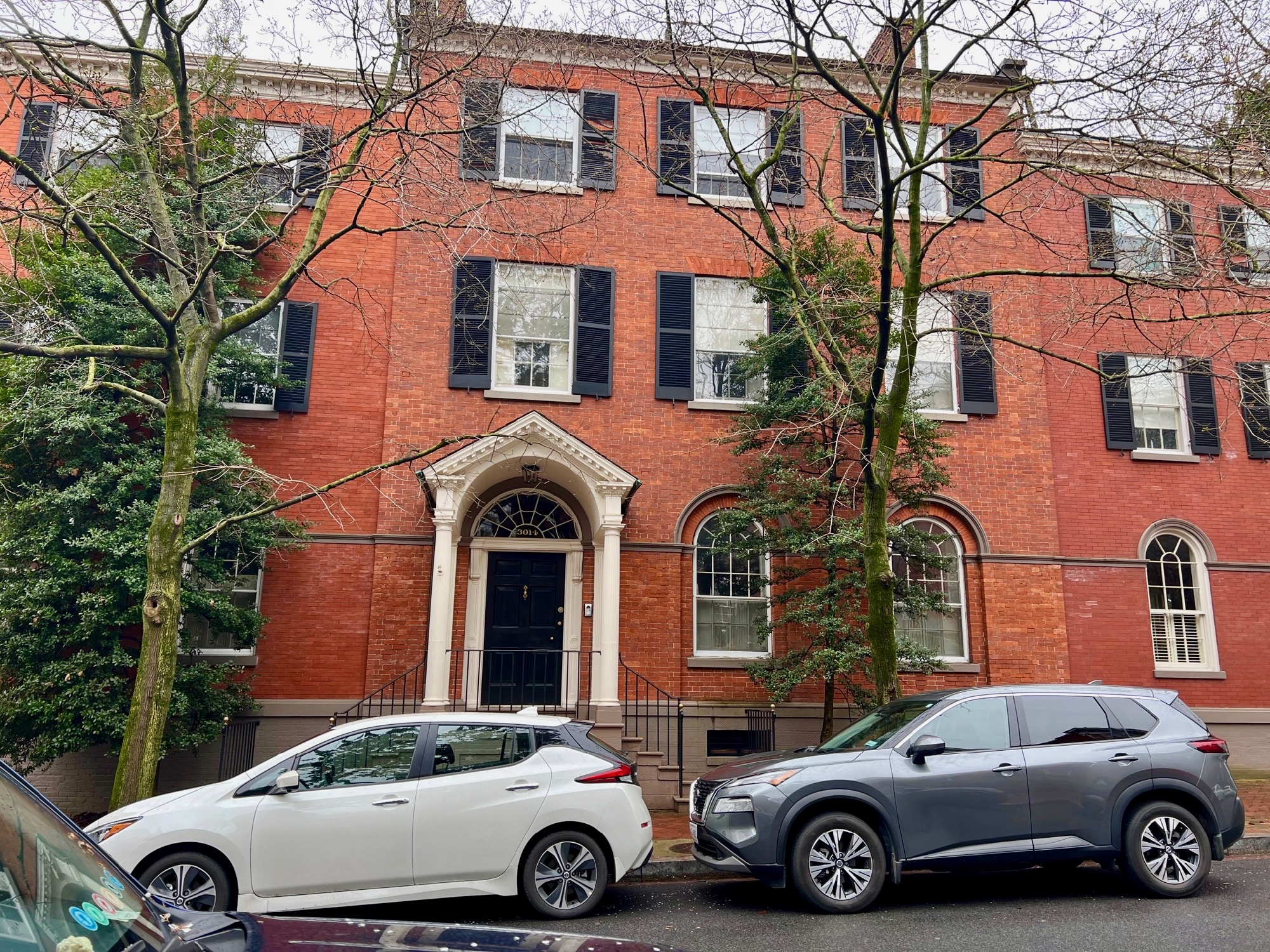 3014 N Street NW
Presented by Christian Zapatka
Built by William Lovering in 1799 for tobacco warehouse owner John Laird, the Laird-Dunlop House has been owned by Robert Todd Lincoln, J. Carter Brown, Ben Bradlee and Sally Quinn. A Federal period coach house with the only remaining boundary stone of "original George Town" in its garden.