Homes
|
January 31, 2022
|
DIGEST DESIGN XIV: Omnia Bono
Roland and Sedona Meet Bowery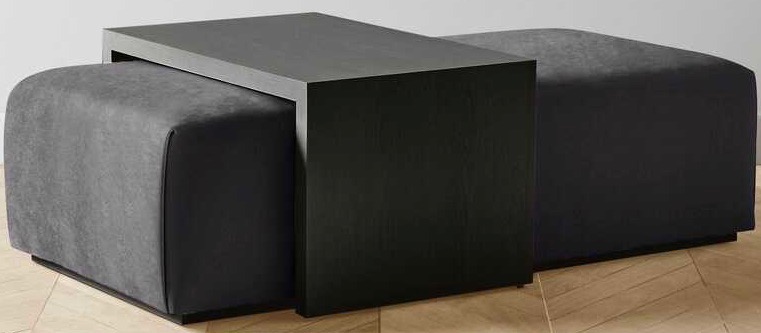 Looking for a lilac mohair pouf (I won't ask why), an original Corbusier LC3 armchair, or a replacement for the broken sugar bowl from your grandmother's tea set? I'm your girl.
Thanks to COVID-19, my condo now serves as Google Central for (mostly) Amazon ordering and a fledgling interior design consultancy firm. Well, maybe not a firm, exactly. But I am having fun.
While generally applauded for my resourcefulness and flair, my recommendations have rarely been taken carte blanche.
Until now. We'll call her Omnia Bono.
Omnia and her husband Certo have recently renovated their family home on a leafy suburban street in the northeastern region of this country. And I've been tasked with filling it all up with good stuff.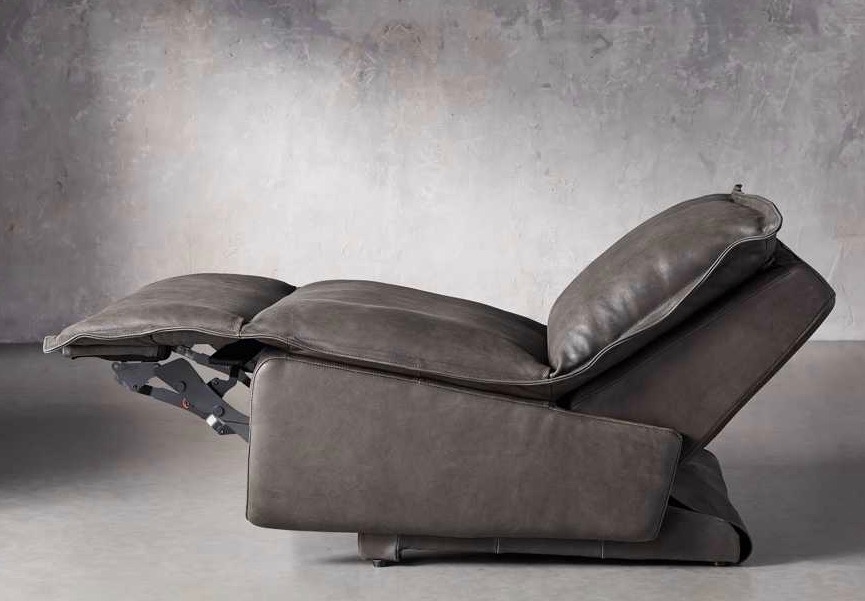 I give her lots of options. I tell her what I would choose and why. And then she actually buys it. I love Omnia.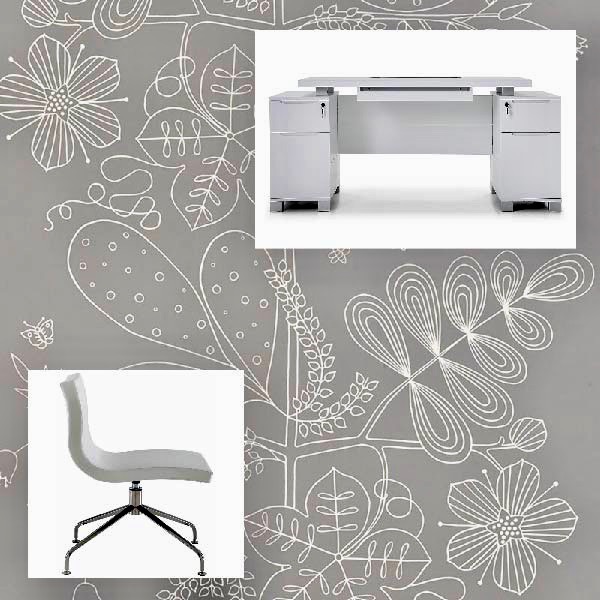 So far, 'we've' done the kitchen, dining room, and office.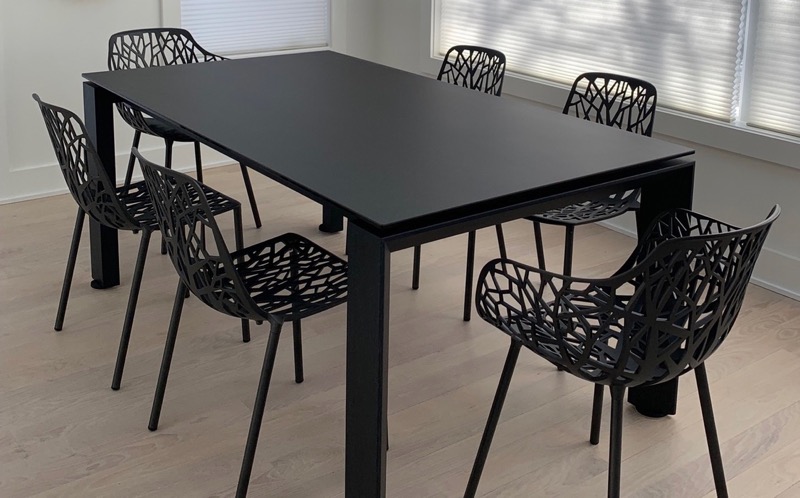 Yesterday, I proudly solved 'the client's always right but I would have rather left the media room alone, thank you very much problem' when Certo expressed interest in extra seating and a table. Geez. This, after I'd found the perfect leather recliners and shaggy felt rug!
Image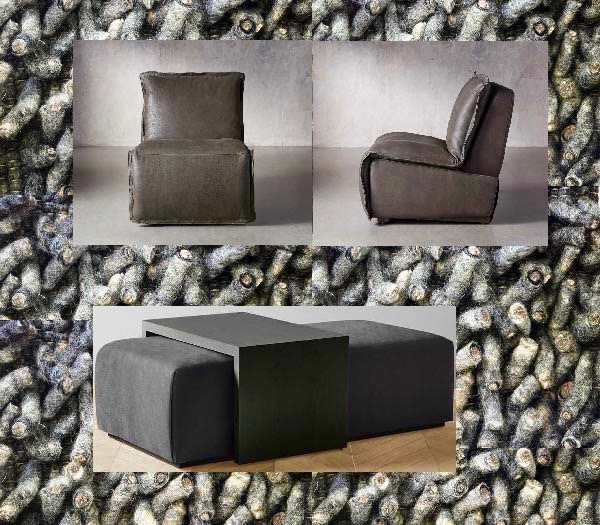 You're welcome.