Style
|
November 22, 2021
|
DIGEST DESIGN XIV: Danish Designers You Don't Know
More than mid-century modern furniture.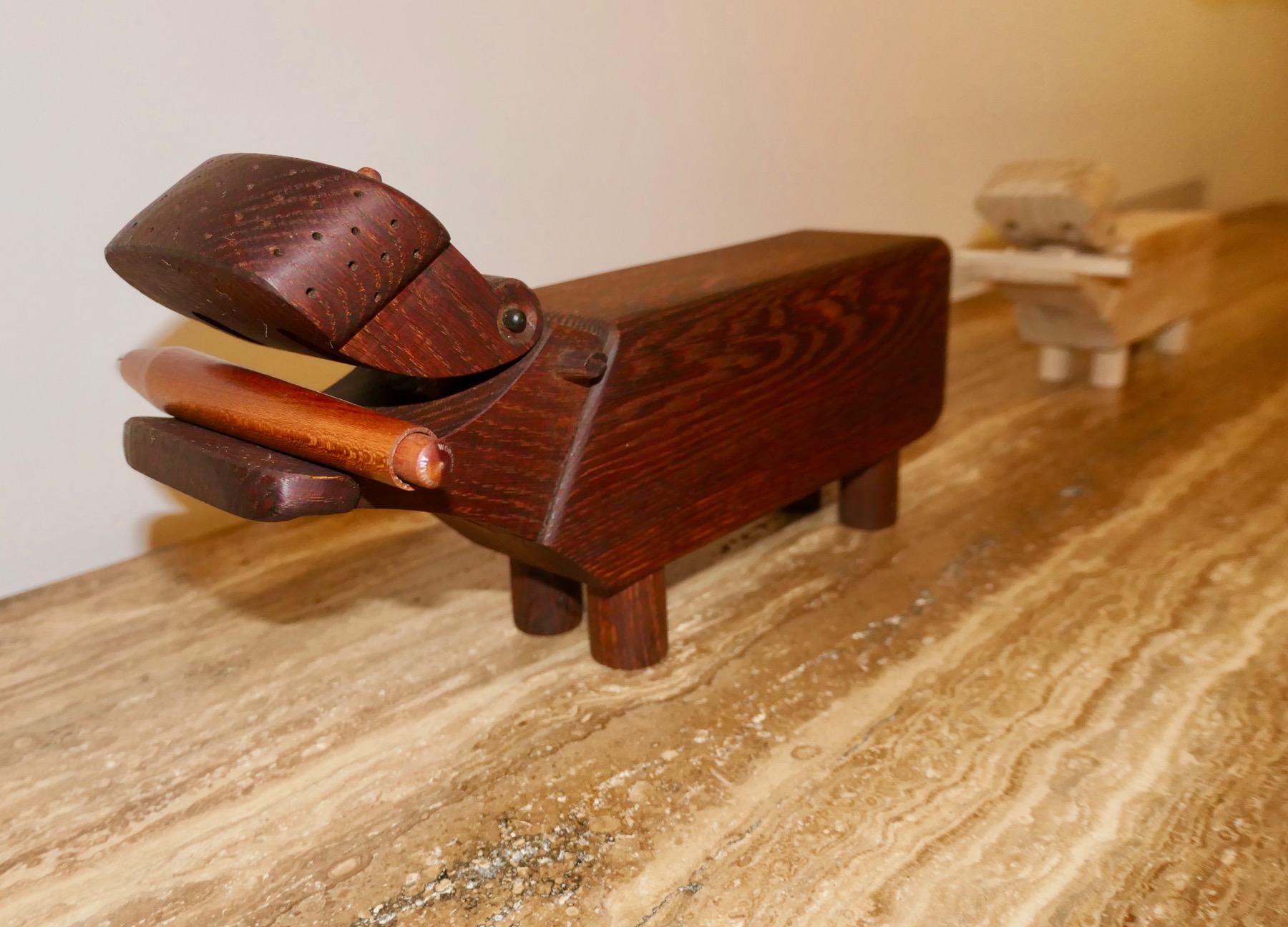 LEGO, Bang & Olufsen, Georg Jensen and Royal Copenhagen. Iconic Danish brands that need no introduction. How about Kay Bojesen, Ole Lynggaard, Malene Birger, Nicolas Cosedis, GRÜNBAG and Kahler? 
I recently visited Copenhagen and discovered (or rediscovered) these wonderful designers.
Danish silversmith and designer best known for creating wooden animals, especially his wooden monkey which was exhibited at the Victoria and Albert museum in London in the 1950s, and is still a design classic.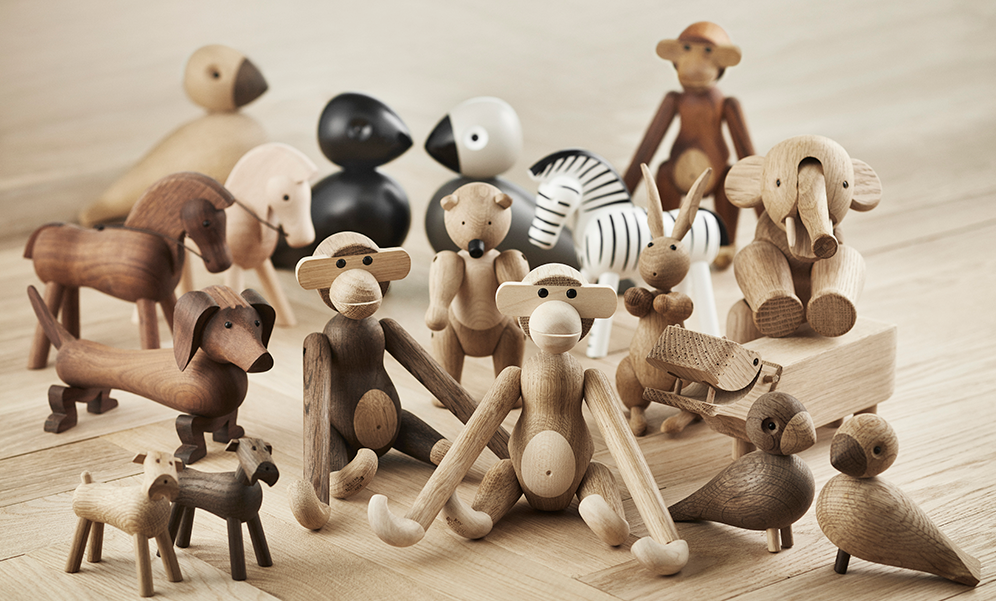 Family-owned goldsmith and fine jewelry company. Since 1963 every piece of jewelry is designed by father-daughter duo, Ole and Charlotte Lynggaard. Inspired by nature, exquisite handcrafted sculptural pieces.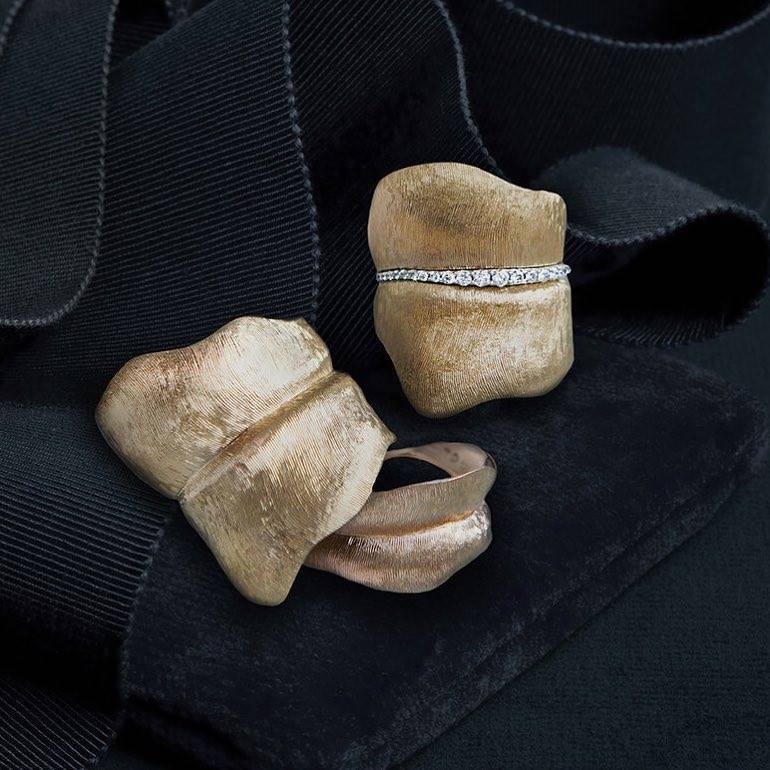 Award-winning fashion designer who recently expanded her collection to interiors, jewelry and fine art.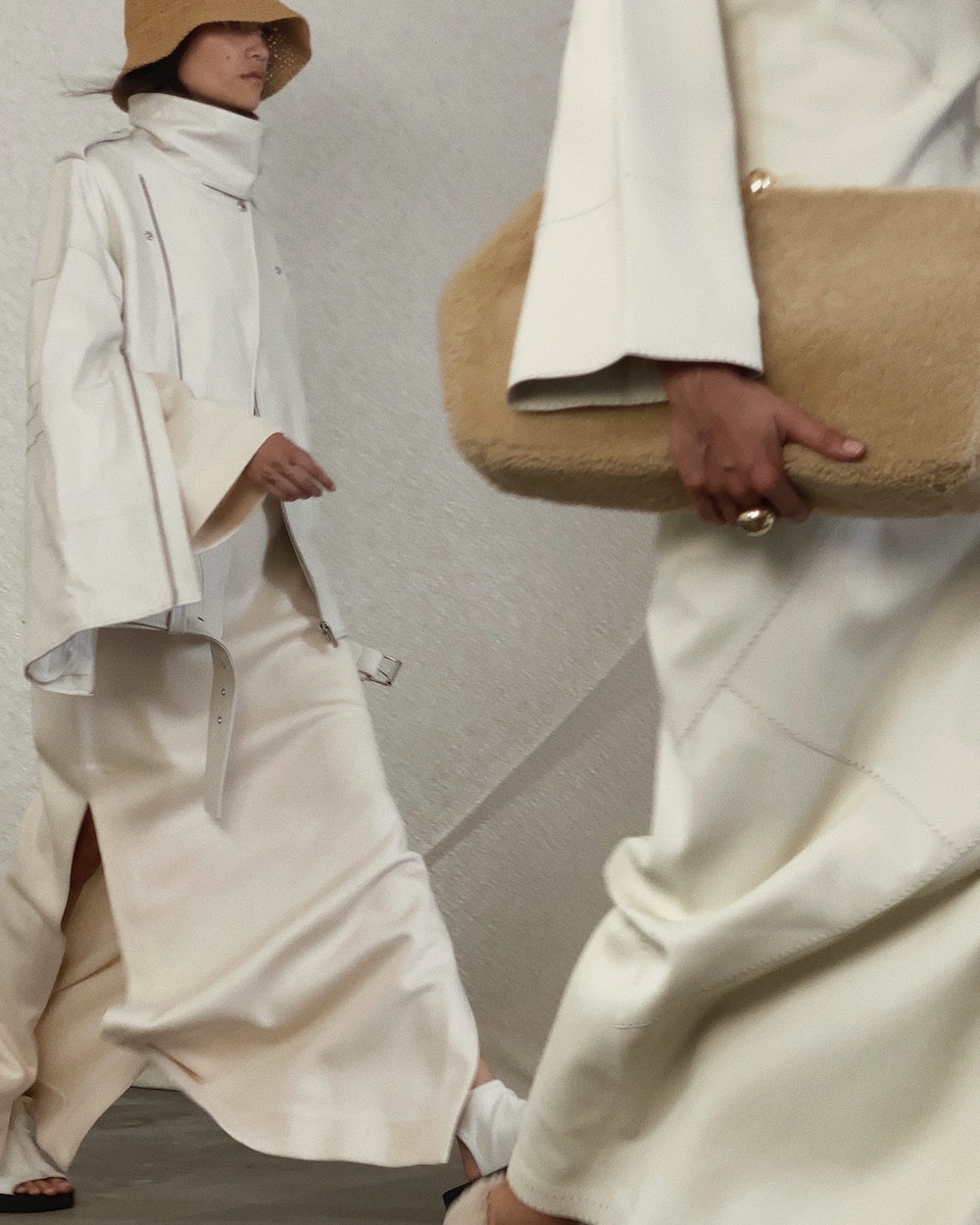 Fine art and urban photographer who published Copenhagen From The Sky in October 2021.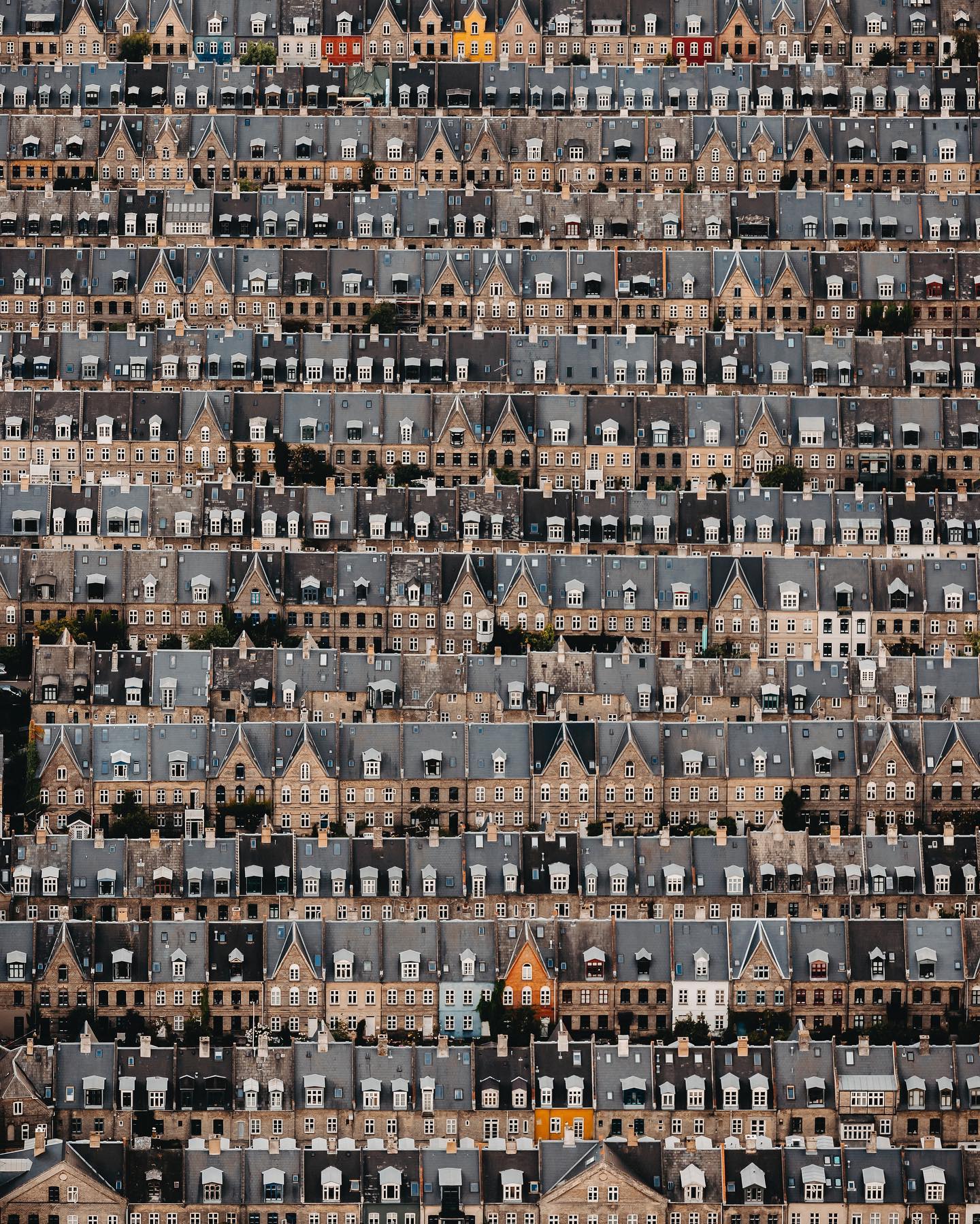 Makes bags from old seat belts, sails, and recycled plastic bottles, creating waterproof fashion with a unique story. And they offer customization!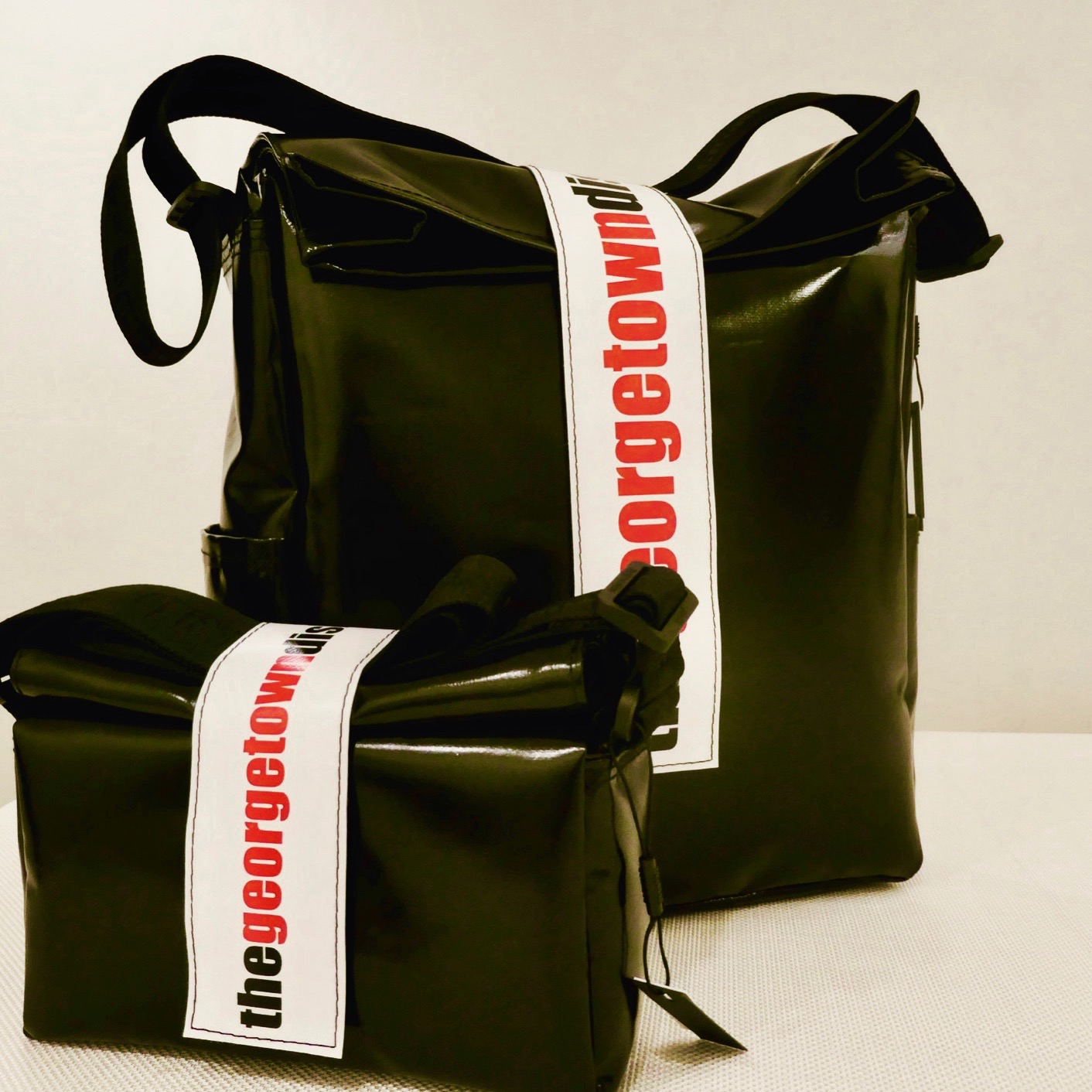 Made an impression at the 1889 World Exhibition in Paris - at which the Eiffel Tower was inaugurated, and they've been making ceramics ever since. The Urbania tea light collection evokes a Nordic winter village.