DIGEST DESIGN VIII: Patrick Sutton's Storied Interiors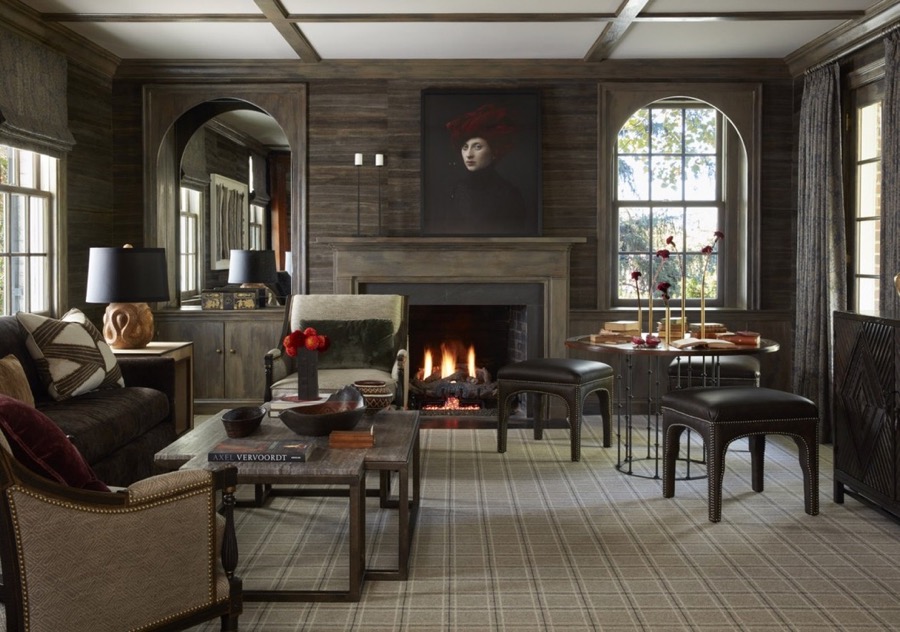 "It was time for a new approach, for spaces where family members could be themselves, for a happy juxtaposition of edgy art and family antiques and collectables.... The house now feels like a home; more important, it feels like their home." Patrick Sutton
The Washington Mid Atlantic Chapter of the Institute of Classical Architecture & Art (ICAA) held its 2nd Annual Fall Classic Cocktail Party last week in a Georgetown home, one generously opened for many a chic soirée by its current owner, Kevin Plank following a thorough renovation and underground expansion a few years ago.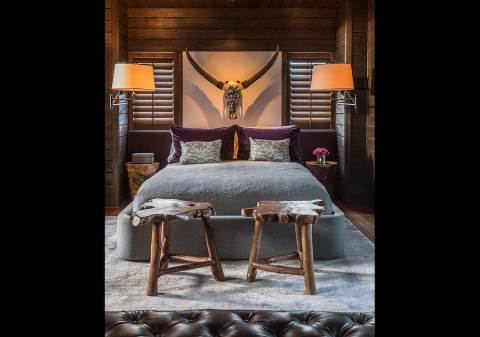 If you've been lucky to step inside, you don't soon forget this spectacular project of Patrick Sutton, one of 10 residences and four hotels and restaurants featured in "Storied Interiors: The Designs of Patrick Sutton and the Stories That Shaped Them," the Baltimore-based interior designer's first monograph.
He grew up touring the world with travel journalist father, Horace Sutton, credited with coining the term "jet lag" and a fashion model mother. His youthful adventures to exotic places led Patrick to a career in architecture and interiors where he now explores the relationship between the story we all carry in our mind of what our life might look like, the spaces we live in, and the lifestyle we dream of. Authentic stories that he brings to life using site, location and the personal history of his clients.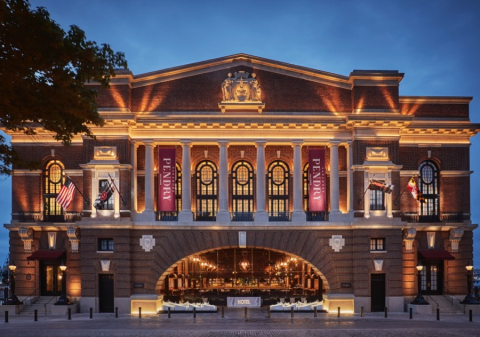 */
Whether it's an historic Georgetown residence, the award-winning Sagamore Pendry Baltimore Hotel or an equestrian estate, the designer's "happy intention between invention and familiar" push the boundaries of design with artful details to create luxurious and timeless spaces.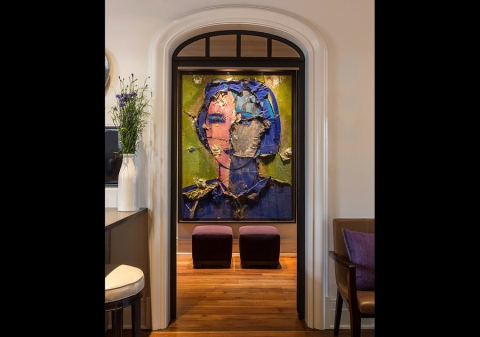 "Many designers overlook the importance of crafting the in-between spaces."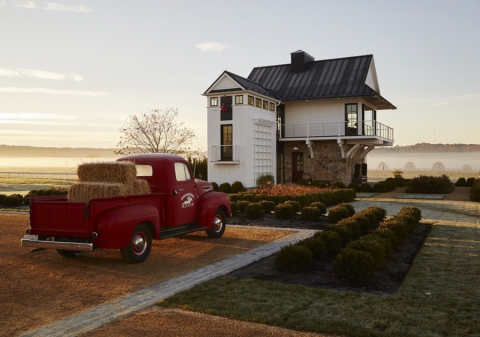 "I have come to think of it as a bouillon cube of the qualities of this equestrian estate, a distillation of hundreds of equine acres packed into a single, tiny structure with wraparound windows that place him right in the center of the rural valley."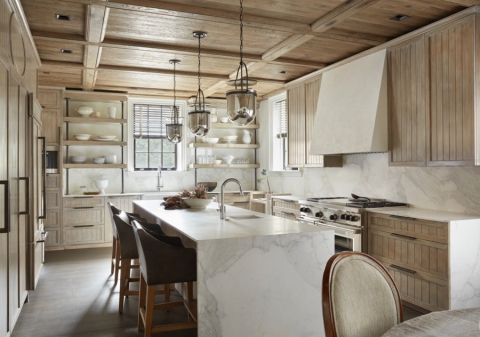 */
"My client spoke about removing the trappings of her previous home life to make the house feel new, modern, uncluttered. Until someone understood her intentions, no floor plan, material selection, or swatch of fabric could possibly have been relevant. We removed walls, edited the furnishings, and introduced a simple palette of neutrals and naturals."