DIGEST DESIGN VI: Vignettes by Vicas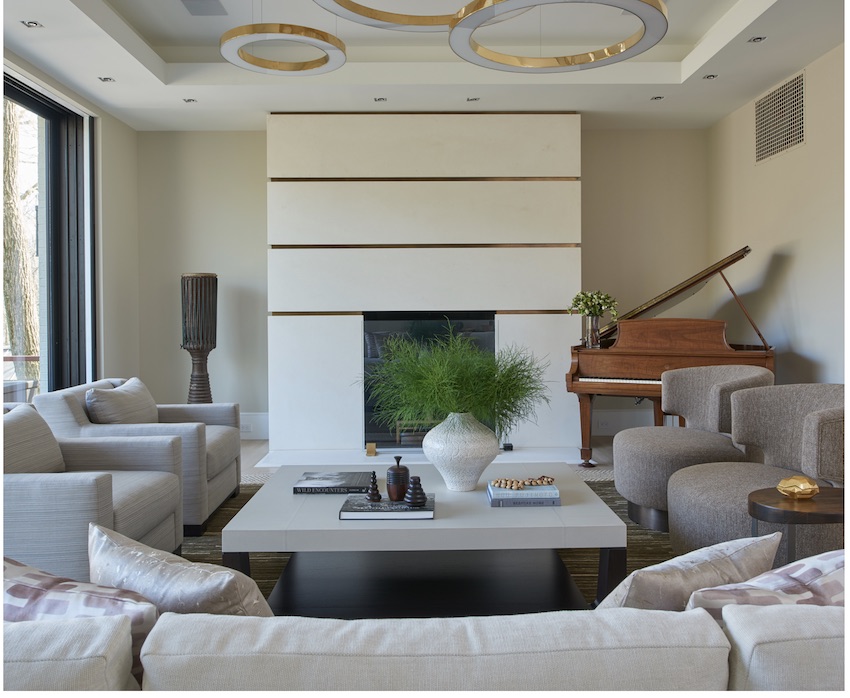 Storied still life. Curated. Whimsical. Personal.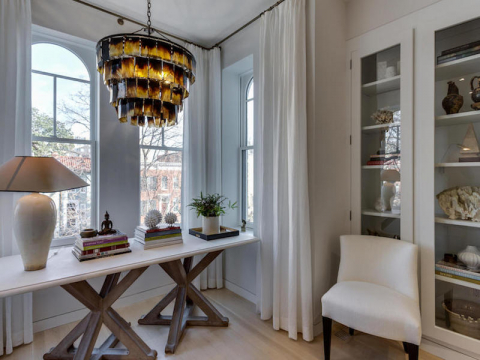 Foyer table, fireplace mantle, bookcase, dresser, countertop, coffee table, credenza or end table. A vignette is a cluster of decorative objects on any flat surface, large or small, in your home.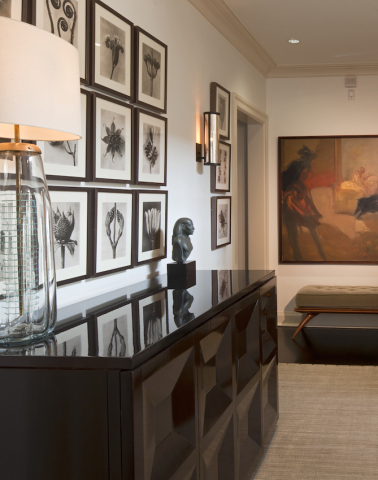 With the help of a good designer, accessories you love are turned into stylish, meaningful arrangements.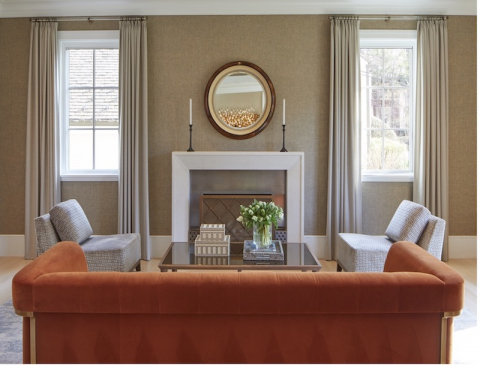 Martha Vicas shares her approach to curating her clients' collections.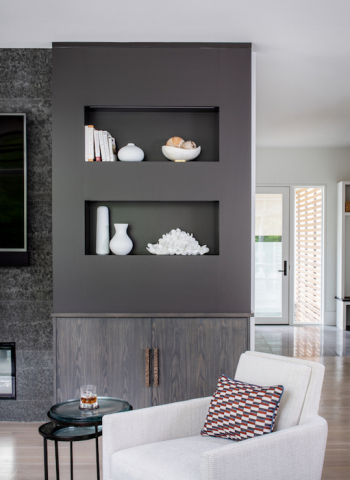 Design principles apply here. Harmony of textures and shapes. Height and depth. Empty space. Symmetry and asymmetry. Balance. Texture. Lighting. Edit, edit again.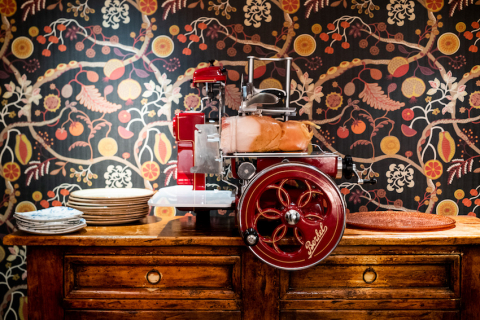 When the surface is backed by a wall, the wall directly behind the display becomes part of the background. Framed art, clocks, and mirrors enhance or anchor your arrangement.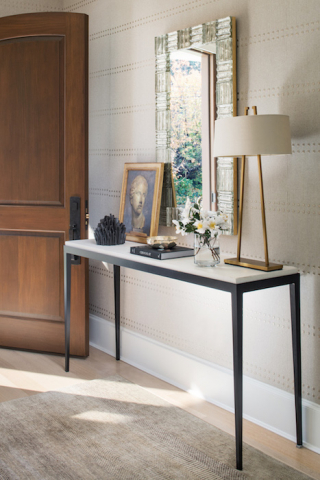 Think in all three dimensions for the most visual interest when creating a vignette on furniture in the middle of the room.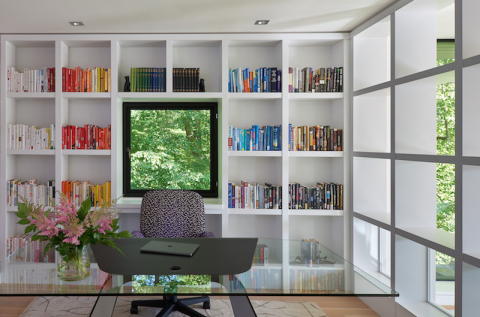 */
A well-designed vignette shares a harmonious aesthetic that reflects your personality or lifestyle.