Homes
|
November 17, 2019
|
DIGEST DESIGN IX: Solis Betancourt & Sherrill in Georgetown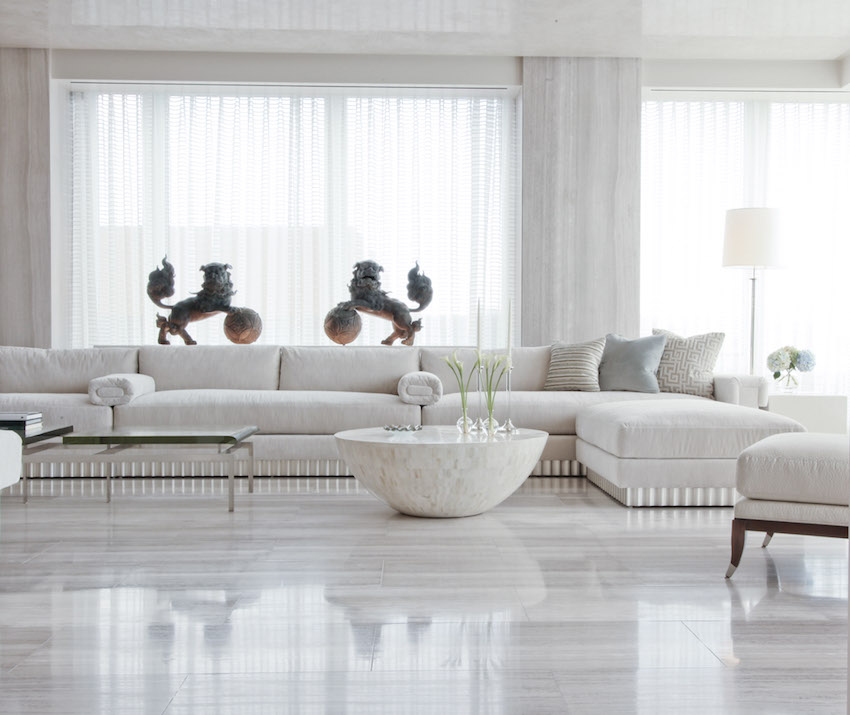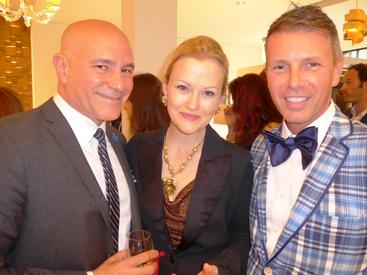 Jose Solís Betancourt and Paul Sherrill, partners of DC-based Solís Betancourt & Sherrill, have an international following, with clients seeking them out for their luxurious, timeless and understated style.
With every project, they first gain a complete understanding of how their client will live in and enjoy a given space, with attention to detail that transforms the home into an ever-evolving reflection of the owner's life.
I had a chance to sit down recently with Jose to learn more about one of the firm's stunning Georgetown projects.
DISH: Your understated approach to luxury embraces color but with a subdued palette, mixing antiques with modern elements. How has your aesthetic evolved over the years?
JSB: Our approach hasn't really changed. We've continued to seek an elegant, timeless mix. But what has changed, and dramatically, is technology. The technology, especially in lighting devices is changing the way we illuminate our projects. Compared to 20 years ago, we have so many more different sources, sizes and temperatures of light which we can fine-tune to create the right ambiance for any time of day.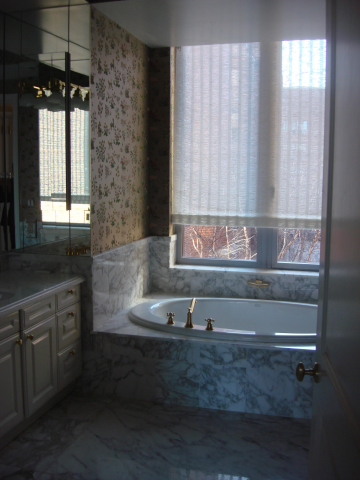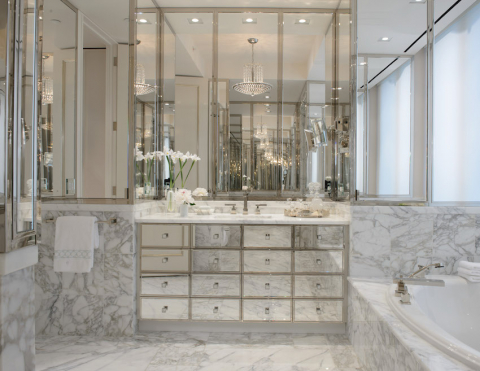 DISH: Tell us more about this Georgetown project.
JSB: Our clients, an elegant couple, were looking to us to create a totally white house, to transform a dated apartment into an interesting residence in the sky. We painted the ceilings with high-gloss finish and the floors, specially made, and then highly polished. The sheer window treatments act as a diffuser, filtering light back into the apartment.
To maximize the sense of height, we didn't use any down lighting, only table lamps, up lighting from tables and inside book cases.
We also turned a spare bedroom into a library.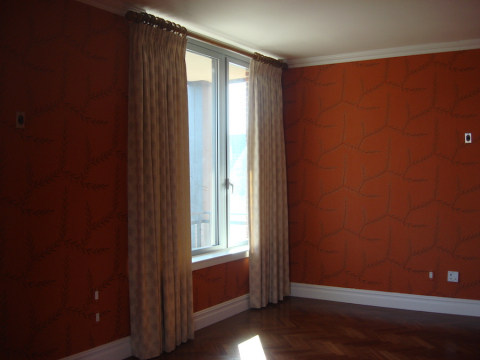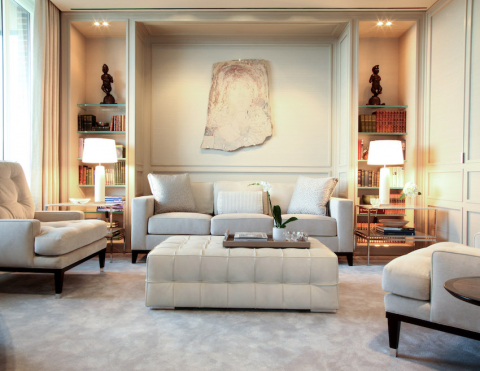 DISH: In Essential Elegance you wrote that your interiors offer a moment of transcendence, sanctuaries of protection, tranquility and beauty. Your current thinking on how to achieve that?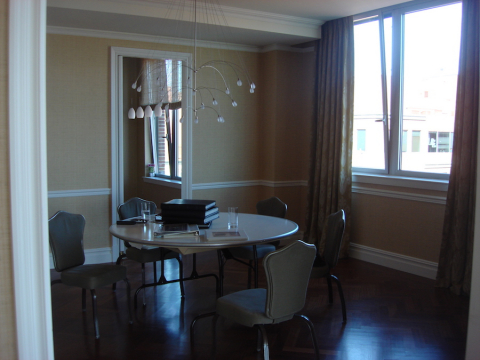 JSB: The act of entertaining is always important to our clients and therefore our spaces. But we don't believe the function of each room has to be so rigid. We've been looking toward spaces where there is seating for multiple uses. For example, a table with club chairs for gathering, playing cards, and serving drinks, but that can also be easily converted for traditional seated dining. More natural, more cozy. We've done this subtle dining room table set-up in a library and the results were spectacular and conducive to good conversation.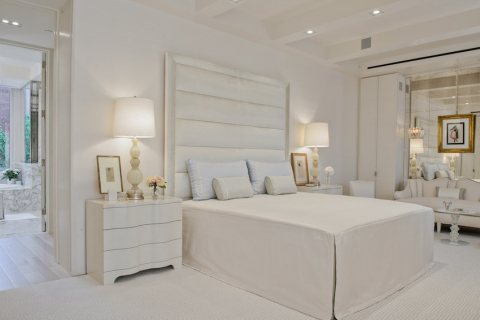 DISH: How does your approach differ from and complement Paul's?
JSB: Paul is more traditional, a little more in the classical European style. With my architectural background, I tend to be more modern. But everything we've done over the last 30 years has been through a collaborative process, and we respect each others' approaches. Our clients often ask each of us separately to solve a problem, and are surprised when we come up with the same solution.
DISH: What part of the design process is the most rewarding?
JSB: While it's always a thrill to see clients delighted during the final walk through, it's completing the initial concept with the client. That's when I know it's all going to work. We've done the whole full service design process for so many years now, and, while sometimes logistically complex, we know how to get it all done. So at this point, the most rewarding part is coming up with the design.
DISH: What are you working on now?
JSB: We're remodeling an old residence in Palma de Mallorca. It will be in the traditional Palma style with a contemporary minimalist approach.
*/