Digest Design II: 2019 AD Design Show Picks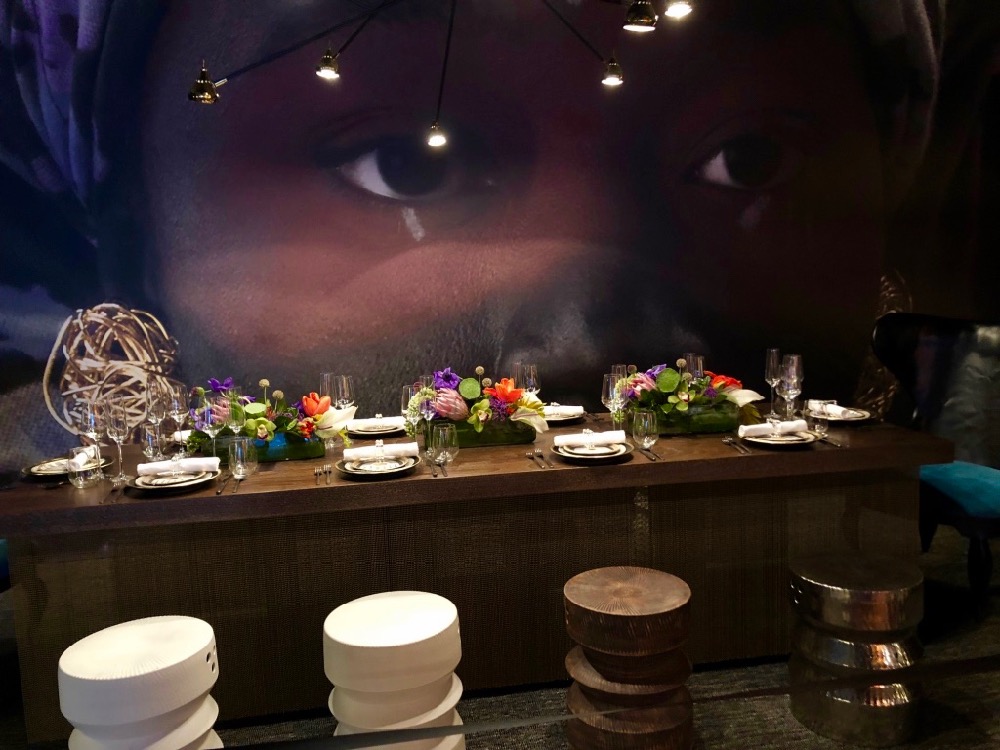 Representing the fabulous metal artist Gary Magakis I discovered 30 years ago, Todd Merrill Studio was the first booth I wandered into.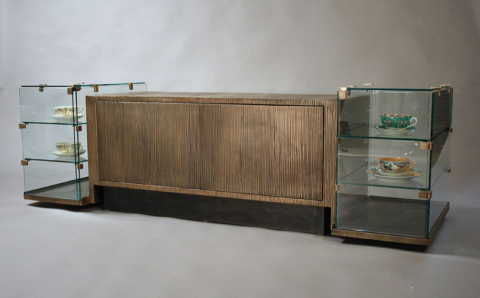 The world's top talent in furniture, accessories, lighting, art, kitchen, bath, and building projects came together last weekend at Architectural Digest Design Show on New York's 92 & 94 Piers. I came for inspiration.
In addition to DIFFA's dazzling Dining by Design tablescapes to benefit AIDS support programs, here are my five favorites from a stunning show:
1. WOOD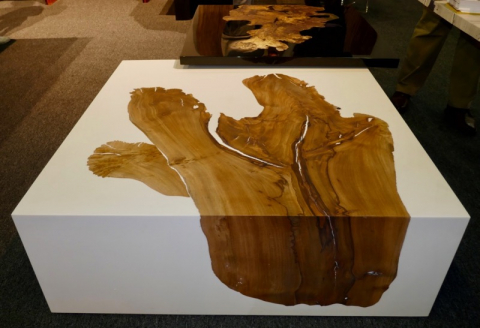 Harvested from fallen trees in the forests of Mexico and South America, Eduardo Martinez Soberon designs high-end architectural furniture combining wood, stainless steel, bronze, iron, glass and acrylic.
Soberon began his career as an architect and furniture designer in Mexico in the early 1980's and now designs for exclusive hotels, restaurants and private residences around the world.
2. AUTOMATION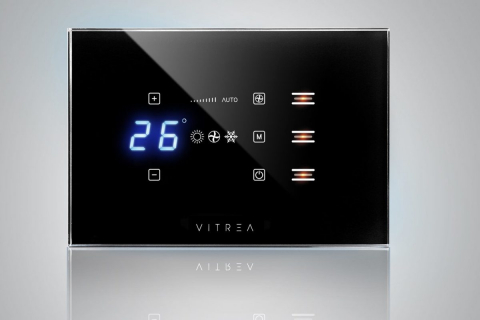 Completely customizable products to control and connect your interior spaces, Vitrea fuses streamlined style with smart technology.
Glass touchpads, mounted flush or floating, switches and thermostats can be placed in either a horizontal or vertical position and personalized with engraved words or icons for easy identification.
Simply installed and configured, Vitrea is compatible with existing systems including Lutron. Glass frames for electrical outlets complete the customized look.
3. WALL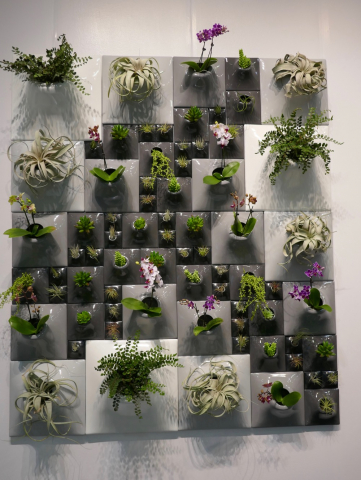 Inspired by nature and from the curves of the node of a tree where the branch extends out from the trunk, Pandemic Design Studio's The Node Collection is an indoor/outdoor modular ceramic wall mounted planter system.
Each piece can be hung individually or assembled together in groups to create a sculptural living wall with application flexibility and irrigation system compatibility.
4. CRIB
We all love transparency. The Sweet Dreams Crib, part of Plexi-Craft's The Signature Collection is completely see-through, non-toxic,100% recyclable and all edges are safely rounded.
This New York-based company has been making custom acrylic furniture since the 1960's.
5. BASIN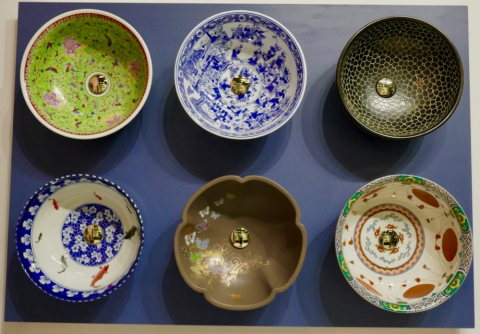 */
Founded by interior designer Anna Callis and her daughter Nathalie, London Basin Company designs and makes exquisite hand-decorated porcelain basins for bathrooms.
Coordinating vanities and mirrors too.
*/