Digest Design I: Meet Martha Vicas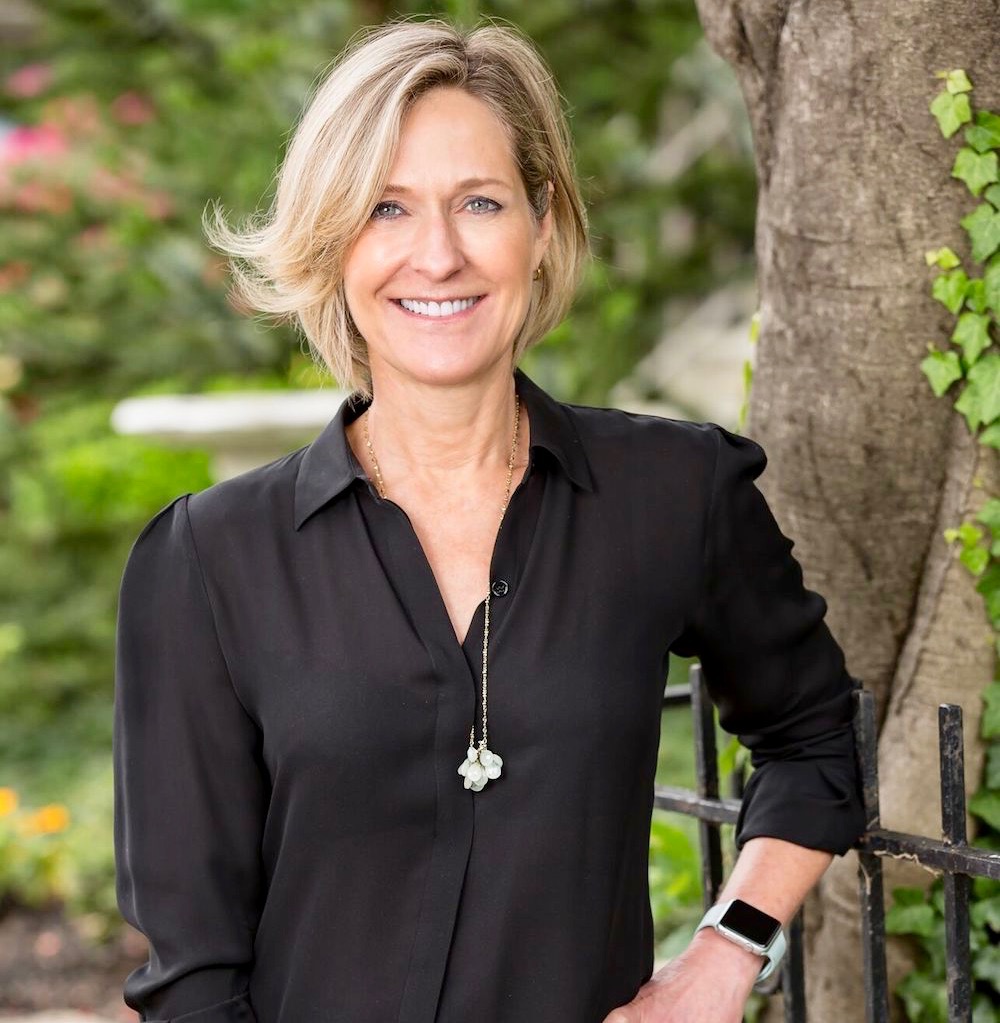 Welcome to the inaugural issue of Digest Design, a monthly series on home design.
Over the past 10 years, I've written often on my favorite Georgetown architects, Hugh & Simon Jacobsen, and, when inspired by their work, designers from a variety of other disciplines.
A life-long passion and a recent home remodeling project have galvanized me. It's time to learn more and share more on a regular basis.
Martha Vicas, A DC-based interior designer whose work I adore but had not known until we recently connected on social media, is my professional collaborator. Together, we'll bring you the best in home design, dive into getting projects done right, and include all those details that delight.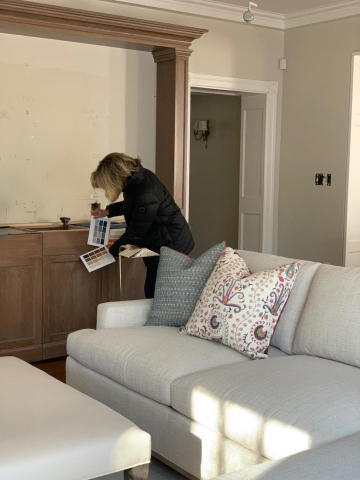 DISH: What led you from a successful career in international banking to the culinary world, being a certified sommelier, and now to interior design?
VICAS: Well, if you put it that way, it does seem that I have had a bit of career indecision! On a more serious note, I am a local girl who graduated from the Georgetown School of Foreign Service and did what I was "supposed" to do. I traveled extensively for work and honed my eye and my palette that way. I guess you could say that I discovered my creative side later in life. In many ways food, wine and interiors have a great deal in common—they make people feel comfortable and happy.
DISH: How would you describe your signature look?
VICAS: In a word—TIMELESS. I seem to be doing a fair number of "warm contemporary" houses lately. I love nothing more than to play with combining the old with the new-- Contemporary furniture in a Victorian townhouse or a Biedermeier chest in a glass-walled condo. It is tricky, but you can definitely make it work.
DISH: What is the most rewarding part of the design process?
VICAS: That's an easy one—seeing the smile on my clients' faces when they walk into their house.
DISH: You've designed interiors for restaurants, Victorian row houses and new build contemporaries. How do you approach each new project?
VICAS: We start fresh each time. We listen very carefully to the functional needs of our clients and combine them with their aesthetic goals. Sometimes we are given a very loose mandate and asked to create a vision, other times are we implementing the best possible version of our clients' vision.
DISH: What is your design ethos?
VICAS: Interiors are meant to be lived in and enjoyed by all members of a family including their pets. We make sure that we use materials that stand up to everyday life without compromising beauty.
DISH: What are the differences designing for clients in NY compared to DC?
VICAS: It is difficult to say but I will admit that New Yorkers are slightly more willing to go out on a limb and make a very bold choice.
DISH: What are you working on now?
*/
VICAS: We have just completed building a gorgeous contemporary in Virginia and are about to start another. We also have a group of homes that we are either renovating or furnishing and a really beautiful kitchen for a longtime client. Kitchens are a favorite of mine! We may also do a bit more restaurant work and potentially a small private museum.