Destination beauty: Nectar Skin Bar open for business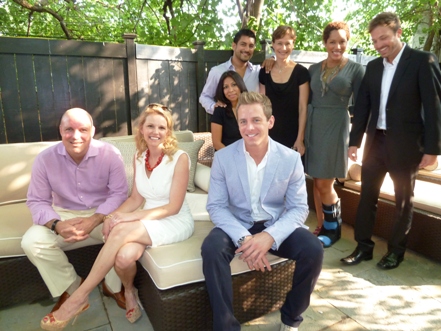 Add Chocolate Sun, the all-natural sunless air-brush tanning product to the list of Washington D.C. exclusives carried at Nectar Skin Bar.
From Italian waxing to oxygen infusion facials, this one-stop best-in-beauty Georgetown skin spa was all decked out Monday for their official opening. Literally.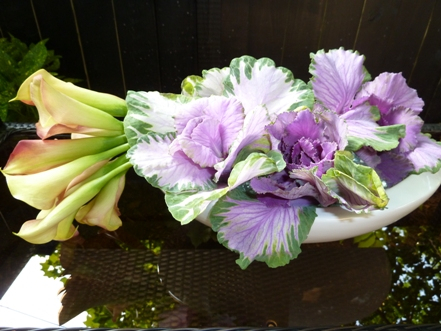 When The Georgetown Dish had a chance to preview the spa last month, interior designer Will McGovern hadn't yet created the luxurious 800 foot backyard garden patio.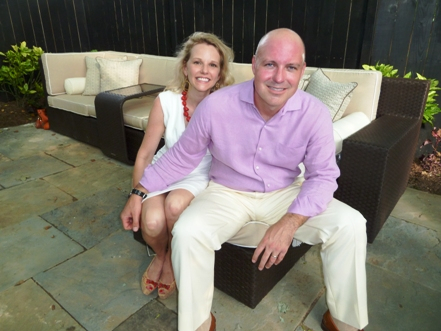 The perfect spot to meet Team Nectar, headed by owner Brian Thomas, who, along with "official tester," wife Amy, travel the world to find the best beauty products. As Brian enthusiastically told The Dish, "We're adding three new product lines including Chocolate Sun and Flowers organic skin care from California."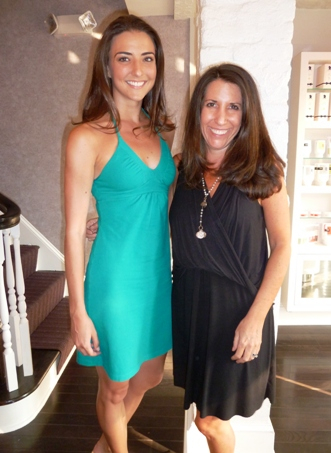 Not sure what you need? Come in for a free consultation. As Brian explained, "Bring in what you use every day and let makeup and brow artist, Adrian Avila check it out. Our friendly and expert staff is always happy to show you what's better and why."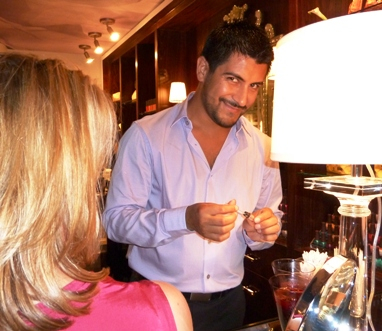 Nectar's first public open house is this Saturday, July 16 from 11:00 am -4:00 pm.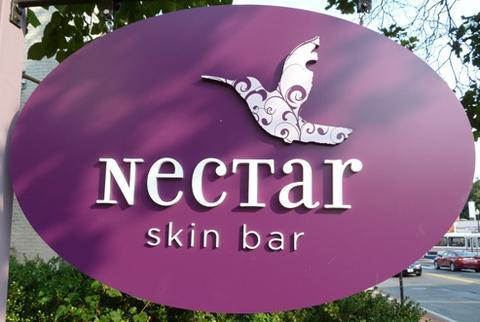 Nectar Skin Bar is at 1633 Wisconsin Avenue. Tel. 202.333.4332