Despite Fear of Flying, She Soars: The Washington Diplomat's Anna Gawel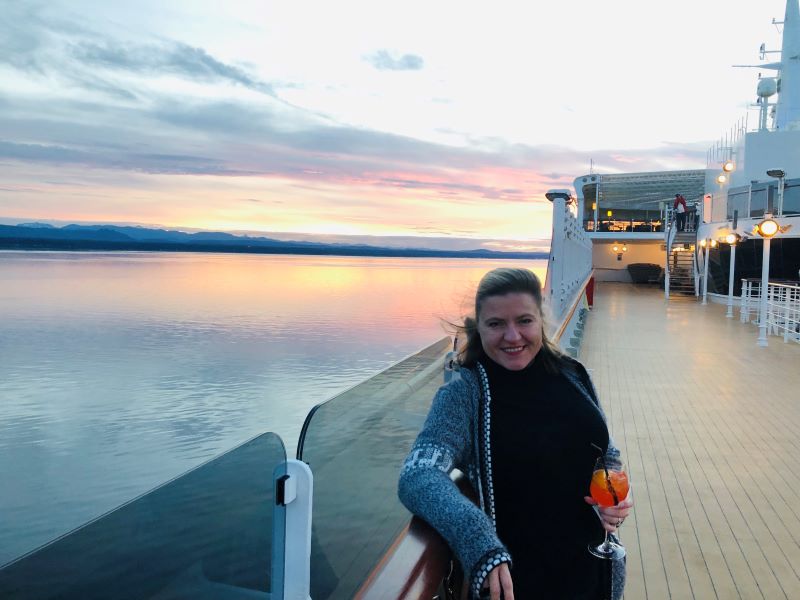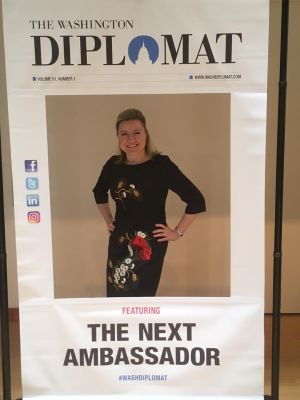 The Washington Diplomat, premier publication of the diplomatic and international communities in Washington and New York, celebrates its 25th Anniversary this fall. In a canabalizing media landscape, that's several lifetimes. A treasured, endangered species. How do they do it? With a readership of 120,000 including nearly 200 embassies, The Diplomat combines in-depth international news and commentary with features on culture, food, arts and the international glitterati of the D.C. social scene. We caught up with its managing editor Anna Gawel recently during a brief interlude between overseas jaunts.
How did you get to the Washington Diplomat?
I stumbled into it. I'm from the area, and I studied journalism at the University of Maryland. I majored in broadcast and did some stints at a local radio station and a PBS Show, "To the Contrary." But I realized that I really preferred more in-depth reporting and so I began looking on the print side. I wasn't familiar with The Diplomat but discovered that it was a really nice, independent, family-owned publication. So I started there as an assistant and just slowly made my way up. I really enjoyed the diversity of the work and am really proud of what we produce.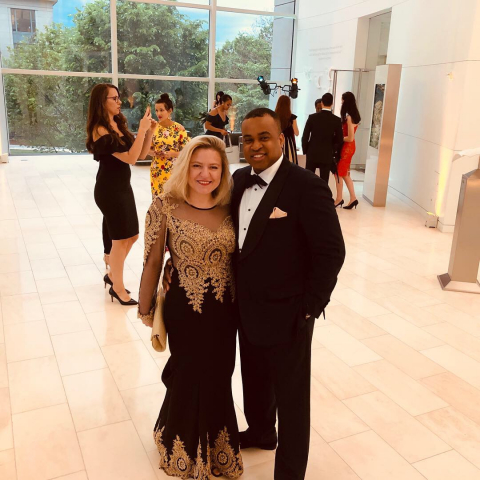 What's your favorite thing about your work?
I think especially in today's chaotic media landscape, to have the luxury of stepping back and taking a long-term perspective instead of ambulance-chasing the daily headlines is incredibly interesting to me and rewarding. Being able to still do in-depth, long form journalism with a focus on foreign affairs is still sadly a bit rare. To produce that quality content that is still appreciated and to write about things that number one, really offer context on complicated issues -- so we kind of have this huge broad outlook on the world – but then also to really get into the grassroots of the diplomatic community here – whether it's covering art exhibitions or ambassadors speaking at local think tanks – I always describe it as this hybrid of world news but also a local, grassroots, community-oriented publication.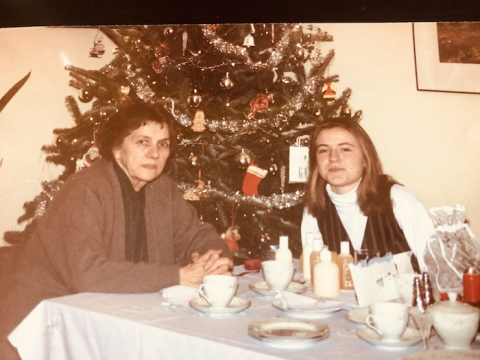 How did you get interested in international affairs?
I was actually born in Warsaw, Poland, and my family moved here when I was very young – four years old. This was shortly before martial law was instituted in '82. And so I think coming from an immigrant background you kind of inevitably grow up with that international perspective. The combination of growing up in D.C. where you can't avoid politics – my parents were always interested in it and we would talk about it at the dinner table – and also having that international connection – it kind of became a natural fit. And then of course after 9/11, when I really started working in the industry, it coalesced to the realization of how much international affairs impacts people's backyards.
Do you like to travel?
I love it. My husband and I visited Peru a few months ago, and we just got back from an Alaska cruise. I pride myself on being a bargain travel hunter, so whenever I see a good deal, I kind of snap it up. Over the years for work I've been to Taiwan, Morocco. Most recently I went to Jamaica for a big climate change conference where Richard Branson and the Caribbean governments are opening this new initiative to make the Caribbean the world's first climate smart zone.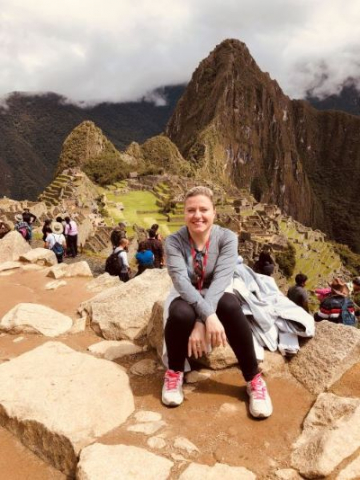 You have the travel bug.
Oh, of course! I don't think you can be working in international affairs and not want to see what you're writing about. Although I don't pretend to be that brave and head into Libya or Syria. I have some brave freelance writers who do that. When you grow up in a multicultural household it's a natural instinct. My husband loves to travel.
Do you prefer to go overseas when you travel?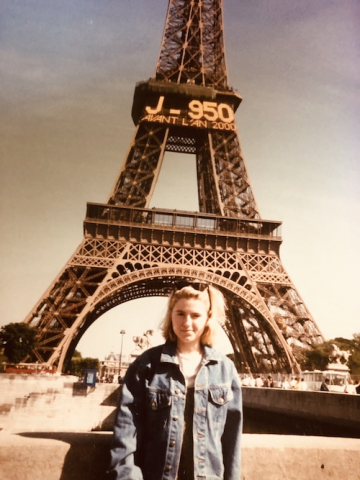 I do. I often discuss this with ambassadors, because their inclination is to visit as much of the U.S. as possible. Whereas when I have free time my inclination is to visit as much of Europe or other parts of the world as possible. And something I notice is that I really haven't visited many parts of America. I'm trying to make a vow to visit more of the U.S., more of the Midwest and the West Coast. I know ambassadors who have visited all 50 states. They've made it their mission. So that kind of spurred me to visit more of the U.S.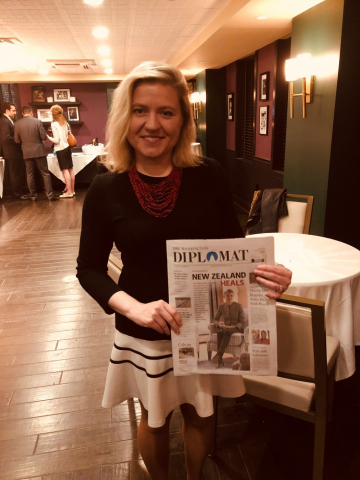 Tell us something about you that most people don't know.
I almost never watch TV or movies. I'm a reader and I only get my news from print (naturally). The only thing I watch occasionally to decompress are Bravo's "Real Housewives" series or World War II documentaries. Also, while I love traveling, flying absolutely terrifies me!
Is there anything you would like to say that I haven't asked about?
We are so grateful for the diplomatic community's embracing us. You're nowhere without your audience and we certainly wouldn't have made it 25 years without them. We're proud and we would like to think we have done a service, but in the media landscape when you hit 25 years – you have nothing but gratitude.
The Washington Diplomat will host a reception at the Embassy of Argentina Oct. 11 to celebrate its 25th anniversary with friends from the diplomatic corps, U.S. government officials and the business community.