Designing Washington: Georgetown reception to celebrate National Building Museum exhibition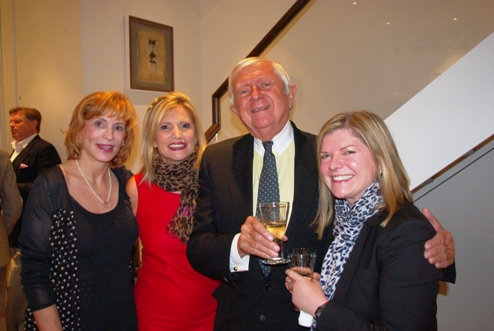 What better place to preview an exhibit of unbuilt design projects for the nation's capital than at the exquisitely built Georgetown residence of Dr. Tina Alster and The Honorable Paul Frazer. Originally owned by American author, Herman Wouk, the home has been completely redone by Jacobsen Architecture.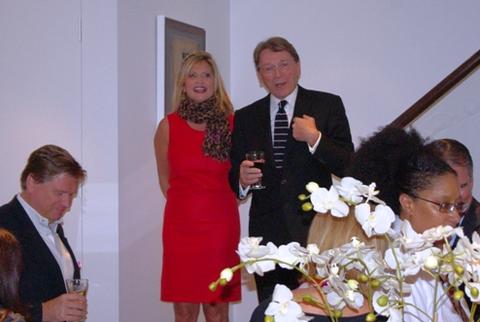 Dr. Alster and Paul Frazer welcomed architects, designers and friends October 19 for an evening of cocktails in support of Unbuilt Washington, the National Building Museum's new exhibition of remarkable architectural and urban design projects for Washington, D.C. that were proposed, but for a variety of reasons, never built.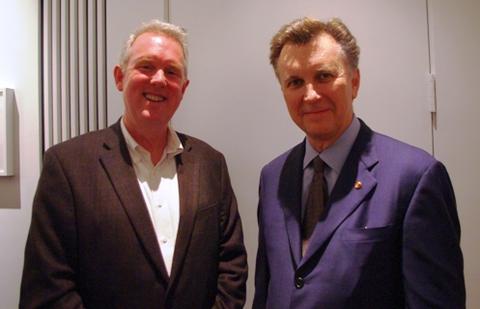 Cherished architectural landmarks, indelibly etched in our brains now. Imagine if this were the U.S. Capitol?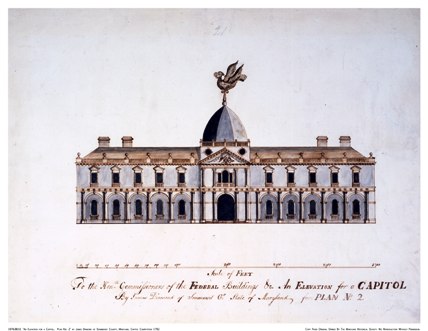 Unbuilt Washington at the National Building Museum opens November 19, 2011 and runs through May 28, 2012.