Designer Kavenchy on top looks for spring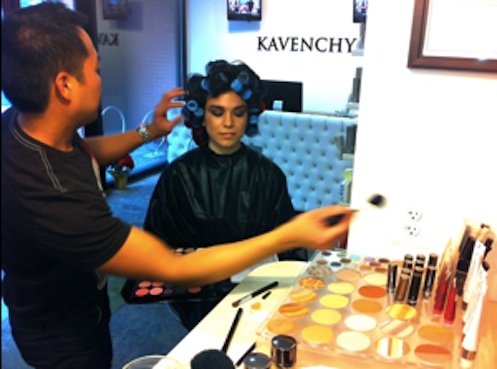 Niteside caught up with stylist Sam Kavenchy during his dress rehearsal for his annual spring look runway show. The question he might not have seen coming: What do you think about teen pop star Justin Bieber's 'do?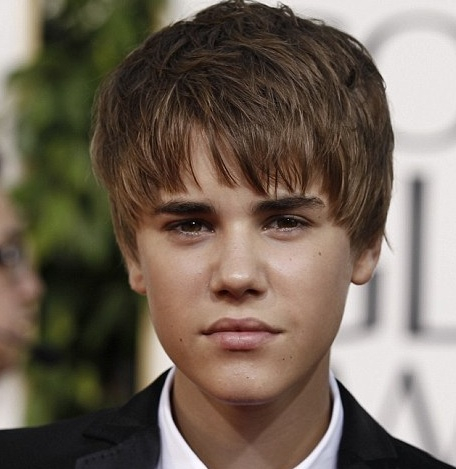 We're glad to hear that Arlington-based Kavenchy approves of Bieber's hair, because according to Life & Style, the Bieb's 'do costs upwards of $750 per cut... every two weeks.
Compare that to former Georgetown resident John Edwards' notorious $1,250 haircut, though, and it's a bargain -- although in all fairness to Edwards, that $1,250 included airfare.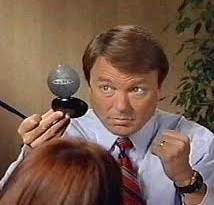 Nightside asked him to give a rundown on the hottest hair trends for spring. "In terms of colors, I think highlights are out. Solid rich color, sticking to one hue is in, with an emphasis on red or sun-kissed tones. As far as cuts, short hair is in. Short hair has more texture. Women want to show off the detail that has gone into preparing their hairstyle. With long hair, no one can really differentiate between a quality and luxury cut. It all looks the same. The ponytail is not a style, it's a sign of laziness and bland personality."