Designer of Interiors, Ezio Mattiace Launches Arte Modus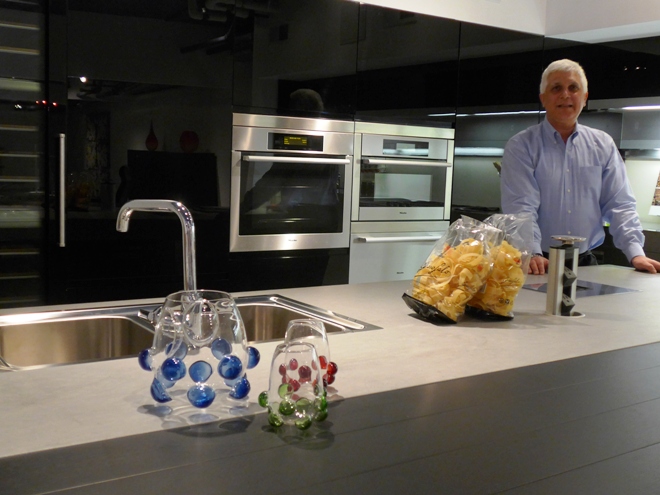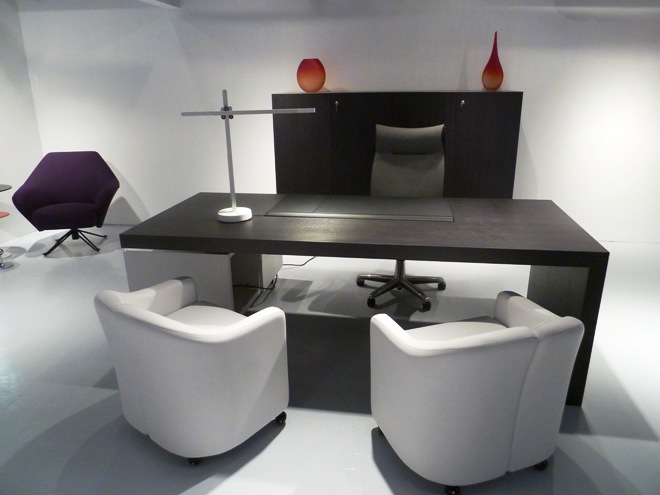 For Ezio Mattiace, after 11 years, the time was right. Having introduced Poltrona Frau, one of Italy's premier furniture firms to Washington DC, Mattiace was looking to expand. Representing one company, however exquisite their product line, meant that his discriminating clientele might miss out on some incredible pieces.
"With Arte Modus LLC, the company I founded earlier this year," says Mattiace, "I'm able to scout incredible pieces, anything from 18th century hand-made desks to contemporary Jake Dyson lighting because of my knowledge of the designers and their companies."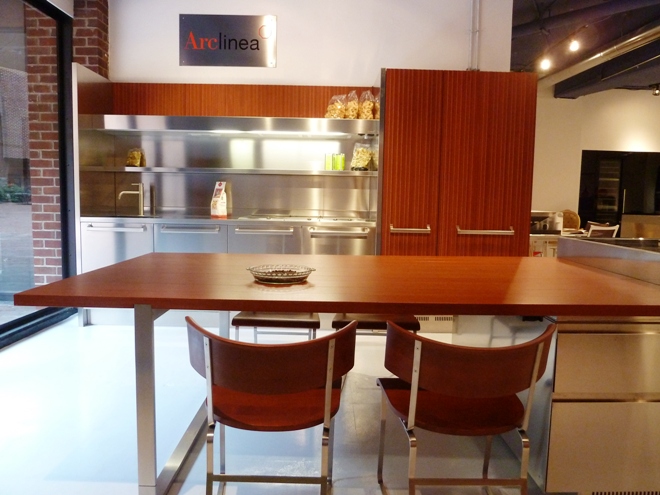 Before he suggests any product, whether it's a chrome office chair, a hand carved wooden mirror or a Solid Ray acrylic kitchen, Mattiace first checks out the company and where the product is made."Designers come from the four corners of the globe, but if you're making a beautiful product, it better be made in your country," he says emphatically.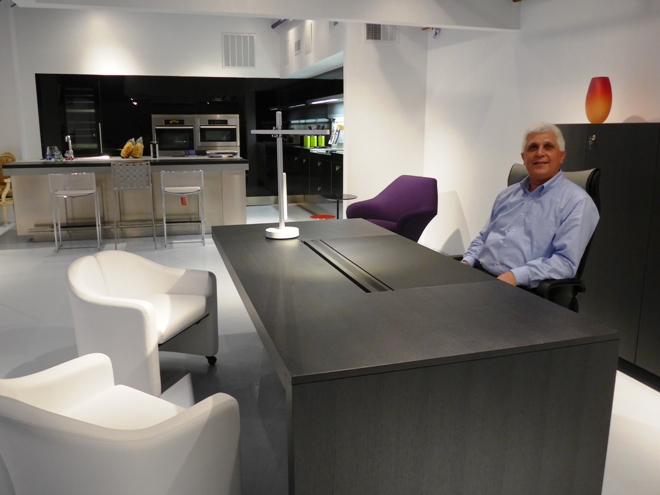 When you visit his new Georgetown showroom in Canal Square, you'll see his coherent and consistent vision of what a contemporary room could look like.
Representing four Italian leaders of contemporary design who share his philosphy: Arclinea, Tecno SPA, Alivar and Alias, Mattiace also currently sources from a dozen others. Now able to "engage in the whole design process, using all the tools available," this designer of interiors is able to dazzle his clients here and abroad with four centuries of furniture design.
"It's all about the client, the place and the time, in that order," explains the smiling Arte Modus designer.
Arte Modus LLC is located at 1054 31st Street, Suite 9. Tel: 202.333.4161. Showroom open by scheduled appointment.